Your business will face security threats from many sources – from well-financed professional cyber criminals to malicious email links which remains one of the most common cyber-attacks. At Carrera UK, we believe that cyber security goes hand in hand with every IT service that we offer.
Cyber Essentials
We help your business prepare for the government-backed Cyber Essentials certification and provide you with the basic steps you need to reduce the risk of common cyber threats. Not only can this protect your business internally, but it also gives your customers and stakeholders reassurance that you have standardised cyber security measures in place.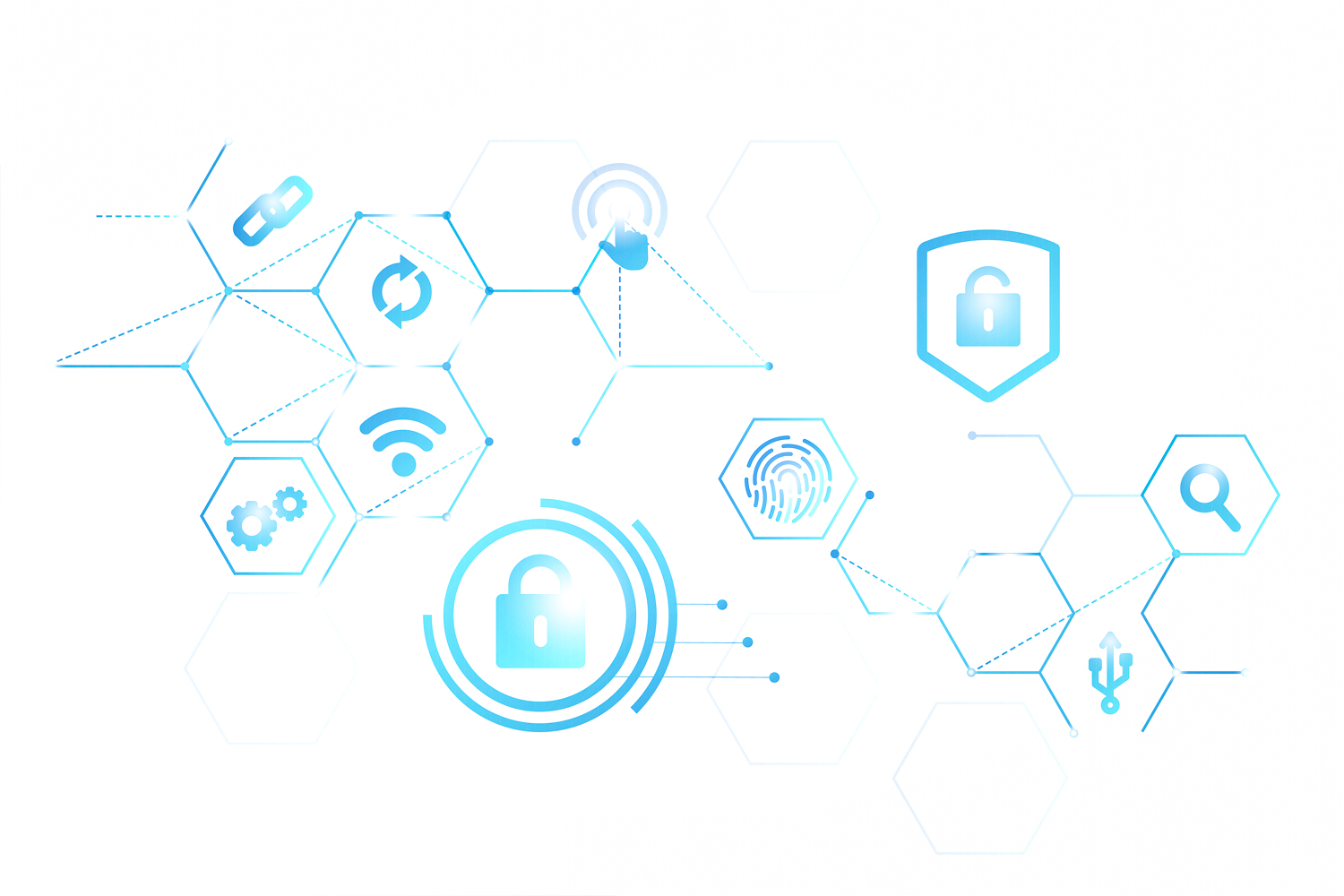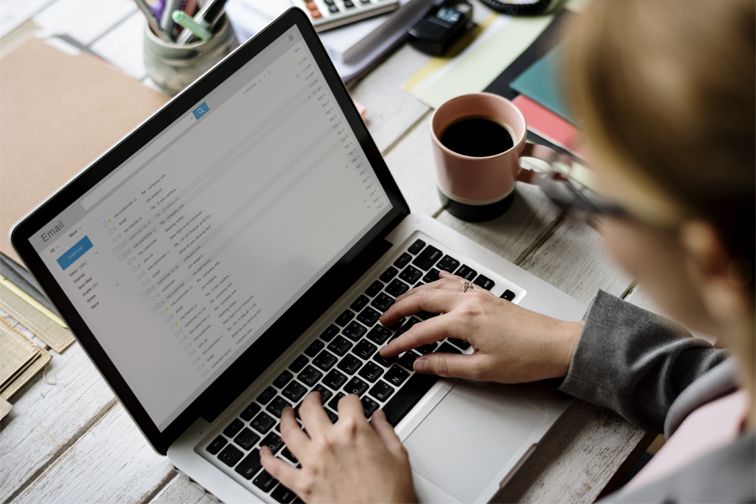 Managed Firewall
Our Firewalls are customised to your business's requirements. Each Firewall is uniquely configured to allow the necessary traffic through your network. The firewall is maintained and monitored regularly.
Incident Management
In the case of a cyber security breach, our team will be on hand to assist your business and to put in place preventative measures to prevent the issue from happening again. We have the skills, experience, and resources to handle the threat response whilst you focus on keeping your business running.