Carrera UK's antispam solution provides an intelligent approach to tackling unwanted mail and the associated junk.
Our antispam service will secure your network from spam, virus, phishing, ransomware, and malware attacks. It applies self-learning smart technologies to eliminate spam mail and threats before it reaches your network or device. It will also apply continuous updates to detect new spam and malware outbreaks to keep up to date with new threats.
Find out more about our hosted email services here.
Carrera UK's reliable antispam service is priced at £5 (+VAT) per month to protect all email addresses on your domain.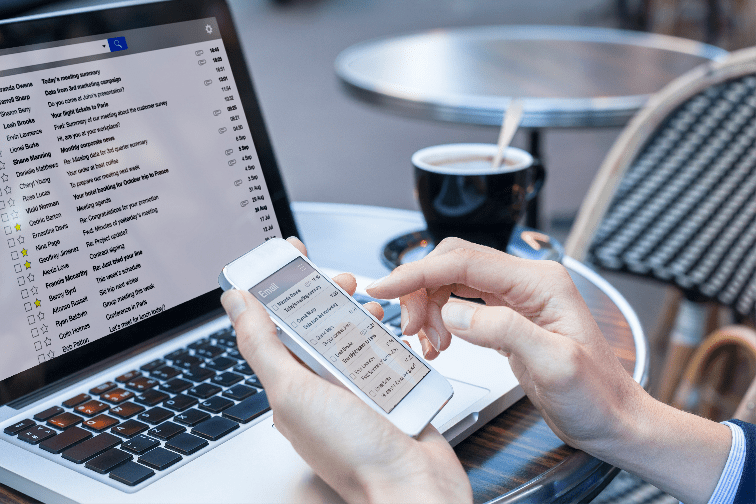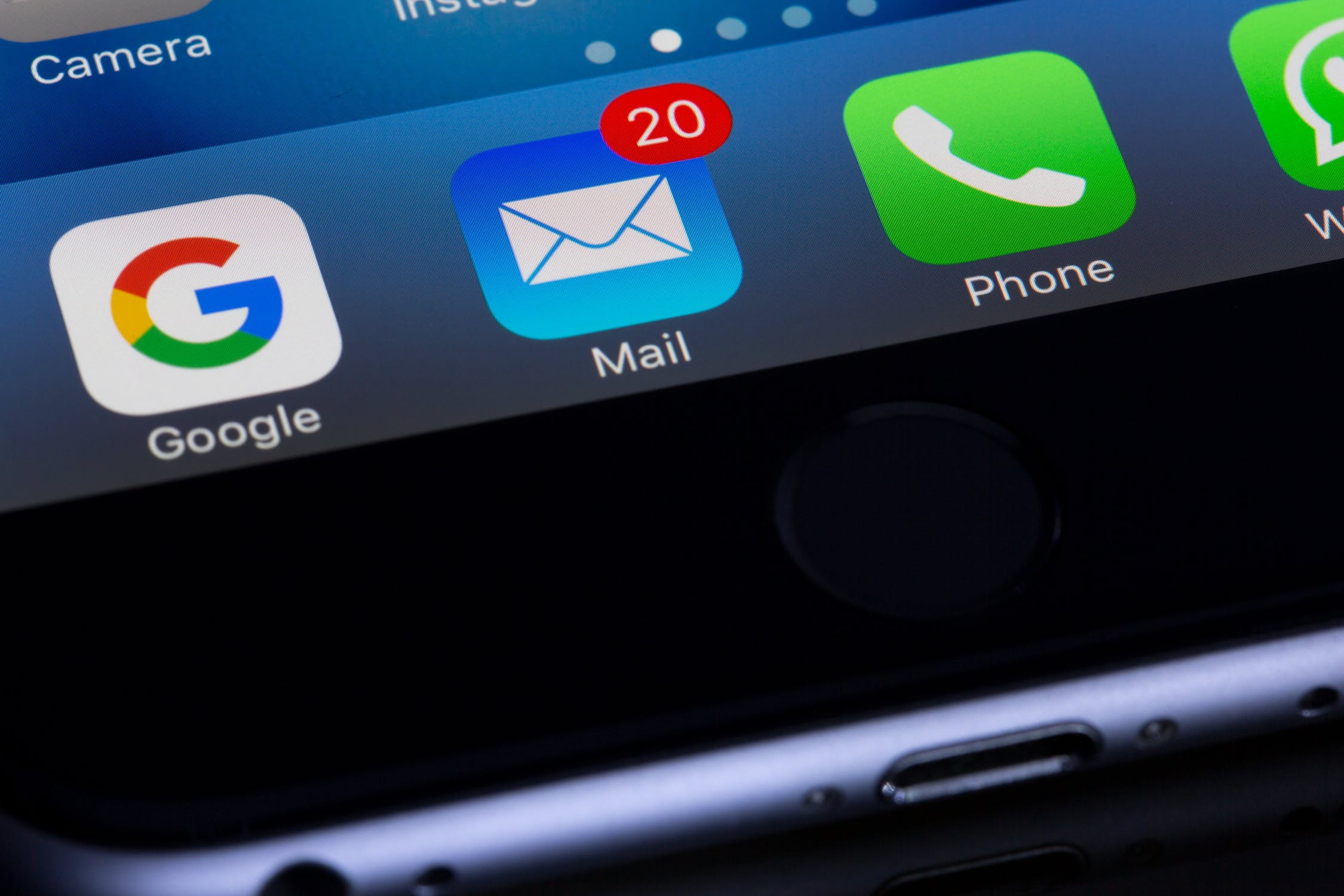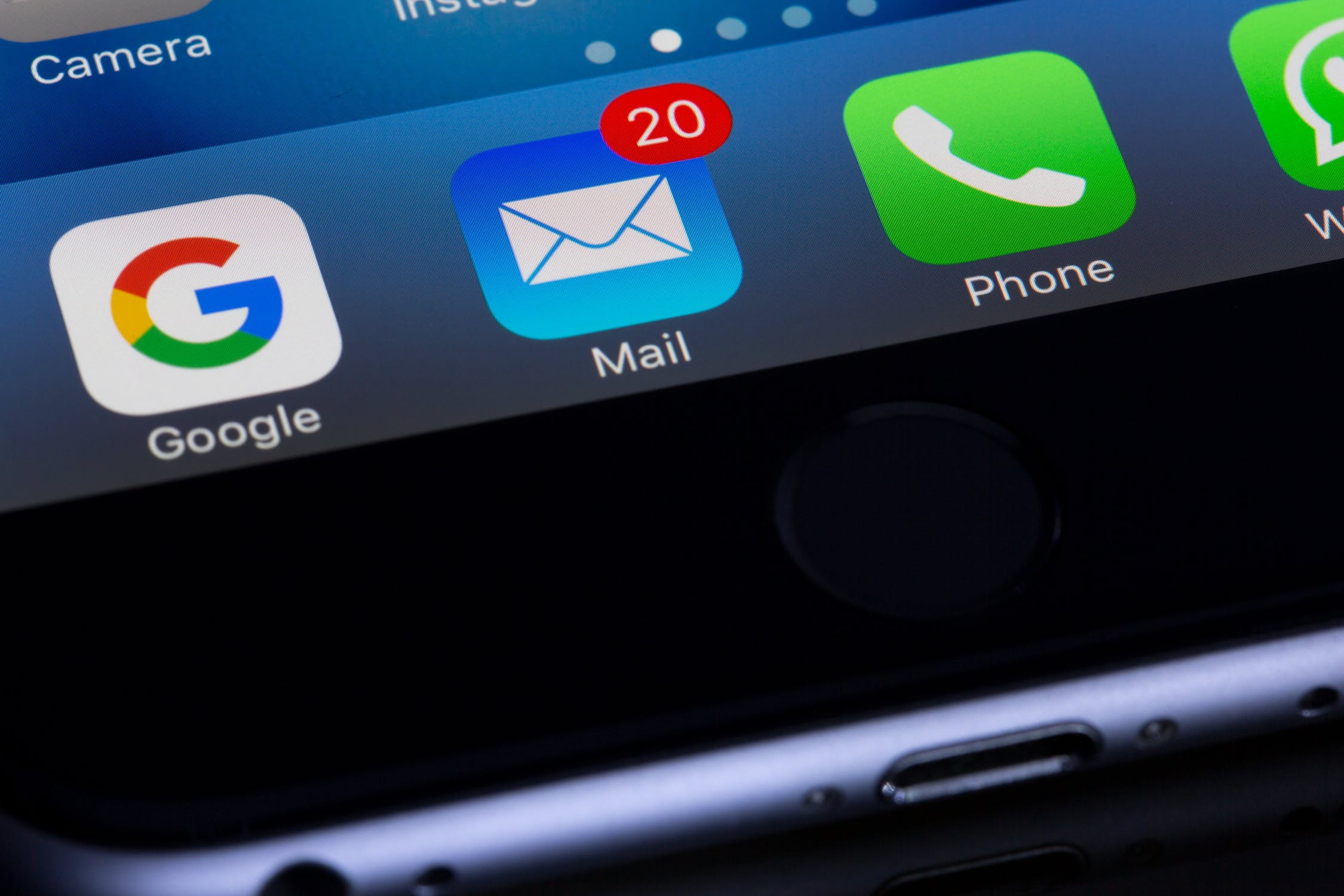 Antispam will improve resource efficiency and save on your current hardware resources. With our highly efficient first-level incoming filter defence running in front of your mail infrastructure, you will no longer need to deal with vast amounts of incoming email spam. This means that your inbox will be clean, and users' productivity will improve as they can concentrate on business tasks rather than managing spam.
An extra protective layer of incoming filter to your email flow and infrastructure adds redundancy and continuity to your email delivery process. When the destination mail server is unreachable, our AntiSpam solution filtering systems will queue inbound email.