Avoid cyber security breaches, data loss and business downtime with industry-leading protection from Acronis Cyber Protect.
Acronis Cyber Protect offers a revolutionary approach to cyber protection by integrating data protection with cyber security. By combining advanced backups and cutting-edge cyber security, Acronis provide comprehensive protection for businesses of all sizes.
Rather than using separate software for antivirus and backups, this integrated method delivers enhanced protection against cyberthreats and helps to eliminate gaps in your cyber security strategies.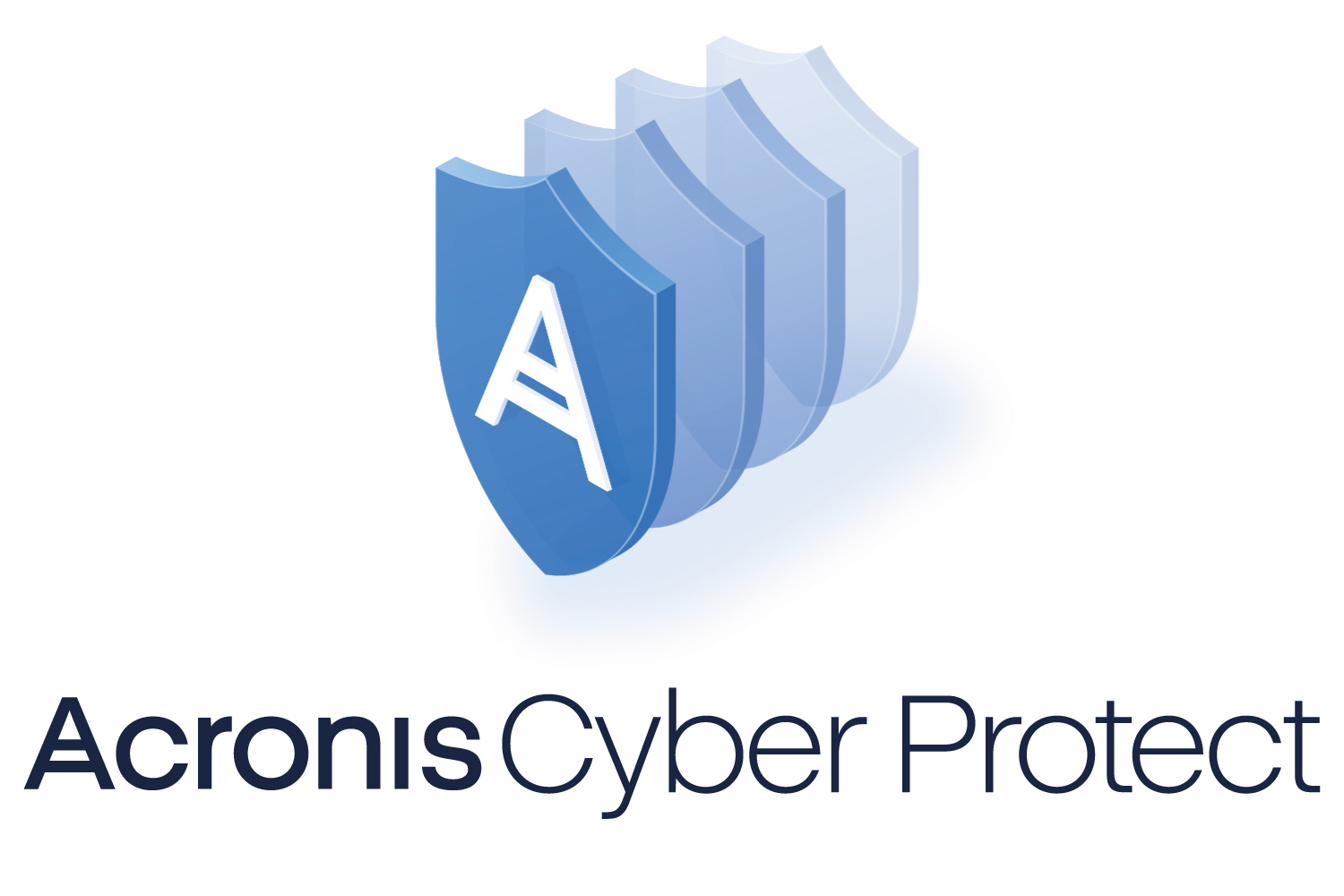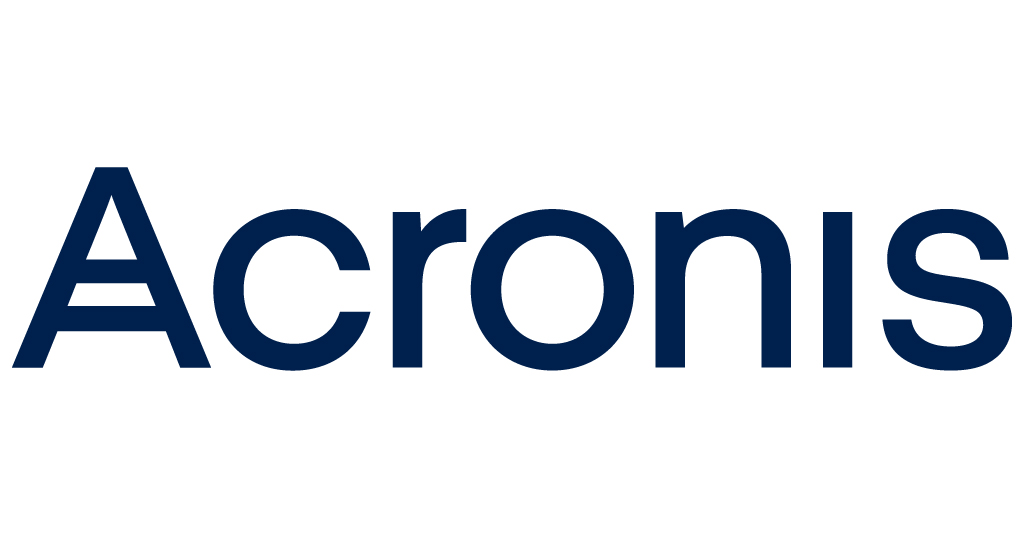 Acronis Cyber Protect offers a highly customisable solution for backups and antivirus. With Acronis Cyber Protect, businesses have the flexibility to configure and fine-tune their backup and antivirus settings, ensuring that they align precisely with their specific requirements and preferences. This level of customisation ensures that each business can establish a data protection and cybersecurity framework that best suits their operations, industry regulations, and risk tolerance. Acronis Antivirus can be configured separately, or with Acronis Cloud Backups as part of an integrated approach.