Carrera UK's intelligent antispam solution will prevent unwanted junk mail and malicious phishing email from reaching your business's inboxes.
By using self-learning technology, our antispam solution constantly evolves to protect your business against the latest malicious attacks sent by email, ensuring you're your business is protect against new outbreaks of spam, malware and phishing attempts. Not only is your business protected, your inbox will only consist of legitimate emails, meaning that you can spend more time focusing on your work, and not spending time filtering through junk mail.
Find out more about our hosted email services here.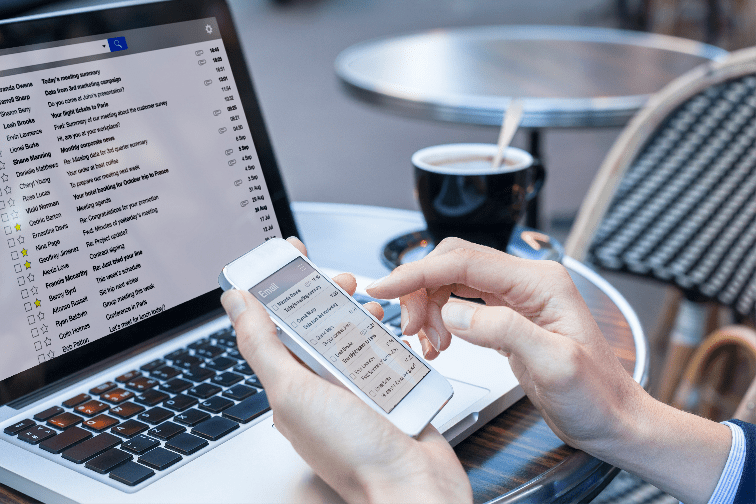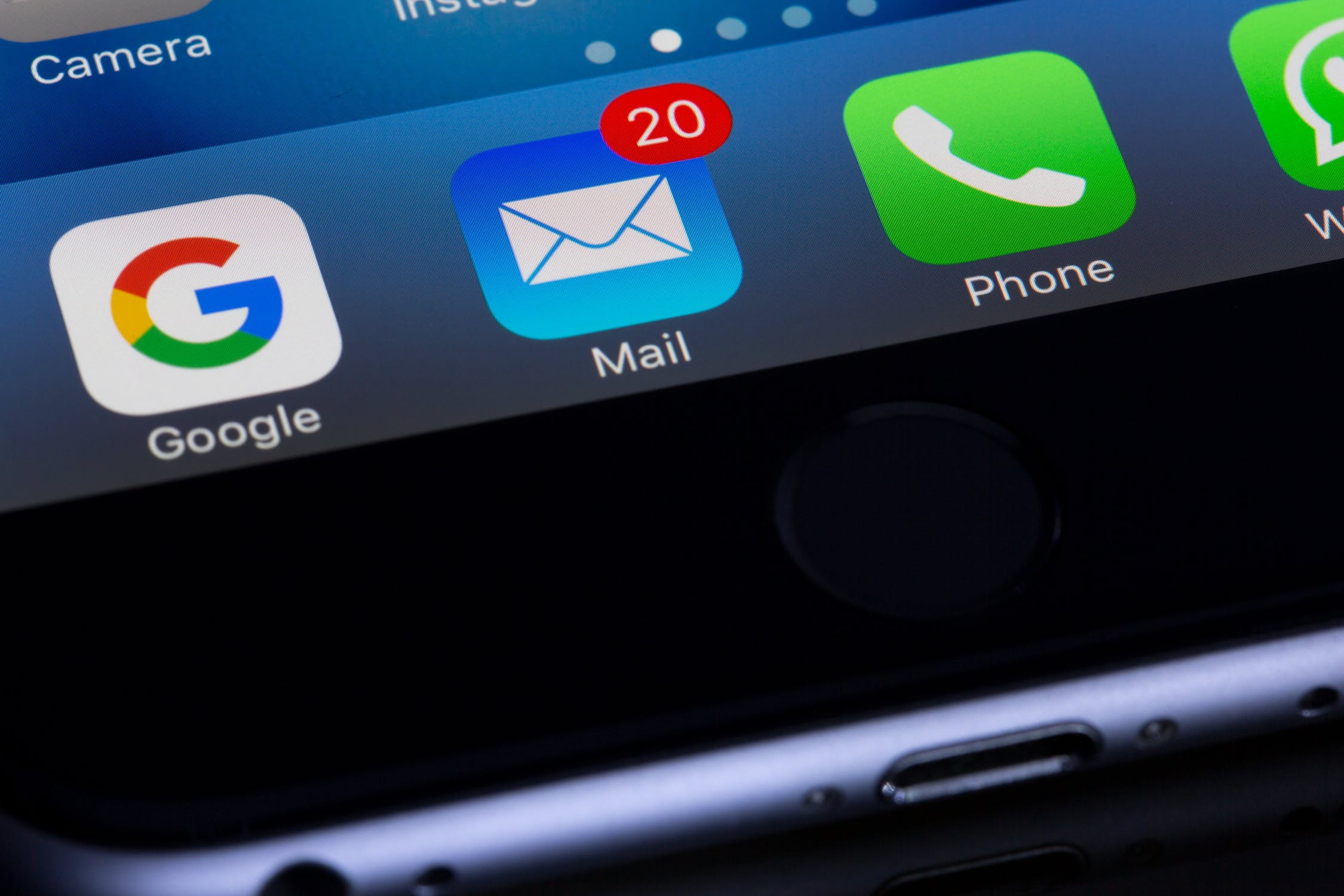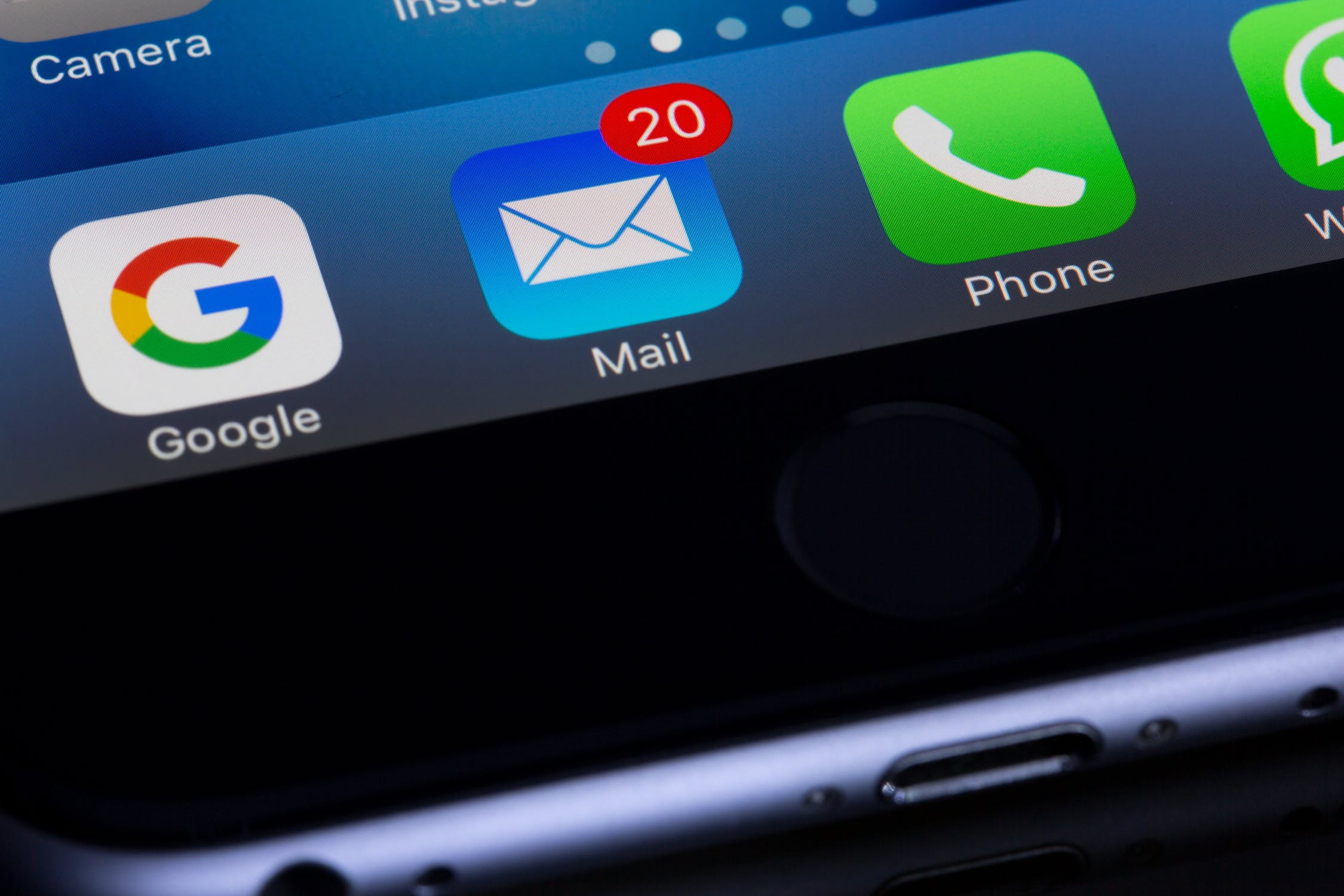 Carrera UK's reliable antispam service is priced at £5 (+VAT) per month to protect all email addresses on your domain.
By preventing malicious emails from reaching your inbox, you are protecting your business against phishing scams. Phishing scams trick users into giving away their personal details by imitating legitimate emails and websites. By preventing phishing emails from reaching your inbox, you are eliminating the risk of your staff falling victim to them, protecting your business, its data, and your customer's data.
Using a spam filter provides extra protection for your business against the latest and evolving cyber-threats. Our team will set up our advanced anti-spam software on your business's email addresses to ensure that you receive only safe emails from trusted sources.  
An antispam filter detects and filters out unwanted emails and prevents them from reaching the recipients' inbox. Spam emails are identified using a variety of techniques including: 
Reputation-based systems: Senders are assigned a score based on their past behaviour when sending emails. Senders with a low reputation score are more likely to be flagged as spam.
Machine learning: Artificial intelligence is used to learn patterns in spam emails, and apply them to the filtering process.
Content filtering: Antispam software will analyse the content of the email looking for triggering keywords such as "free money" or "prize draw" and block them.
Blacklists: Antispam software can use lists of known spam sources, such as IP addresses, email addresses, and domain names, to automatically block messages from those sources.
Whitelists: Antispam software can also use lists of known legitimate senders, such as the user's contacts or other trusted sources, to automatically allow messages from those sources.