Carrera UK is a managed service provider (MSP) who provide IT support to small and medium-sized businesses (SMEs) in Portsmouth, Southampton, Fareham and Winchester in Hampshire and across the South of England.
Carrera UK's IT support is an extensive and proactive service, monitoring and resolving potential issues before they become business-affecting problems. We offer a complete suite of IT support services providing your business with everything you need to keep it safe and secure.
We understand how much businesses rely on IT systems and how vital it is that they are robust, reliable, and secure. Outsourced IT support can significantly ease the burden on your business by assisting your own IT staff, or by outsourcing your IT resources completely. Your business will enjoy hassle-free IT support services, expert help, and useful advice to ensure you get the best from your IT systems whilst increasing efficiency and reducing operating costs.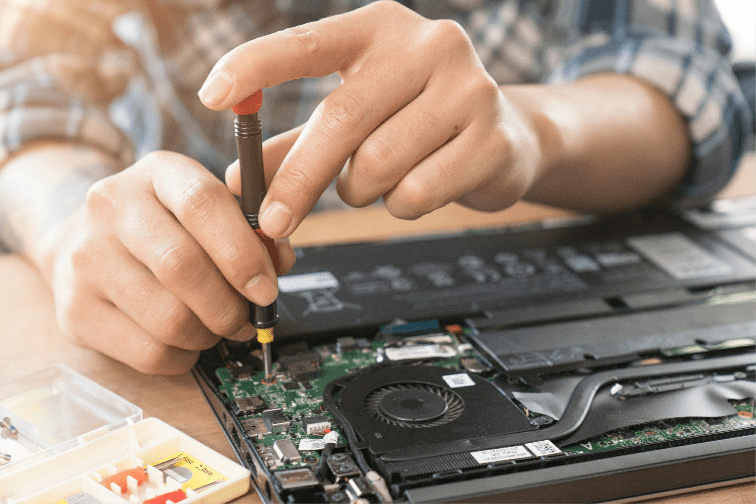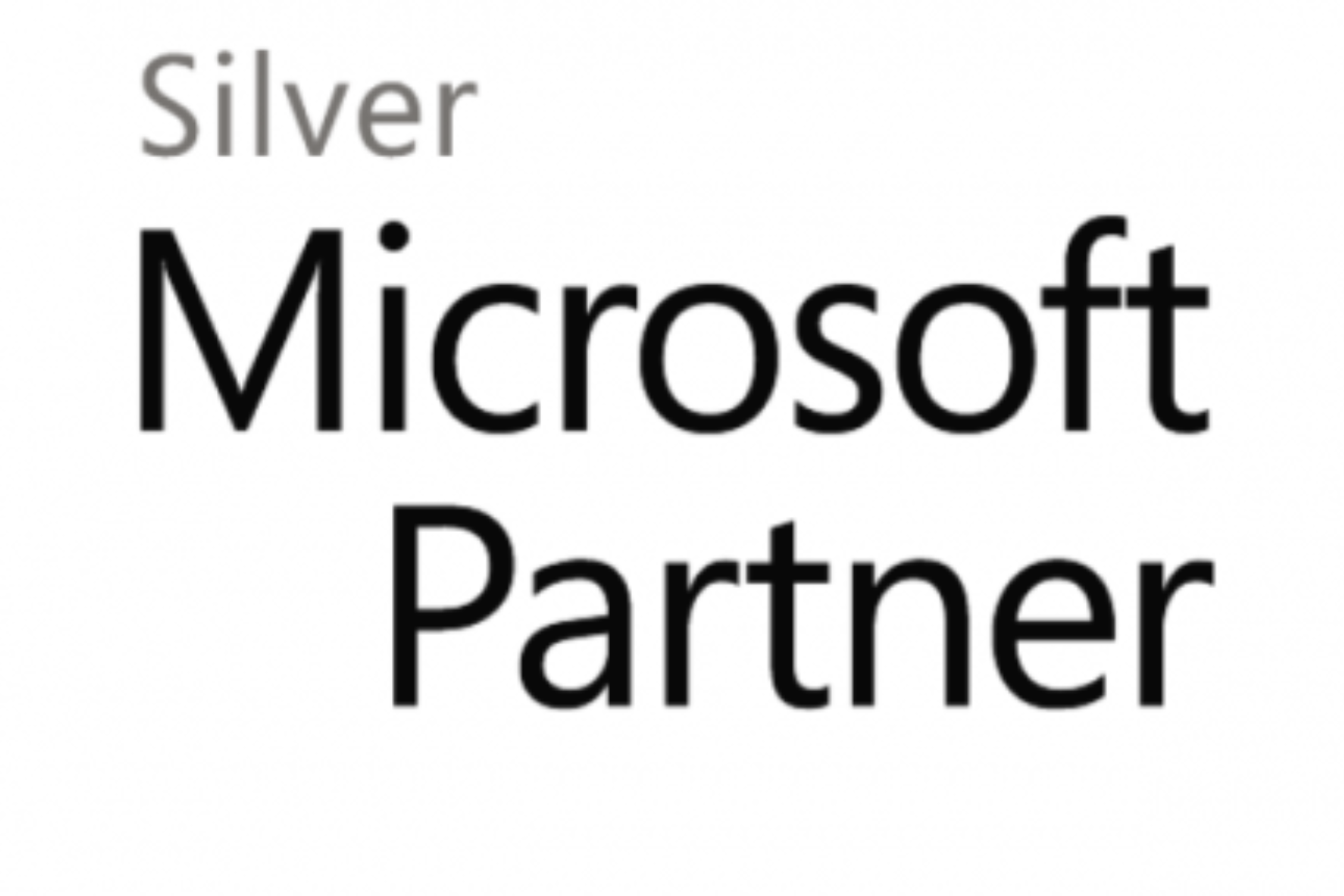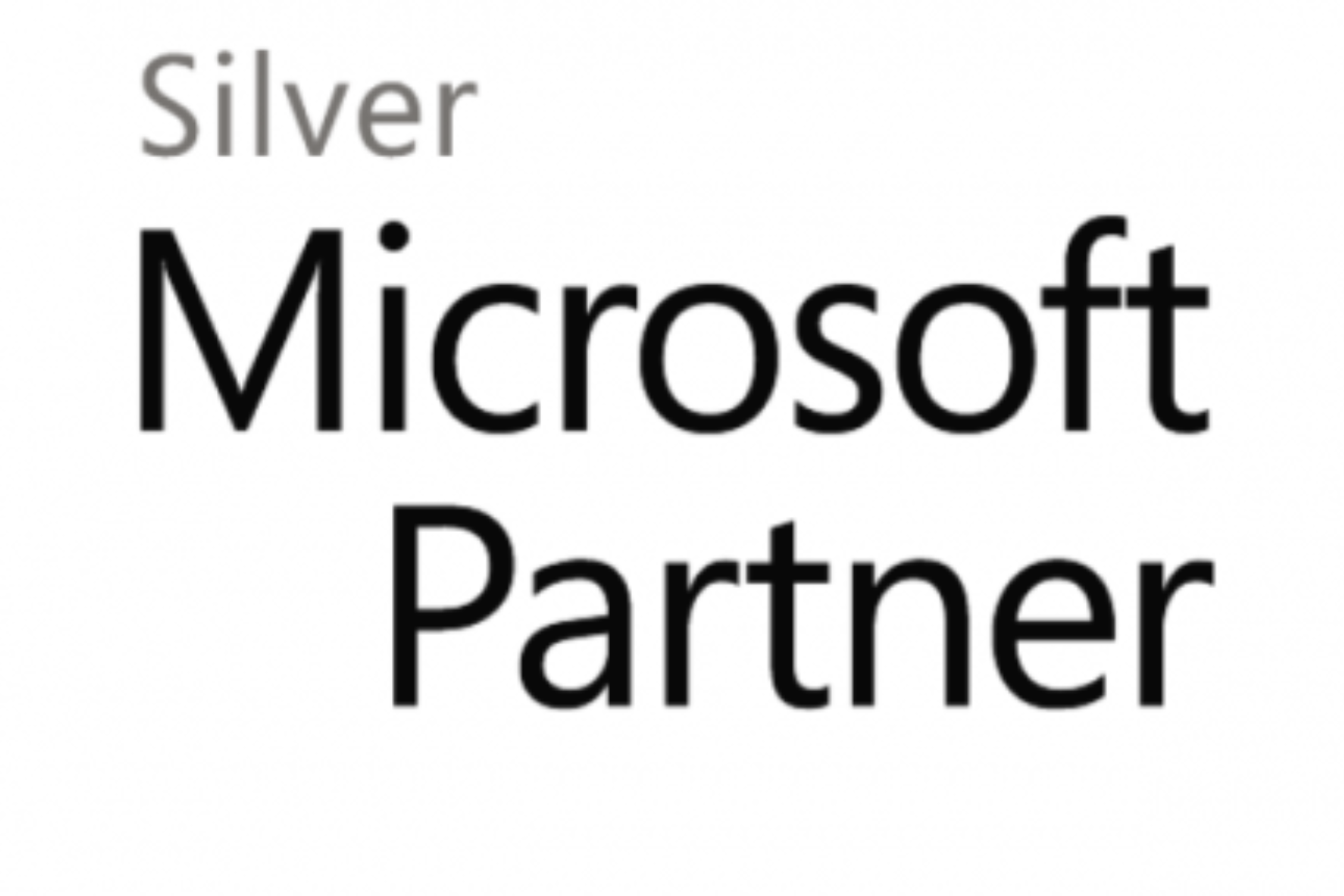 Our IT support customers are rest assured that they can contact an expert technician who understands their business's IT systems and requirements whenever they need to. Our team of IT engineers are on hand to continuously monitor and improve your business's IT systems, and to resolve any issues as and when they arise. Whether you need day-to-day management of IT infrastructure, or recovery from a cyber-attack, we take pride in assisting your business in all aspects of IT, providing an honest, transparent, and high-quality IT service at an affordable price.
We charge a simple weekly fee on a per-device basis with no minimum terms or tie-ins.
Carrera UK will provide you with an outsourced IT department at a fraction of the cost of employing an in-house team. We offer IT support and IT infrastructure monitoring and maintenance for a fixed per-device weekly cost or an ad-hoc pay-as-you-go option for one-off fixes.
IT Helpdesk
Whether your laptop won't connect to your printer or you have a spreadsheet that won't open, we're on hand to resolve your IT issues when they arise so you can get back to your work.
Remote & Hybrid Working
Our expert team can configure your IT systems to enable your employees to work from home and in the office securely to ensure maximum business continuity and minimise disruption.
Hardware & Software Support
We will source and maintain IT equipment and software with the right specifications for your business's needs, including laptops, desktop computers, printers, and Microsoft 365 licences.
Server Support
We will continuously monitor and maintain your business's server or help your successfully transition from out-of-date onsite physical servers to more reliable, high-spec Microsoft Azure cloud server solutions.
Infrastructure & Networking
We create and manage IT infrastructure that is bespoke to your business to ensure that your employees have access to critical apps, files and emails in a stable and secure network.