Ensure that your business's IT systems are protected with Acronis Cyber Protect Antivirus – the industry-leading solution for comprehensive cyber security.
Acronis security utilises cutting-edge technology including the use of AI in the analysis of antivirus, anti-malware and anti-ransomware technologies, giving your business real-time protection against the latest cybersecurity threats.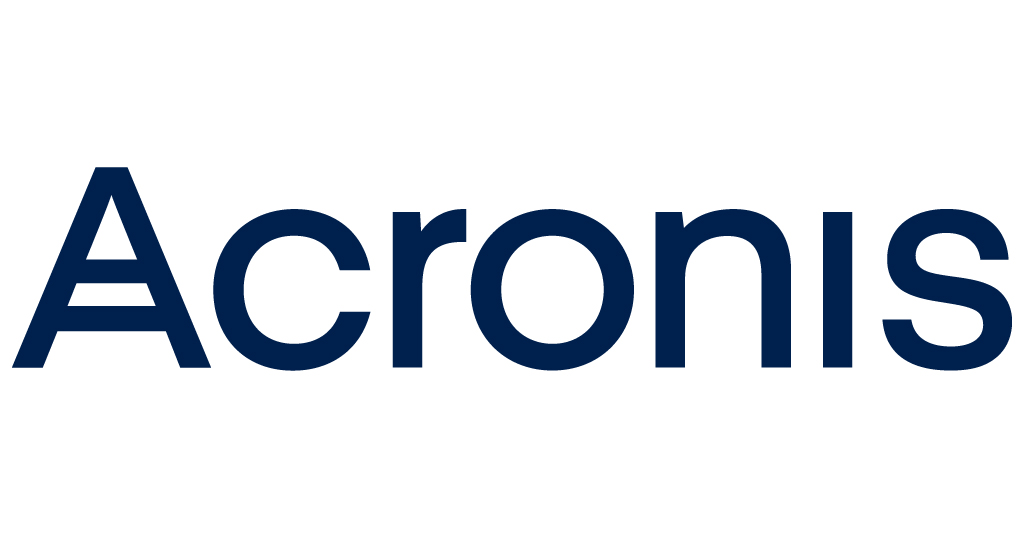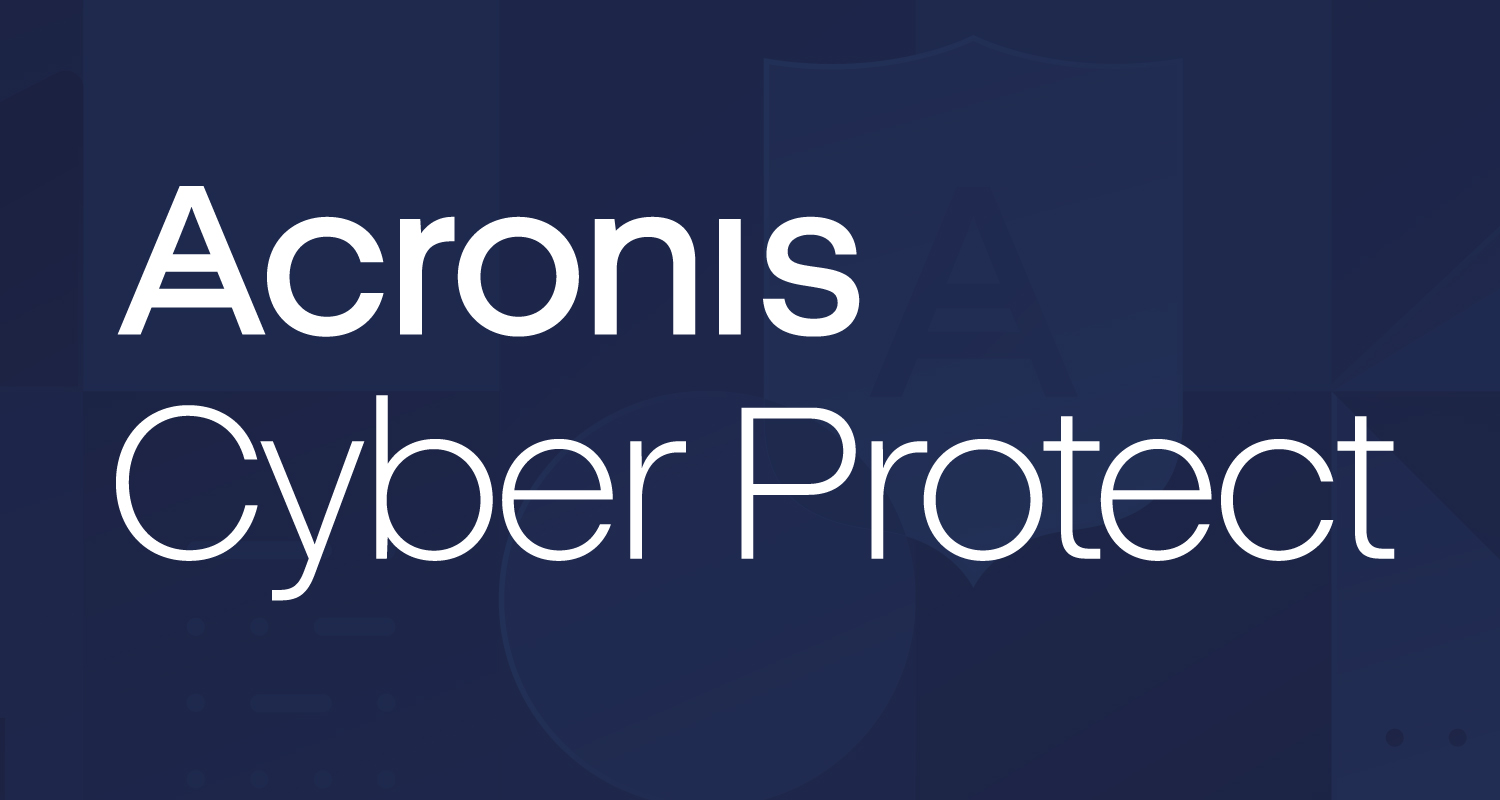 With Acronis Cyber Protect, your business can benefit from flexible antivirus and security, tailored to your business's specific requirements and preferences. In addition to the industry-leading antivirus protection, you can enhance your defence strategy by incorporating additional protection features including website filtering, advanced antispam and automatic application of patches and fixes, ensuring quick and efficient response to security alerts. Acronis Cyber Protect can also include integrations with cloud backups, scanning your backups for enhanced data security.
Benefits of Acronis Security
Integrated Solution
Acronis provides an integrated solution of cyber security and data protection providing an unprecedented level of cyber protection.
Protected Data
Advanced backups can be protected with antivirus software to prevent infected data from being restored to your systems.
Customisable
Acronis protection plans can be customised to suit your business's preferences and cyber security requirements.
Automated Alerts
Acronis will automatically alert our IT Technicians of any potential threats to your IT infrastructure, for quick responses.
Email Security
Acronis Advanced Email Security encompasses anti-phishing, anti-malware and antispam technologies to protect your inbox.
Website Filtering
Acronis allows you to control what websites can be accessed within your organisation including blocking malicious websites.