Carrera UK provide IT support, IT services, and telecoms to small businesses in Portsmouth & Southampton in Hampshire, and across the South of England.
We offer a complete suite of IT and telecoms service solutions for small and medium-sized businesses, including IT support, broadband, home working support, business phones, and websites.
We know how important IT is to your business and we will work hard as your trusted IT and telecom service provider to find the best solutions for you. Our IT support and solutions give you the assurance that your business technology will be robust, reliable, and cost-effective.
Contact Us
Find out how we can help your business
IT Support and Leased Machines...

WiFi and Broadband Connectivity...

Office Phone Systems...

Point of Sale and CCTV...

Emails, Antispam and Web Filtering...

Websites, Domains and Hosting...

Backups and Data Recovery...

Cloud Computing Services...

Security and Web Filtering...

Work From Home or Anywhere...

Secure Data and Equipment Disposal...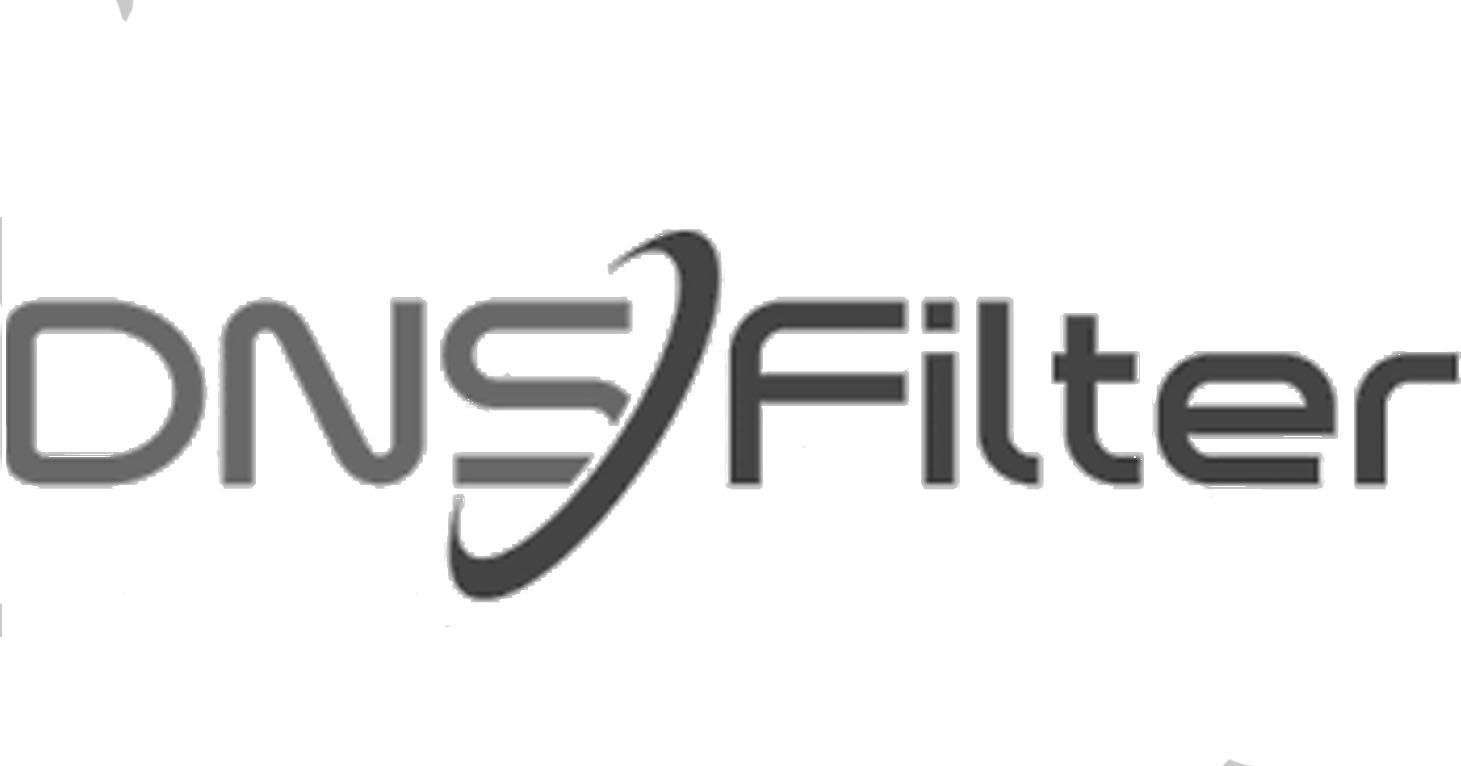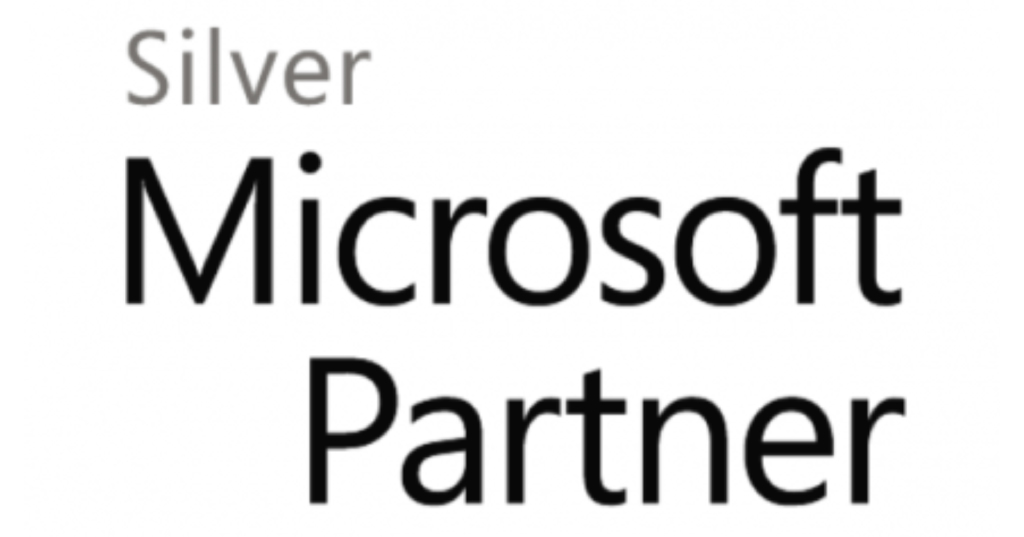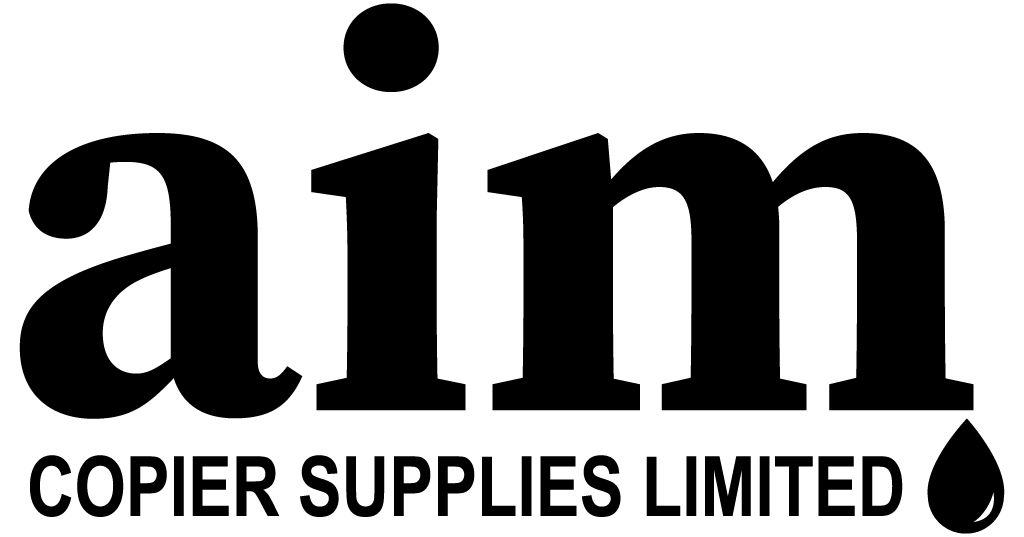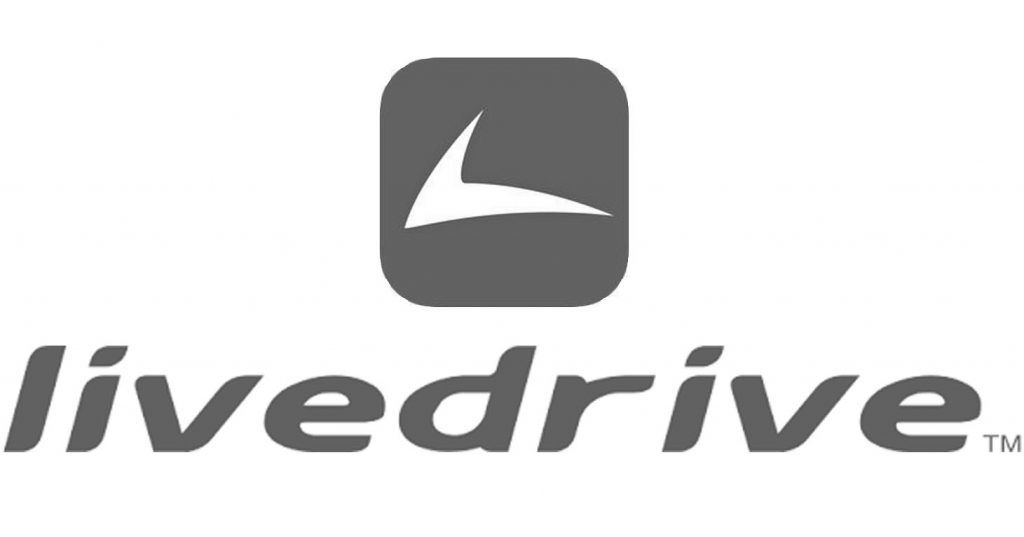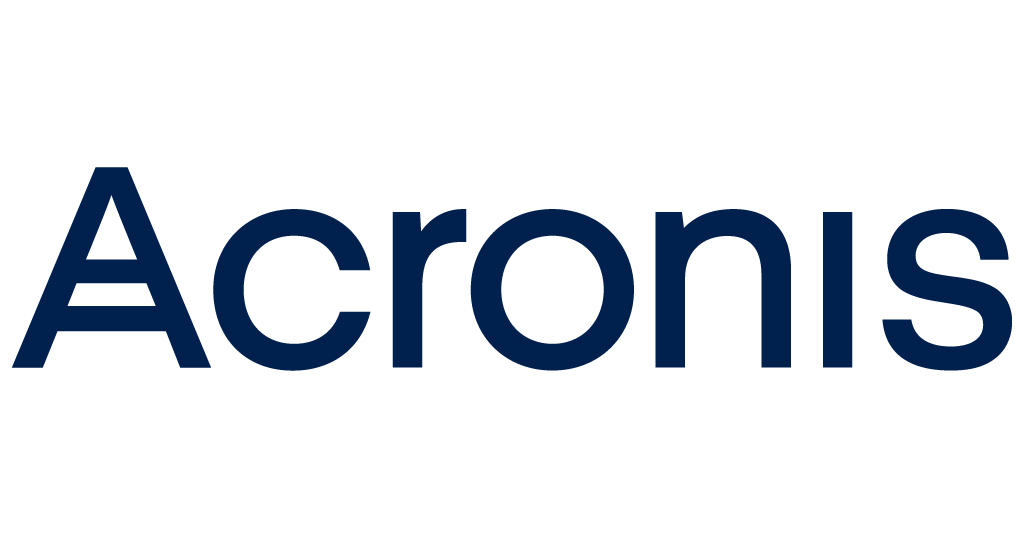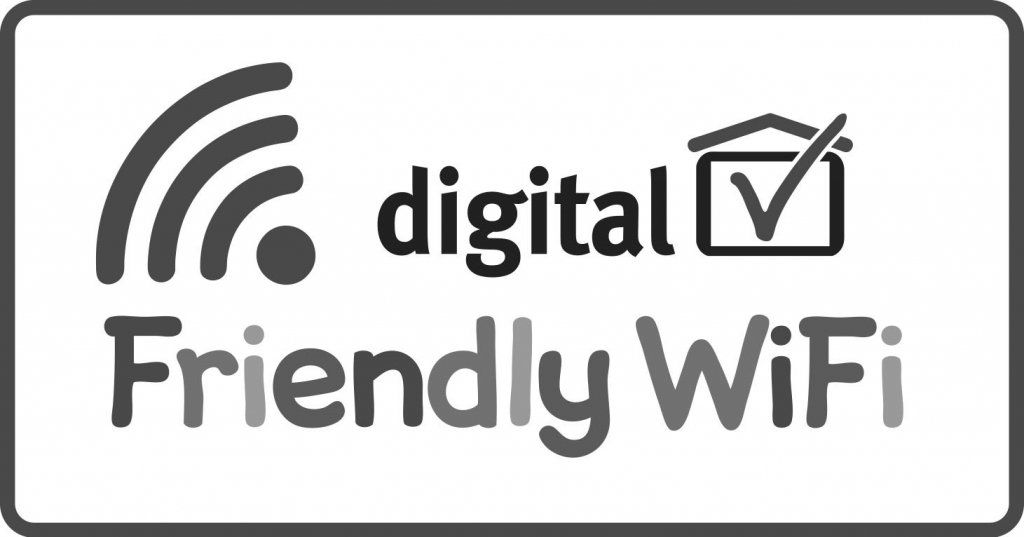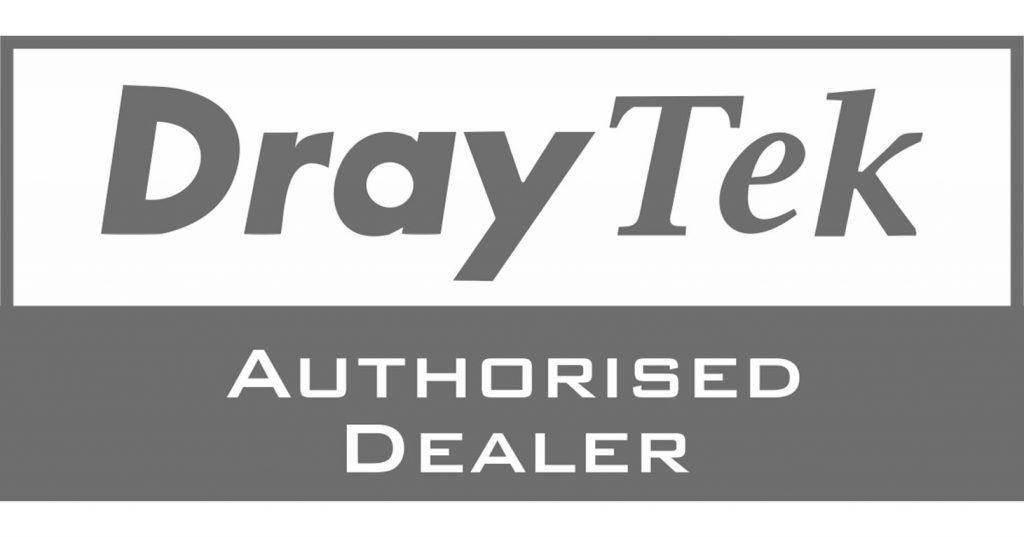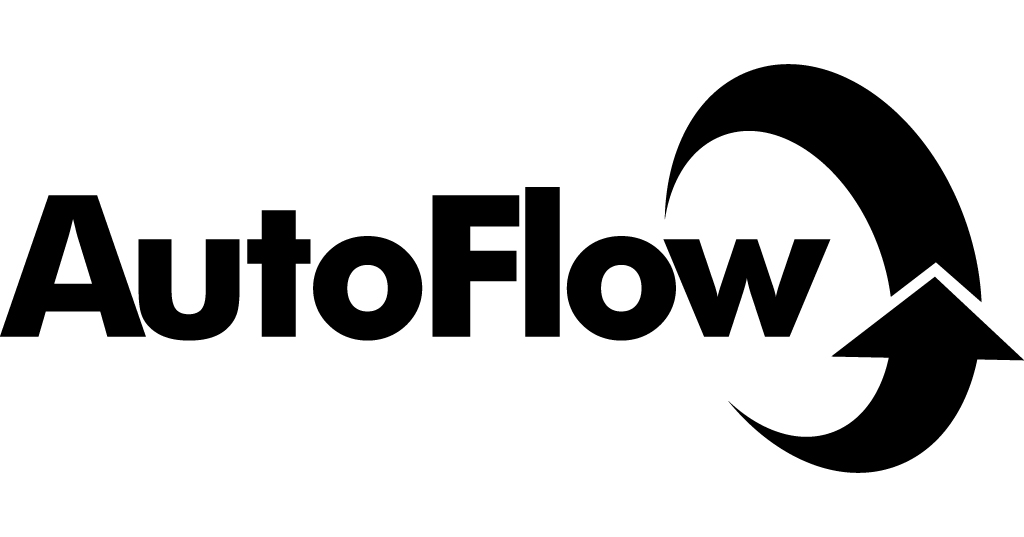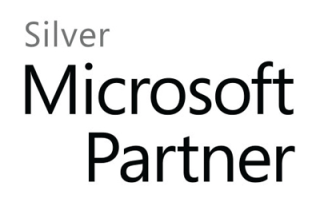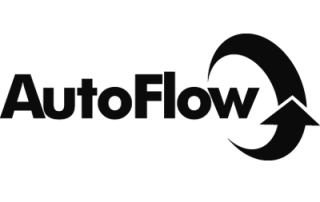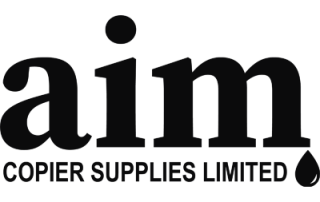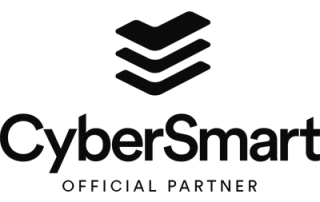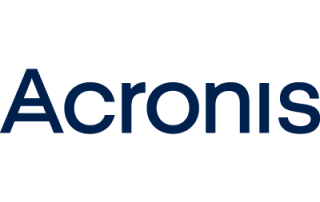 Latest Blog Posts
Multi-factor authentication (MFA) has become an essential cybersecurity tool for businesses of all sizes. Implementing MFA provides multiple layers of protection that can significantly reduce the risk of costly [...]
For small businesses today, email is a vital communication and productivity tool, so if one of your email accounts is compromised, it can cause serious problems for your business. [...]
Offering free WiFi at your business can attract more customers and improve their experience when visiting your premises. However, providing open guest WiFi also comes with potential risks, such [...]
Customer Feedback
"I have been using Carrera for my IT support for over 18 years and consider it one of the best business decisions that I have made. A friendly approachable team who deliver a prompt efficient service. I wouldn't hesitate in recommending Carrera for any business, no matter what the size, for their IT needs and requirements."
"The company I work for has used Carrera for over two years now for IT support and also to build us some software to track our internal orders. They are very helpful at all times, and the software they have created is fantastic. During the introduction of the software Alfie has been constantly on hand for us, for questions, changes and teething issues. Any changes requested are dealt with quickly and efficiently and are well communicated. Would highly recommend Carreras services"
"Have been working with Carrera for the past 6-12 months. They have rolled out a Virtual Desktop system within the business as well as provide email hosting and hardware. A fantastic team and very professional business."
"I have three businesses that use Carrera and I have worked with them as a supplier of IT services for 13 years.
The team in the office are excellent and can never do enough to help, they do not bog me down with jargon, they just get the job done.
They provide hardware hire which negates the need to CAPEX, support and all licensing for multiple businesses, one call and it is sorted, even when its my fault!
Thank you Gary, Ben and the team"
"I have been a client of Carrera UK for about 15 years, they have looked after my business needs, i.e. Computers, Printers, Scanners, Phones etc. Not only is the equipment always top quality, but the service is of a top level also – never is anything too much trouble, plus if there are any I.T glitches they jump on it immediately & fix the problem, which usually means minimal downtime for me & my business. All in all Gary & his team at Carrera UK are top notch and I am happy to continue recommending them to anyone who has I.T requirements."
"I have used this company for a number of years for my own personal IT support at home. The company employs around 15 fully trained IT specialists. I have never had a situation which has not been resolved within five minutes. Even the owner of the company will assist if required. This is a company I would recommend to any individual or company large or small for their IT needs."
"Carrera staff have an all-round knowledge of the IT world. They act swiftly when an issue needs immediate attention. Carrera staff make excellent use of technology and are both friendly and professional delivering high quality work. Ideas, resolutions and results are communicated effectively."
"Having worked with the team at Carrera for circa 20 years, we have always been very pleased with the service they provide. From Gary and Ben and across all the support staff, they are really easy to deal with. With having a long-standing relationship, they know our business and systems so well, anything we need is taken care of quickly. Their response to any system downtime (which is incredibly rare) is always first class and quickly explained and resolved.
We just would not be able to operate without this team and I can't recommend them enough."
"Carrera UK offer a brilliant service! We could not recommend them any more."
"Please can you pass on our sincere thanks to everyone at Carrera for being there to help us get through this crisis. It's so reassuring to know that you are at the end of the phone. Really, really, appreciate you all!"
"I have been renting my computer equipment from Carrera for about 20 years now and find this very efficient way. Up to date equipment every few years and help on hand 7 days a week for any problems. They have also been designing and hosting my websites for at least 15 years and again a most cost-effective way of having your website. The staff are extremely helpful and very patient (even with an oldie like me). I can't praise them enough and would thoroughly recommend them."
"A massive thank you to the Carrera for the brilliant level of support you are providing to all the team.
These are very challenging times for everyone and our remote working wouldn't be possible without your support"
"We have been using Carrera for multiple services for a little over a year and can honestly say they have been fantastic from the off. Nothing is too much trouble and they are very quick to help us when needed! Would highly recommend!

Keep up the great work guys!"