Lease laptops and computers from Carrera UK are fast, high-spec, and up to date, with IT support included.
It is vital for businesses to keep up with the rate of technological change to maintain their competitive edge. IT leasing can help fulfil this need. Companies can access the latest hardware and software, installed, set up, delivered, and fully supported with no upfront costs. We can also set up laptops and computers to access your office computer and network so you can work from home just as easily as you can in the office.
We charge a simple weekly fee per device, including IT support, with no initial outlay, minimum terms, or tie-ins.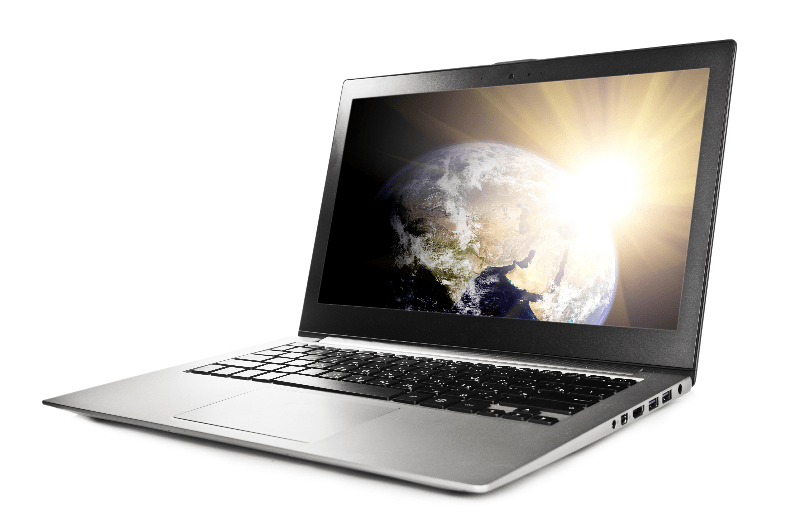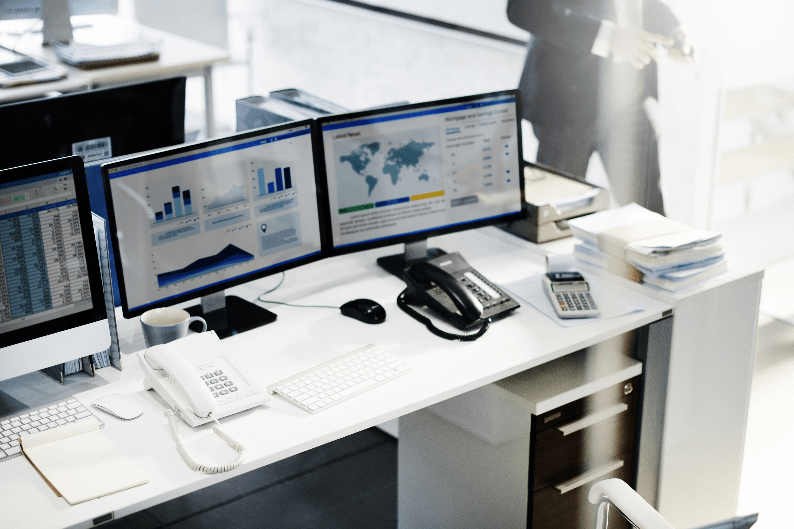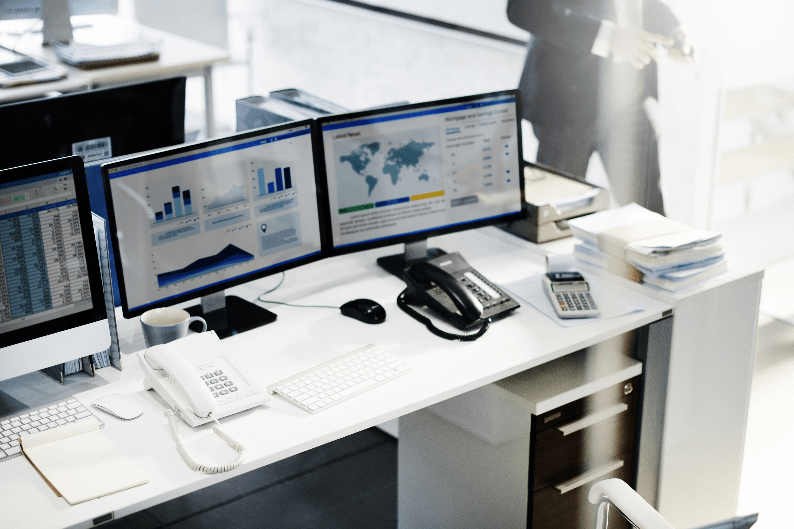 Why you should consider leasing your IT equipment:
Pay for use, not ownership
Overcome budget limitations. Access your new IT equipment straight away rather than when budgets allow
Tax-deductible as leasing is treated as an operating expense
Conserves capital expenditure, maintains liquidity, and improves cash flow
Avoids depreciation
No initial outlay
Keep your technology up to date by changing for new computers as new technology arrives
Find out more about our business phones to help you to work from home more efficiently.