Protect your business's data and IT systems with industry-leading cloud backups by Acronis.
Acronis Cloud Backups provide a highly customisable backup, disaster recovery and secure data access solution for businesses of all sizes and can be used to protect any virtual, physical, or cloud environment.
Our team at Carrera will take the time to understand your business's requirements to configure a bespoke backup solution using Acronis. Your data including files, images and applications, will be safely backed-up in a secure cloud environment, ready to be accessed as and when required. We will continuously monitor your backups and carry out test restorations to ensure that your data is easily recoverable, preventing downtime at your business.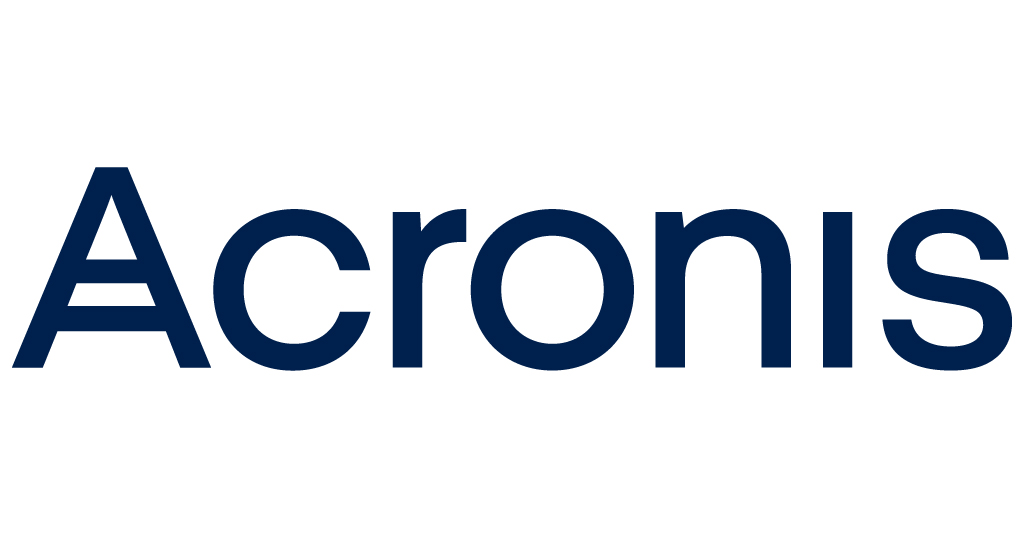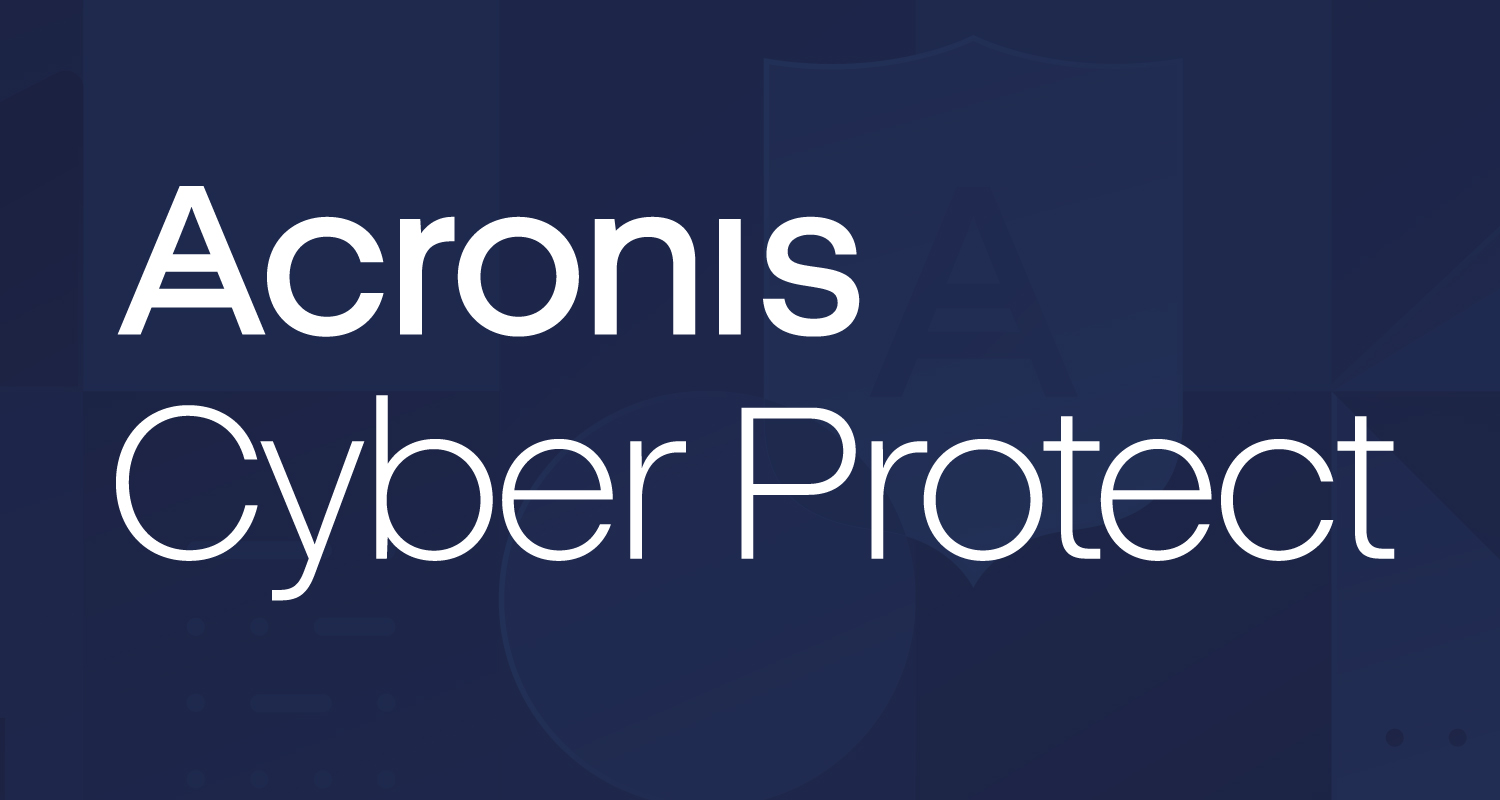 Acronis Cyber Protect combines advanced backup and recovery capabilities with industry-leading cyber security to provide comprehensive protection for businesses of all sizes. By integrating both backups and antivirus, businesses can benefit from enhanced security: data is not only backed up and recoverable but also guarded against a wide range of cyber threats such as malware, ransomware, and viruses.
By having backup and antivirus functionalities working together, Acronis Cyber Protect provides businesses with a robust defence against data loss and security breaches, minimising downtime and maintaining the integrity and availability of their valuable information.
Benefits of Acronis Cloud Backups
Quick Recovery
With recovery in as little as 15 seconds, Acronis is 26% faster than other solutions, according to tests by independent network testing labs.
No Downtime
Avoid costly downtime and loss of productivity caused by infections and recovery efforts.
Integrated Solution
Acronis provides an integrated solution of cyber security and data protection providing an unprecedented level of cyber protection.
Protected Data
Advanced backups can be protected with antivirus software to prevent infected data from being restored to your systems.
Scalable
Acronis offers flexible plans allowing your business to grow with storage options from 10 GB up to 1 TB.
Advanced Reporting
Advanced reporting and customised alerts identify any potential issues and prevent them before they affect your backups.