Carrera UK offer a flexible, high-quality CCTV solution that is both affordable and quick to install.
We can design and install a high-definition CCTV system tailored to your exact requirements. We can provide CCTV security for small to medium-sized businesses, including retail stores, hotels, mid-sized industry/manufacturing sectors, educational facilities, local councils, and residential.
Smart IP cameras with recording features that are designed to meet all professional market-sector requirements. Efficient bandwidth and storage utilisation, as well as unparalleled image quality and customer convenience.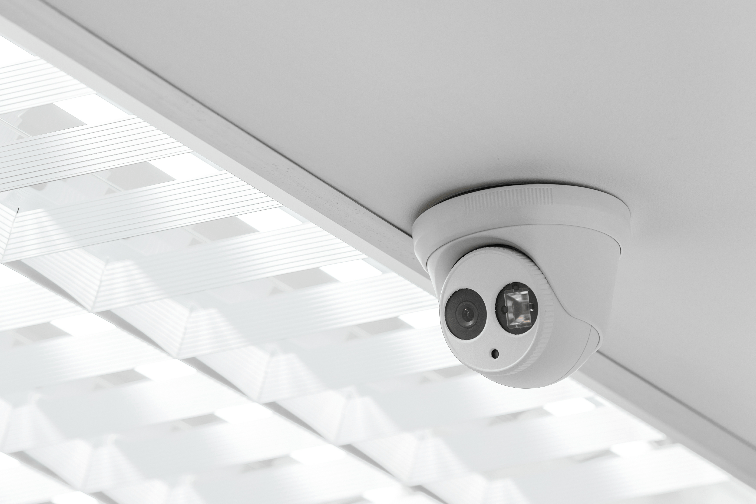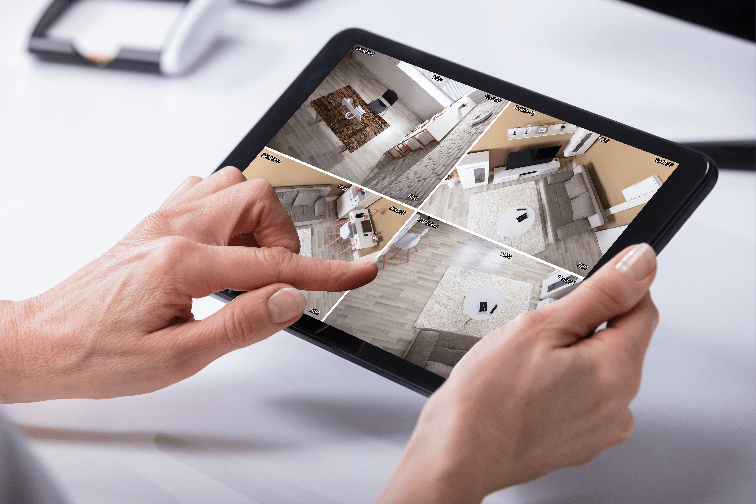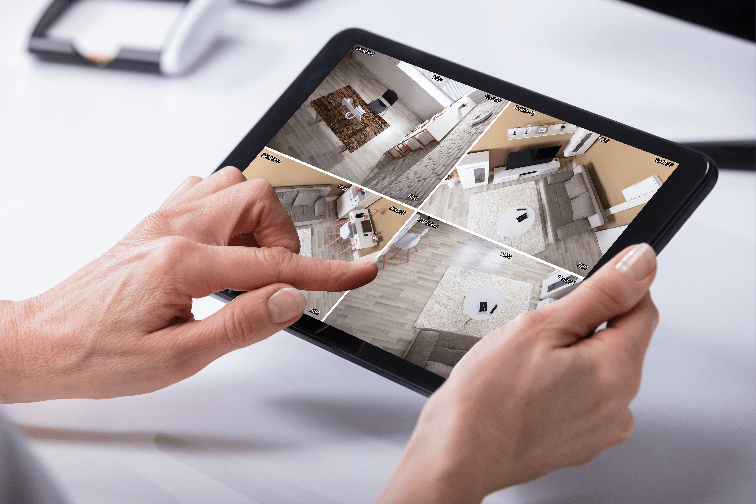 Remote viewing and playback are available on mobile devices and web browsers for that extra level of security. We support the system for you in-house and help out with any queries you may have. View your cameras live on your desktop or anywhere in the world on your mobile device. Instantly find and play-back recordings from anywhere.
Need a device to view your camera feed? Find out about our lease equipment here.