Our team at Carrera UK continuously monitor and maintain your business's server or help you transition from out-of-date onsite, physical servers to more reliable, high-spec Microsoft Azure cloud servers.
We understand that server maintenance and management is crucial for the smooth running of any business. Our team will identify and address any potential issues on your server through Remote Monitoring and Management before they become a problem. This proactive approach helps ensure that your servers are always running at optimal performance, minimising the risk of downtime or disruption to your business operations.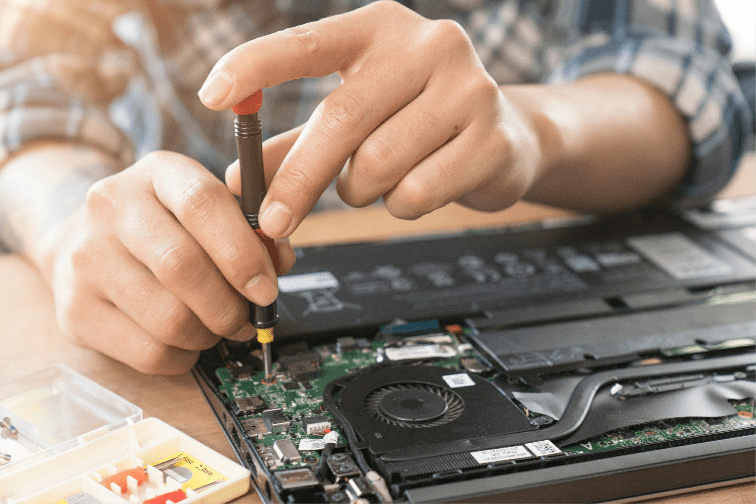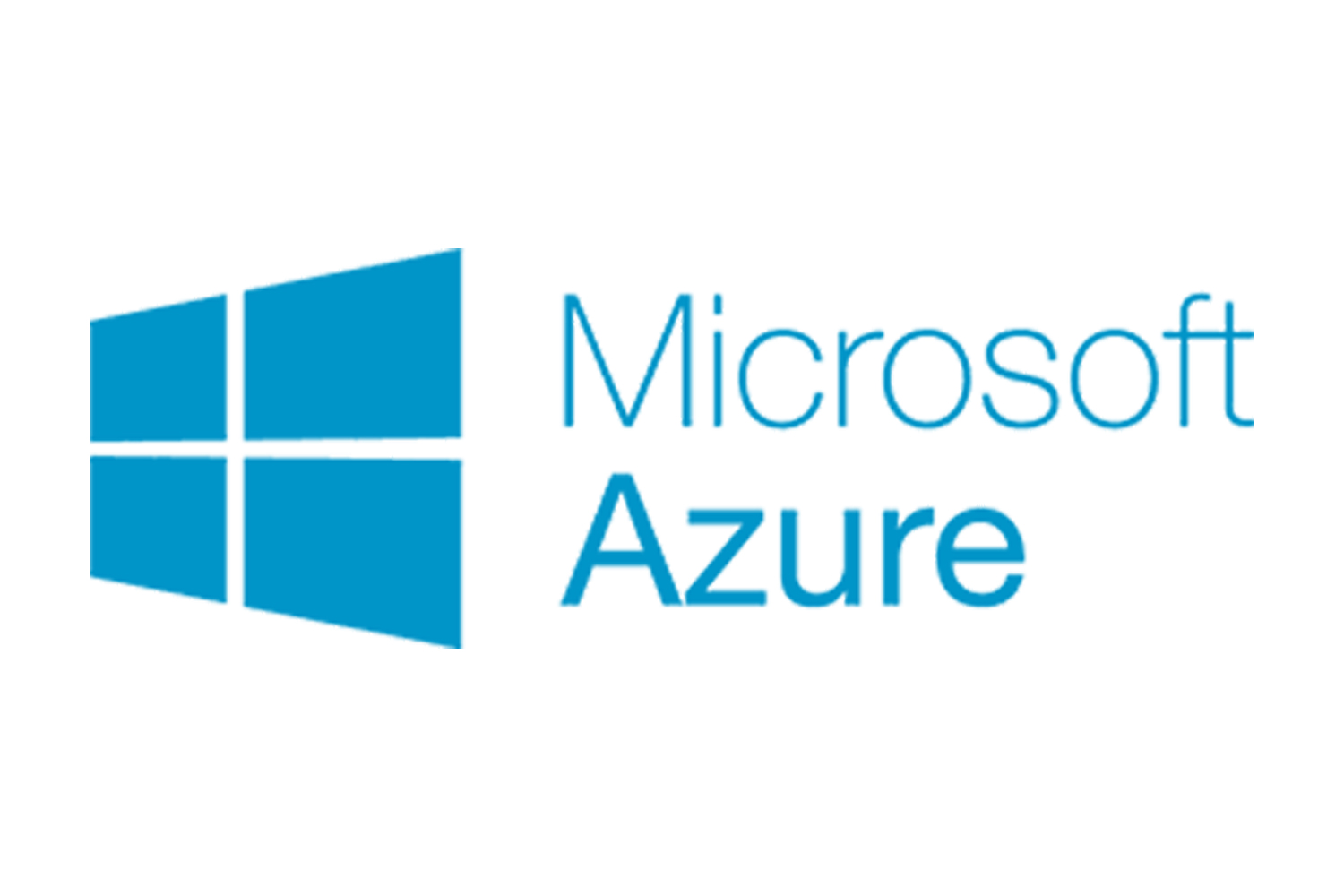 We also specialise in helping businesses transition from outdated on-premises physical servers to more reliable, a high-spec cloud-based server solution – Microsoft Azure. Organisations have traditionally run their servers using hardware located at their premises, but many are now finding that maintaining this hardware is costly, and difficult to adapt to growing businesses.
Businesses of all sizes are now turning to cloud server solutions instead. This can provide many benefits, including increased scalability, lower costs, and improved security. Our team will work with you to understand your specific needs and help you navigate the process of migrating to a cloud-based server solution.
Contact us for a quote to upgrade your server to Microsoft Azure.
Support for our leased on-site servers is included in the weekly, per-device fee. We also offer an ad-hoc pay-as-you-go option for one-off fixes.