Ensure business continuity in the face of a cyber-security incident by creating an incident response plan with Carrera's IT team.
We will help you plan for and respond to cyber-security incidents by using the latest antivirus and backup software to protect and recover your business's data. Whether you've clicked a link in a phishing email, or your data has been encrypted by ransomware, you can have confidence in knowing that your data is protected, and your business can continue to operate with as little disruption as possible.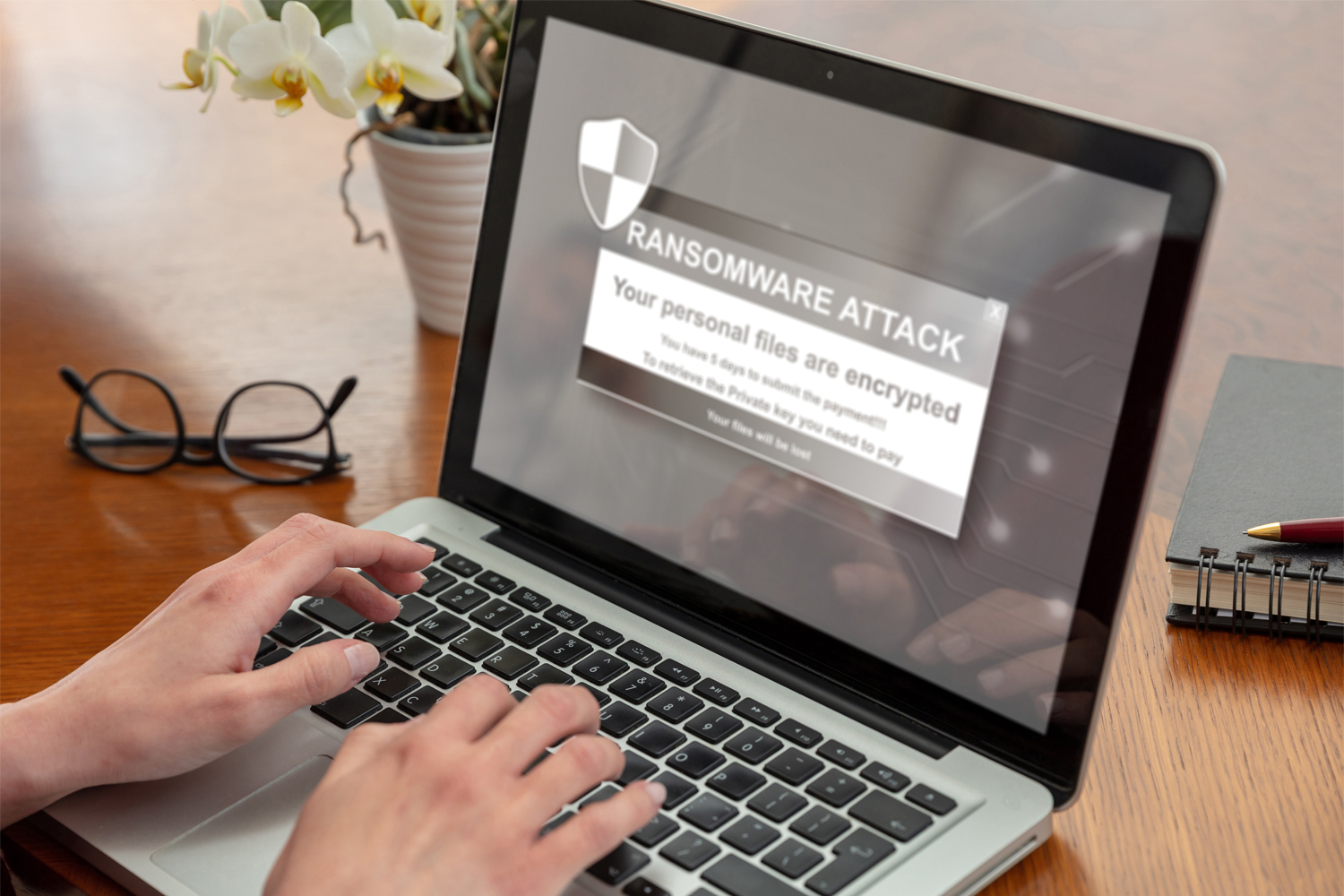 Our team of experts will work with you to develop an incident response plan that fits your business's unique needs, so you can be confident that you're prepared for any eventuality. Our incident response plans consist of threat prevention and detection, data protection and recovery, live threat response, and post-incident analysis. You can rest assured that potential security breaches are identified and responded to quickly and that your data is protected.
We have partnered with Acronis to provide Acronis Cyber Protect, the only cyber protection solution that natively integrates data protection and cybersecurity. With Acronis Cyber Protect, your data is securely backed-up using cloud technology ready for fast and reliable data recovery when needed. Acronis also uses intelligent antivirus threat protection, that alerts our team when malware is identified on a device and uses a comprehensive approach to remove the threat safely. By combining data protection and cybersecurity into one unified solution, we are able to streamline business security processes, improving management and threat response. Our partnership with Acronis means that our customers can enjoy peace of mind knowing that their business's data and systems are secure.
6 Steps to Cyber Security Incident Response
1. Threat Prevention
Preventing cyber security threats through managed firewalls, antispam, and staff education will greatly reduce your risk of cyber security incidents.
2. Backups
Arguably the most important aspect of incident response plans. Your data is backed-up using encrypted cloud backups, with regular test restorations to ensure its effectiveness.
3. Threat Detection
A self-learning antivirus solution that is able to identify threats using real-time cyber security data. Alerts are sent to our IT team when a threat is detected on your device.
4. Threat Response
Our team will assess the extent to which your network has been affected and work to remove malware from your devices.
5. Data Recovery
Data that has been backed-up securely can be restored and ready for use in your business, either on your recovered device, or on a brand-new device if needed.
6. Post-Incident Analysis
Our team will identify how the incident occurred and recommend solutions to prevent it from happening again. These recommendations will be implemented as part of threat prevention.