INFRASTRUCTURE & NETWORKING
Customised Infrastructure
Our team will create and maintain your business's IT infrastructure and network to ensure optimal performance for your business operations.
Your IT infrastructure is the backbone of your business operations. It encompasses the hardware, software, and networking components that are essential to delivering your services to customers. Recognising the importance of this infrastructure, we tailor our solutions to meet the unique needs of each business.
At Carrera, we specialise in building and maintaining bespoke IT infrastructure and network. Our team of experts understand the importance of a well-functioning infrastructure, that's why we take the time to understand your business operations and goals to ensure that the infrastructure we build works for your business. We will ensure that you have a stable network to maintain connections between your devices and critical software, maintaining uptime, accessibility, speed and security is essential to keep everybody working and your business secure.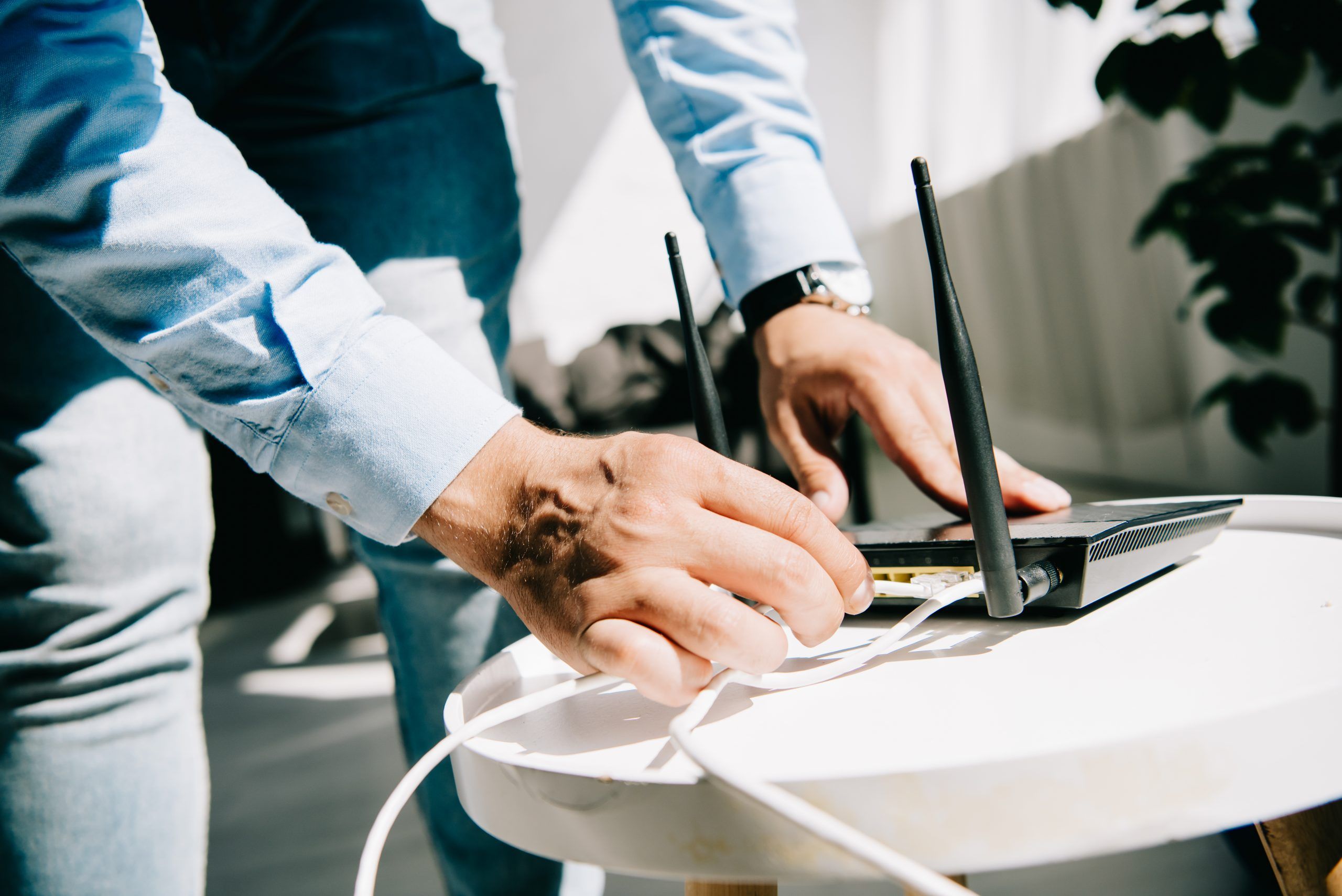 Our infrastructure support includes core monitoring of laptops, desktops, servers and network connections, maintenance, and break/fix services. We monitor the health and performance of your IT infrastructure using Remote Monitoring and Management (RMM) software to detect and alert you to any potential issues, allowing you to proactively address them before they can cause disruptions to your business operations. We also maintain services including regular software updates, backups, and other routine tasks that are essential to keeping your IT environment running smoothly. Our team of experts will work with you to develop a maintenance schedule that is tailored to the specific needs of your business.
By using the latest cloud technology, you can rest assured that your business's critical applications, files, and email services will have a stable, secure, and high-performing environment to operate in. In the event of a hardware or software failure, our IT helpdesk team available to quickly diagnose and resolve any issues that may arise. Our team of experts are equipped with the necessary tools and knowledge to resolve problems quickly and efficiently, minimising disruptions to your business operations.
Our IT Support Team can help with:
Device connectivity issues

Cybersecurity concerns

Firewalls

Failing switches
Managed WiFi

Failing routers access points

Setting up remote workers

Remote access VPNs
Site-to-site VPNs

Usage policies

Cloud migrations

Any other IT infrastructure or networking query
Infrastructure and networking support is an integral part of our wider support services. Device monitoring and support is included in our IT support service for a per-device weekly fee. We also offer ad-hoc support for one-off fixes.
Network and connectivity support is included as part of our managed WiFi service and broadband services.