Managed WiFi solutions from Carrera UK are strong, robust, safe, and perfect for offering public WiFi at your business.
With most people using smartphones when they're out and about, customers expect an internet connection wherever they are, whether it's a shop, pub, or café. If you're considering whether to offer public WiFi, then there are some serious considerations that you'll need to take into account. For example, it's necessary to ensure that you are acting responsibly and legally compliant.
No business should be putting their WiFi users at risk whether they are internal staff members or customers. It's important not to put your own business at risk by giving out unsecured access to guests.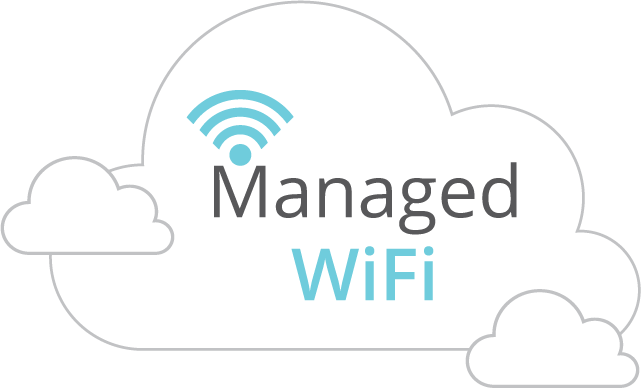 We are an Authorised Provider of the government-backed Friendly WiFi Scheme which provides safe and filtered WiFi for your customers, blocking any inappropriate content and preventing you from being liable for any illegal activity from guest users.
Carrera UK's managed WiFi offers a separate, isolated guest WiFi connection, separate from your business WiFi (which would have a secure and private login). We can install various professional Access Points around your buildings that appear as one large WiFi network to cover all areas. We securely isolate the business network from any guest network. Your customers will be able to access the internet on their devices whilst you keep your business protected and secure.
Find out about our business broadband service here.