Microsoft Teams is an essential collaboration tool for businesses of all sizes. While large enterprises often have extensive IT resources, small and medium-sized businesses can also have significant benefits from using Teams. Here are some of the key advantages Microsoft Teams offers to SMEs.
Enhanced Communication and Collaboration
Teams makes it easy for employees to communicate and collaborate across multiple channels. Users can chat in real-time, conduct audio/video calls, share files, and more. Teams keeps all conversations and shared files organised in specific channels for different projects, and departments.
Flexible Working Arrangements
Teams facilitates remote work and flexible schedules. Employees can join meetings, share information, and collaborate from anywhere via mobile and desktop apps. This allows SMEs to attract talent by offering work-from-home options. It also enables collaboration across multiple office locations.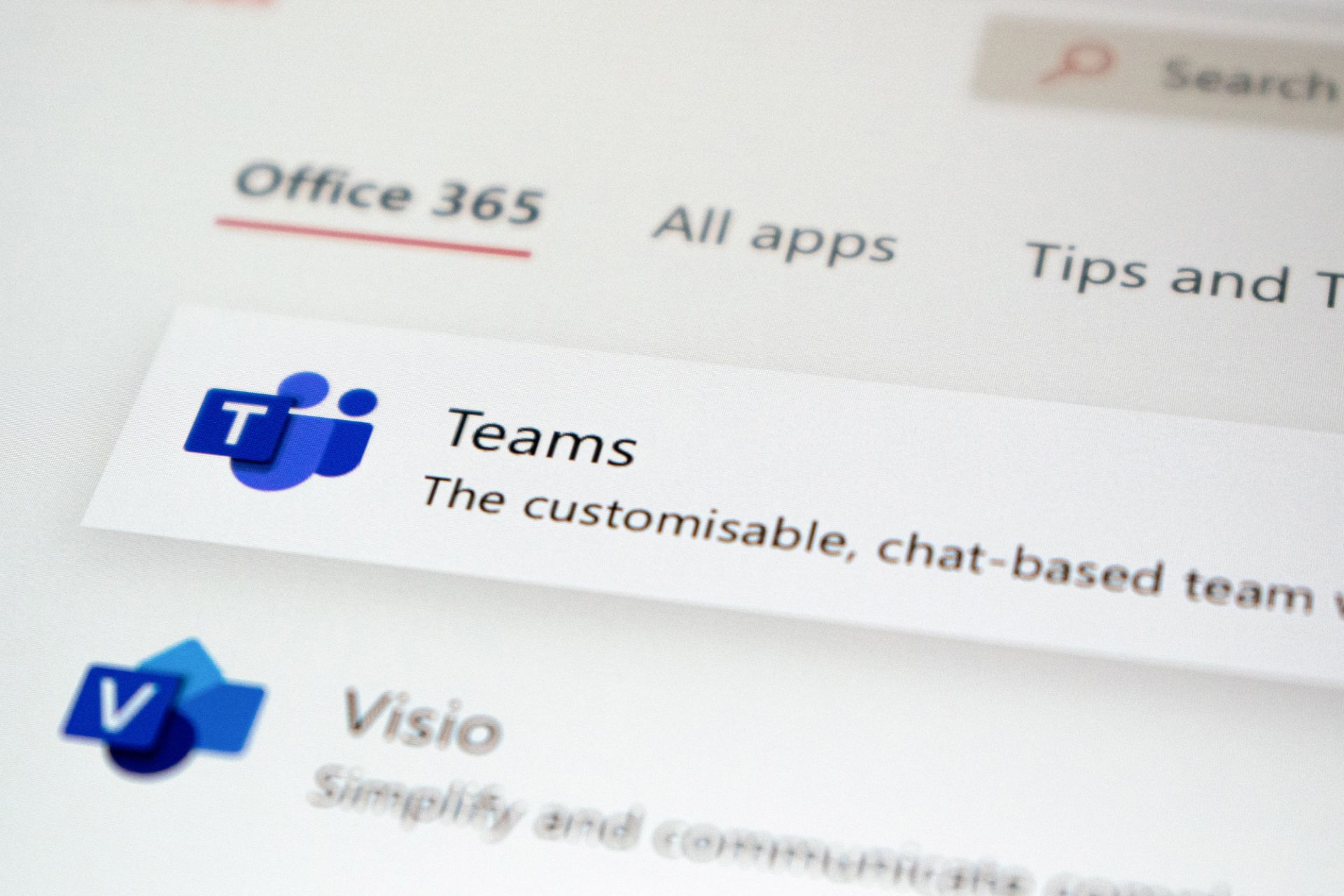 Improved Project Management
Teams has built-in task management tools to help streamline projects. Users can create plans, automate workflows, assign tasks, and track progress. Team members have visibility into responsibilities, statuses, and deadlines. These features can help ensure projects stay on schedule.
Enhanced Security
As a Microsoft product, SMEs can benefit from top-of-the-range tech and security expected from Microsoft products. It safeguards sensitive information via encryption and as a cloud-based SaaS product, Microsoft handles patching and updates to ensure that its products are as secure as possible.
Budgeting Benefits
Teams is cost effective, especially when bundled with Microsoft 365 plans. The monthly per-user pricing provides predictable costs for budgeting. SMEs can avoid large upfront investments in on-site communications infrastructure. Teams also helps reduce travel costs by enabling remote collaboration.
Ease of Use
Teams provides a familiar, intuitive user experience and new employees can quickly become productive with minimal training. The interface seamlessly integrates chats, meetings, files, and tasks. Compared to other enterprise collaboration platforms, Teams tends to be simpler and more user-friendly for SME environments.
Microsoft Teams delivers a powerful set of collaboration capabilities to SMEs in an easy-to-use and affordable tool. Contact us to find out the benefits of Microsoft Teams to your business.
About Carrera UK
Carrera UK provide IT support, IT services, and telecoms to small businesses in Portsmouth & Southampton in Hampshire, and across the South of England.
We offer a complete suite of IT and telecoms service solutions for small and medium-sized businesses, including IT support, website design, social media management and cyber security.
We know how important IT is to your business and we will work hard as your trusted IT and telecom service provider to find the best solutions for you. Our IT support and solutions give you the assurance that your business technology will be robust, reliable, and cost-effective.