Offering free WiFi at your business can attract more customers and improve their experience when visiting your premises. However, providing open guest WiFi also comes with potential risks, such as customers accessing inappropriate or illegal content on your internet connection. This is where the government-backed Friendly WiFi scheme can help.
Friendly WiFi is an initiative designed to encourage businesses to provide safer, family-friendly internet access for customers. Here are some of the key benefits:
Secure Guest Network
Friendly WiFi enables you to offer customers free WiFi access via a separate guest network, isolated from your private business WiFi. This ensures customers can access the internet securely without infiltrating your internal company systems and data.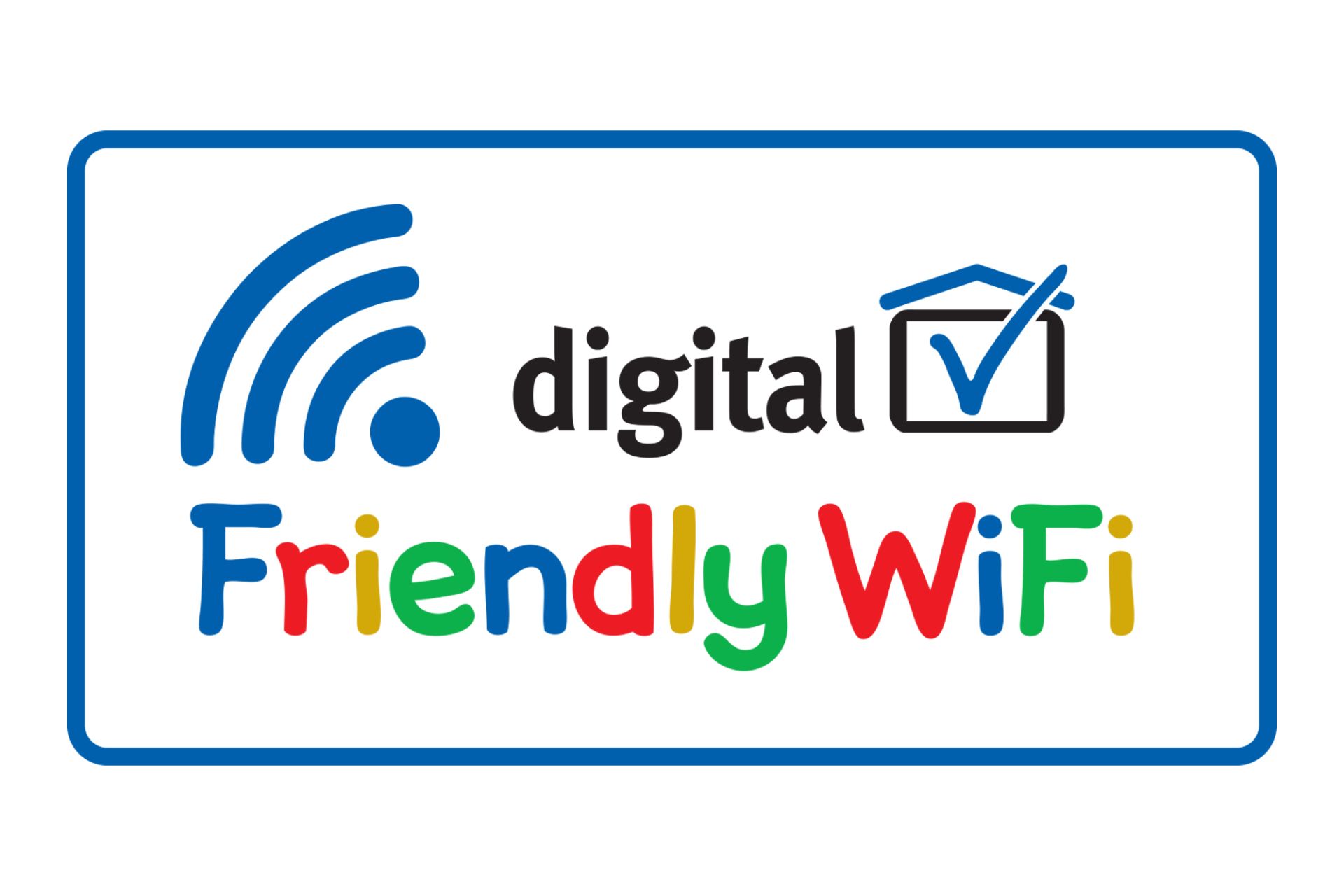 Filtering of Inappropriate Content
All traffic on the Friendly WiFi network is filtered to block content including pornography, gambling, self-harm, violence and more. This prevents customers from accessing unsafe or illegal sites on your connection.
Promotes Safe Browsing
By providing a secure, filtered service, Friendly WiFi promotes responsible internet use in public spaces like bars, restaurants, hotels and more.
Liability
Friendly WiFi can be used to reduce the risk of illegal activity from being carried out on your network. The filtering and network isolation provides a protective barrier around your business.
As an approved supplier, Carrera UK can install and manage a Friendly WiFi solution tailored to your business's needs. We handle guest network set up, content filtering, maximising WiFi coverage across your premises and any required support. Contact us to find out more about Friendly WiFi.
About Carrera UK
Carrera UK provide IT support, IT services, and telecoms to small businesses in Portsmouth & Southampton in Hampshire, and across the South of England.
We offer a complete suite of IT and telecoms service solutions for small and medium-sized businesses, including IT support, website design, social media management and cyber security.
We know how important IT is to your business and we will work hard as your trusted IT and telecom service provider to find the best solutions for you. Our IT support and solutions give you the assurance that your business technology will be robust, reliable, and cost-effective.