CLOUD COMPUTING IN PORTSMOUTH
Cloud computing from Carrera UK in Portsmouth provides secure, expandable, collaborated, and synchronised working for a single user or a large team.
If you use more than one computer or have a smartphone as well as a PC, you've probably endured the hassle of trying to share your files across them. Cloud computing could be the solution.
Examples of cloud computing are secure file sharing, emails, backups, and disaster recovery. Depending on the number of users, cloud computing could be the most cost-effective way to provide business-class IT services for your business.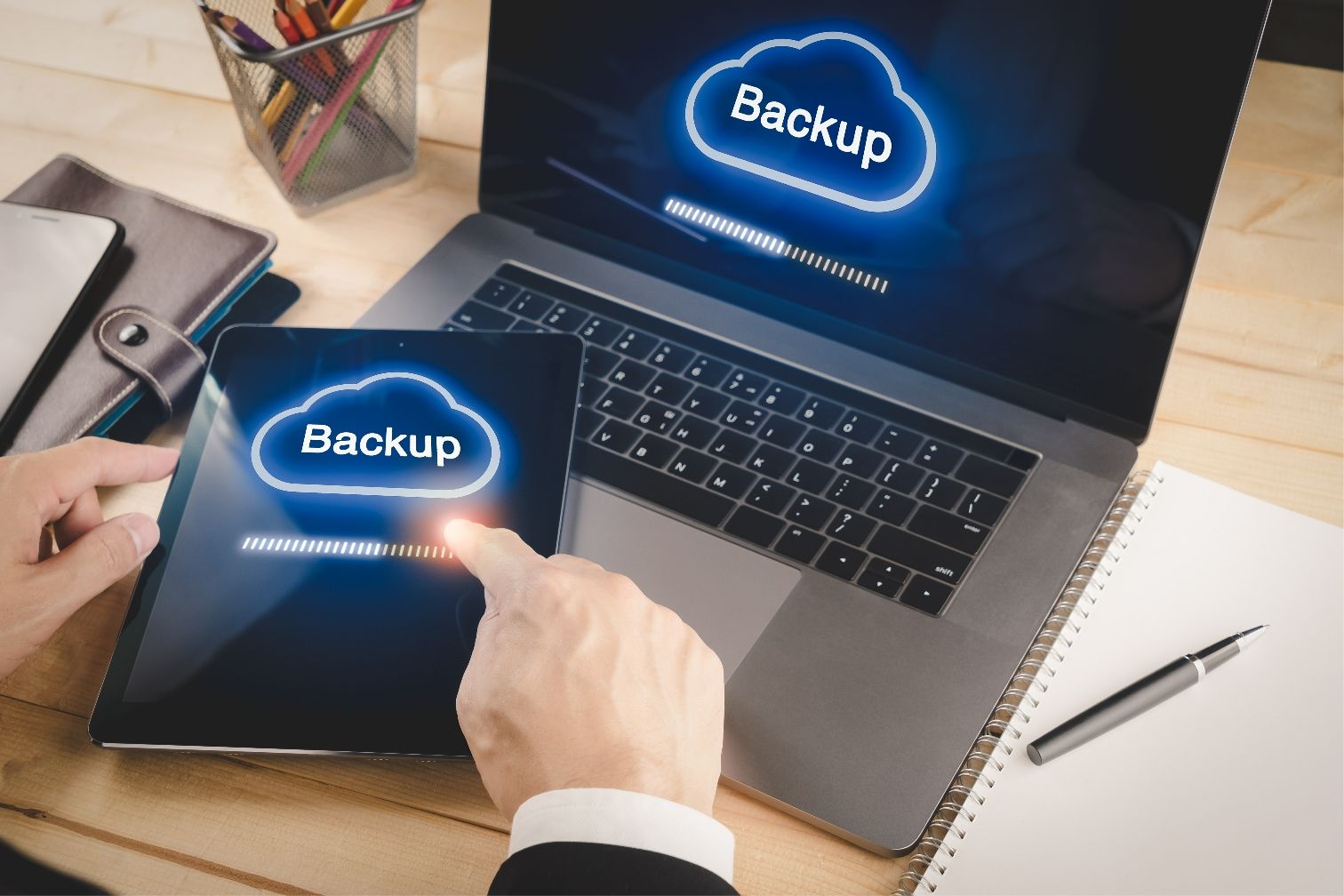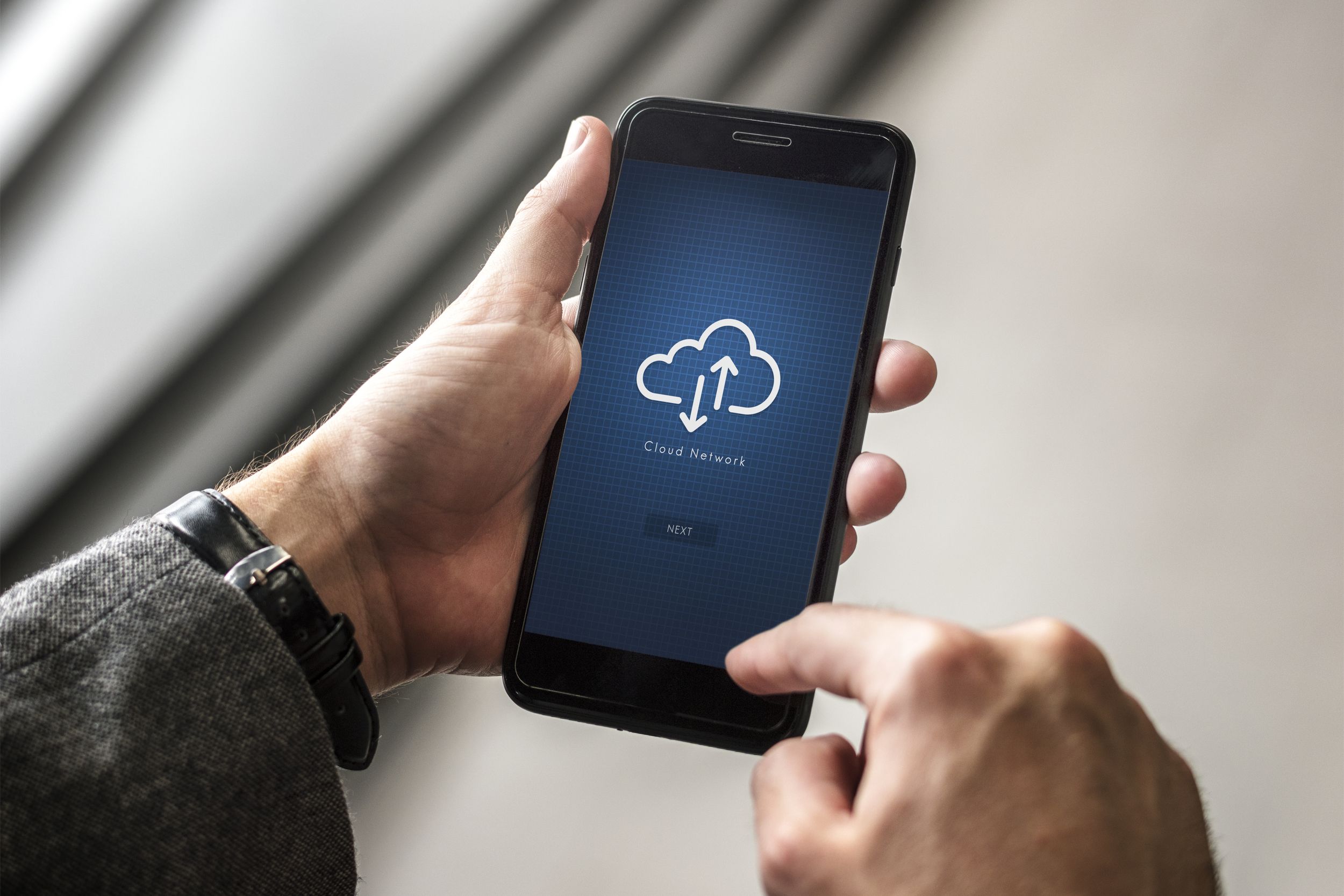 Cloud Transformation is the process of moving your data, software, or entire IT systems to an online cloud service.
Not only can cloud transformation provide a robust and scalable IT infrastructure, it can help a business improve their file organisation and sharing process, and therefore, the company's workflow.
The term cloud computing is often used generically for software as a service (SaaS) and Infrastructure as a service (IaaS).