Carrera UK's IT support in Hampshire is an extensive and proactive service, monitoring and resolving potential issues before they become business-affecting problems.
Although we are based in Hampshire, we are not limited geographically – our secure remote access system enables our engineers to resolve most issues immediately, wherever you are. For urgent issues needing a site visit, we aim to be with you within 4 hours, usually much sooner.
We understand how much businesses rely on IT systems and how vital it is that they are robust, reliable, and secure. Outsourced IT support can significantly ease the burden on your business by assisting your own IT staff, or by outsourcing your IT resources completely. Your business will enjoy hassle-free IT support services, expert help when you need it, and useful advice to ensure you get the best from your IT systems whilst increasing efficiency and reducing operating costs.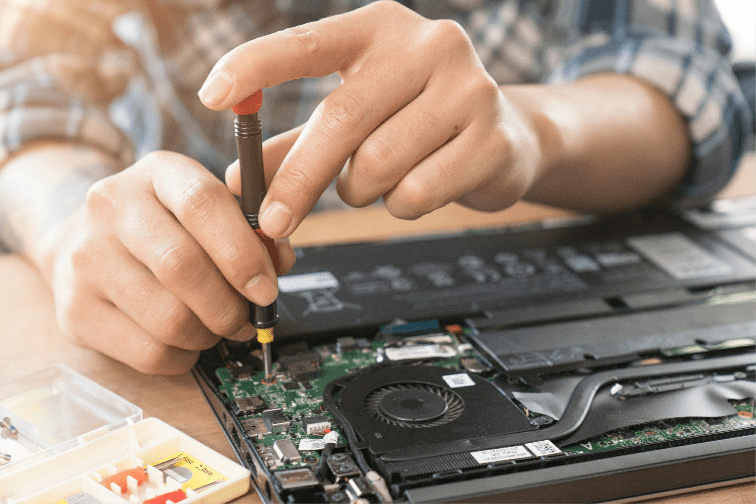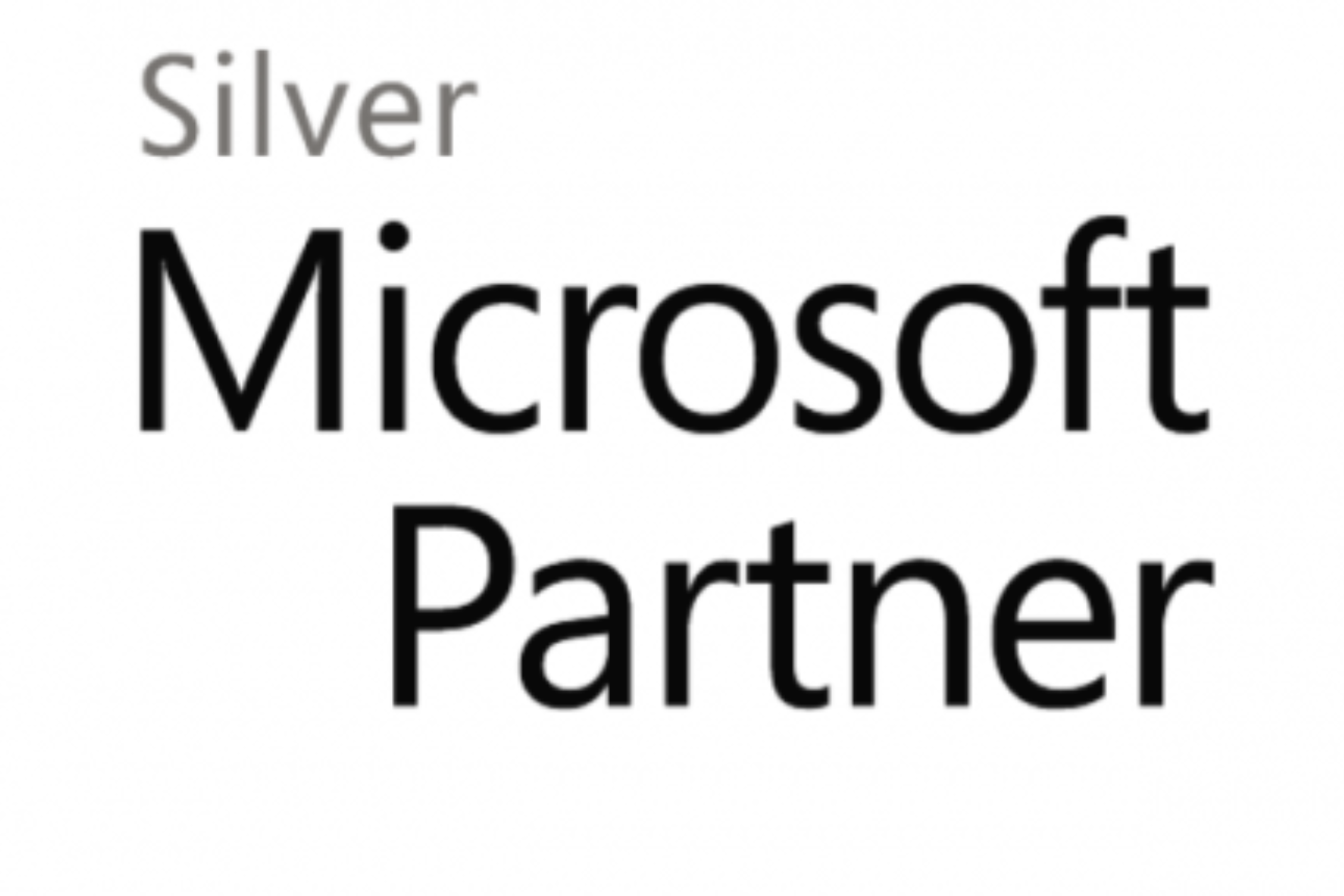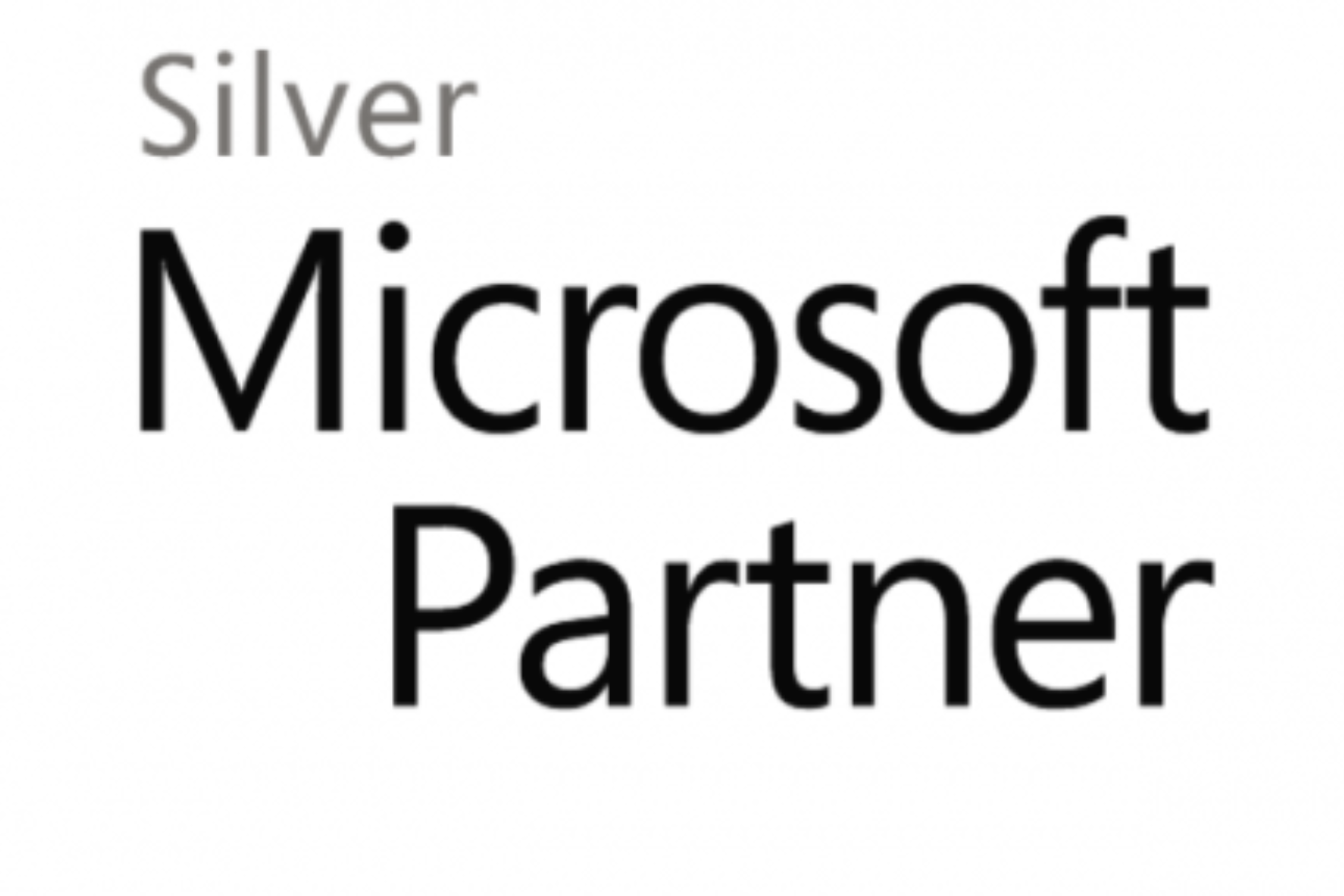 Dependable and efficient business IT support is about more than just reacting to problems and faults: we proactively monitor and maintain your systems. Customer calls are logged via our remote management system that will keep track of your issues and help reduce recurring problems. Whether you need help working from home, setting up emails, or diagnosing hardware faults, our highly skilled engineers are all UK-based, and will support and maintain your IT systems efficiently and with a professional attitude.
We charge a simple weekly fee on a per-device basis with no minimum terms or tie-ins.
Our customers stay with us because they want to. IT Support is also included with our lease machines and laptops – find out more about our lease equipment here.