BACKUPS & DISASTER RECOVERY
Be prepared and guard your company against a devastating loss with backup and disaster recovery services from Carrera UK.
For all businesses, there is no greater threat than the possibility of losing your data through a security breach, virus attack, or hardware failure. With both cloud and local backup solutions, our secure backups will protect you should a disaster strike. To protect your data it is critical to have a secure backup solution in place. Our backup solutions are monitored daily with test restores carried out regularly to prove the backups and restore processes are working fully giving you the peace of mind that your business is protected.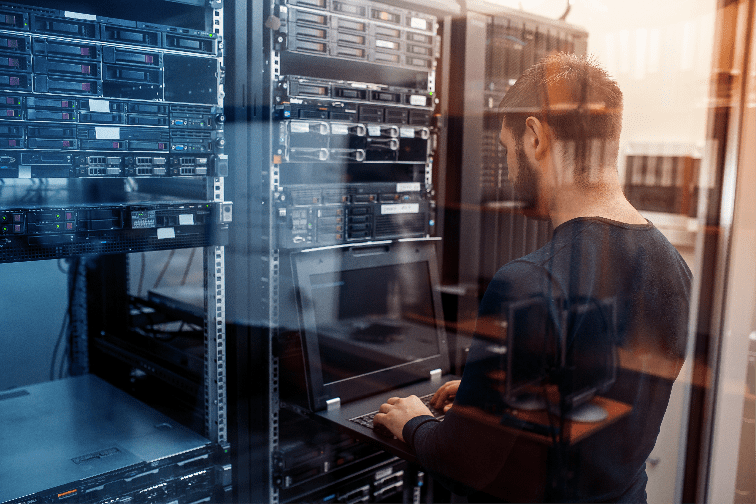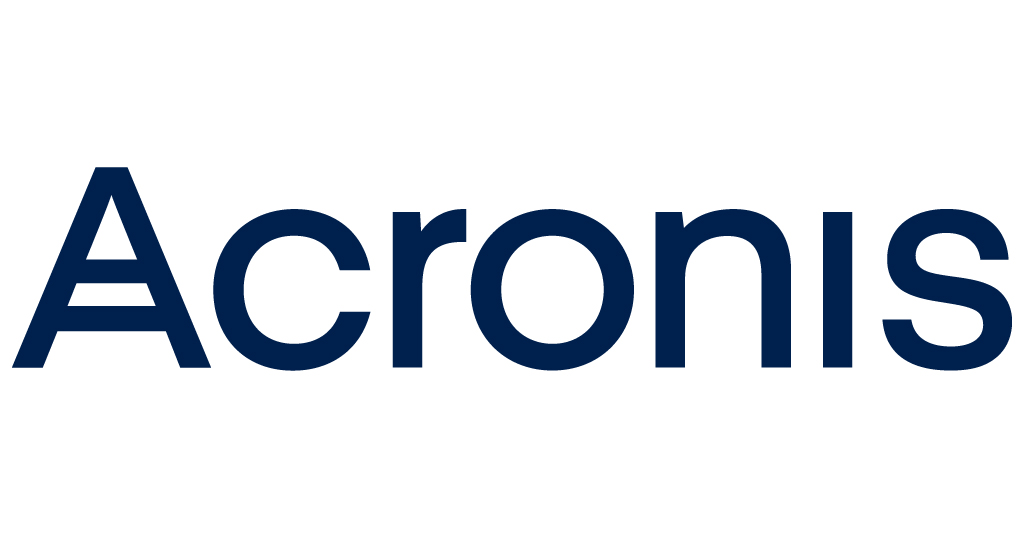 We also offer industry-leading backups by Acronis.
Acronis Cloud Backups provide a highly customisable backup, disaster recovery and secure data access solution for businesses of all sizes and can be used to protect any virtual, physical, or cloud environment.
Acronis offers an innovative integrated approach to backups encompassing both data backups and cyber security. By integrating both backups and antivirus, businesses can benefit from enhanced security: data is not only backed up and recoverable but also guarded against a wide range of cyber threats such as malware, ransomware, and viruses.