Whether you work for a large organisation or a small business, it's important that you understand how to protect your business from cyber security threats. Cyber Essentials can provide you with the basic steps it needs to protect your business from the most common cyber attacks.
Cyber Essentials is a UK Government-backed scheme designed to protect businesses from cyber-attacks, and demonstrate their commitment to cyber security. Although cyber-attacks can range in size and sophistication, the majority are relatively simple. Supported by the National Cyber Security Centre, Cyber Essentials outlines 5 basic steps that all businesses should take to protect themselves from 80% of common cyber attacks.
What Does Cyber Essentials Cover?
The Cyber Essentials scheme consists of 5 security controls that your business should have in place to reduce the impact of security threats including ransomware, malware, and phishing attacks. The 5 main areas that Cyber Essentials covers are: virus and malware protection, software updates, firewalls and routers, account access controls, and secure device configuration. By addressing these security basics, your business will be able to gain its Cyber Essentials certification.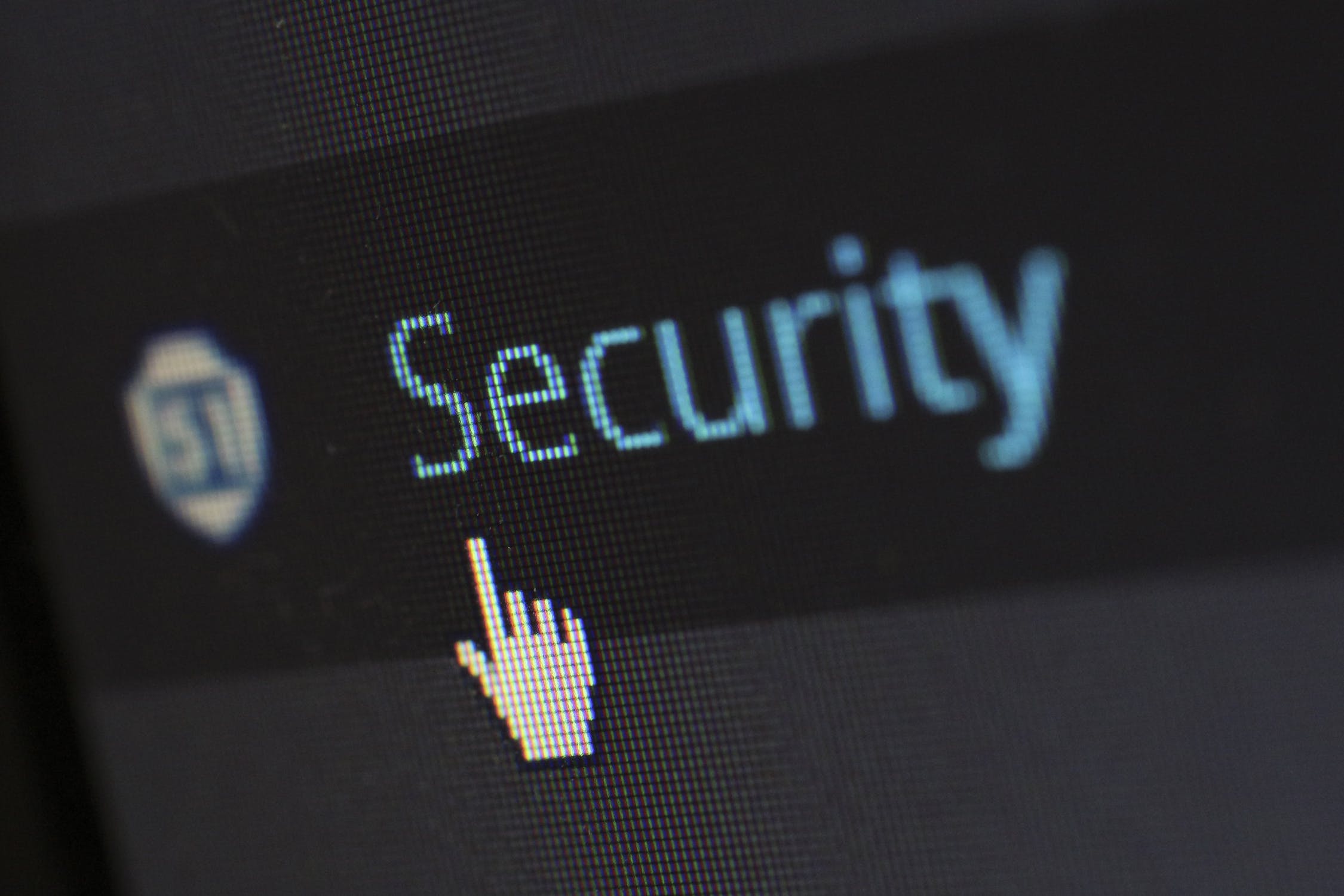 Why Should My Business Have a Cyber Essentials Certification?
Cyber Essentials is widely recognised by businesses and customers alike. By gaining and displaying the certification, you are demonstrating to potential new customers and business partners that your business takes cyber security seriously and has put in place the standardised measures to reduce the impact of threats.
It is likely that many security measures required for Cyber Essentials are already in place at your business, therefore, your business would not need to make major operational changes to gain the certification. Any potential changes to your business's operations to gain the certification are designed to improve efficiency as well as security without causing hindrance. By completing the certification process, it reassures your business and its stakeholders that the necessary security measures are in place.
Some companies and industries, such as those that adopt government contacts, will only work with businesses that have the Cyber Essentials certification and so will look for the certificate specifically when looking at your business's website or email signature. If you are looking to expand your business with potential new clients, it is important that your certification is displayed prominently.
Through our trusted partners, Carrera UK can help your business achieve its vital Cyber Essentials certification. Find out how we can help your business gain its Cyber Essentials certification.
About Carrera UK
Carrera UK provide IT support, IT services, and telecoms to small businesses in Portsmouth & Southampton in Hampshire, and across the South of England.
We offer a complete suite of IT and telecoms service solutions for small and medium-sized businesses, including IT support, cyber security, business phones, and leased computers and laptops.
We know how important IT is to your business and we will work hard as your trusted IT and telecom service provider to find the best solutions for you. Our IT support and solutions give you the assurance that your business technology will be robust, reliable, and cost-effective.