Outsourcing IT is becoming more popular for businesses who want to reduce business costs but maintain access to an IT service desk. Because of this, many businesses are now turning to Managed Service Providers (MSPs) to set up and maintain their IT systems.
What is a MSP?
MSP stands for Managed Service Provider. An MSP is a company that provides a range of technology services to businesses or individuals. MSPs typically offer ongoing management and support for IT systems, networks, and other technology-related services.
Some common services provided by MSPs may include network monitoring, data backup and recovery, security services, hardware and software management, and IT helpdesk support. MSPs work to proactively manage and maintain their clients' technology infrastructure with the goal of providing businesses with reliable IT support. This allows businesses to focus on their core operations.
MSPs can be especially beneficial for smaller businesses that may not have the resources or expertise to manage their own IT systems. By outsourcing their technology needs to a MSP, businesses can save time and money while ensuring that their technology systems are secure and functioning properly.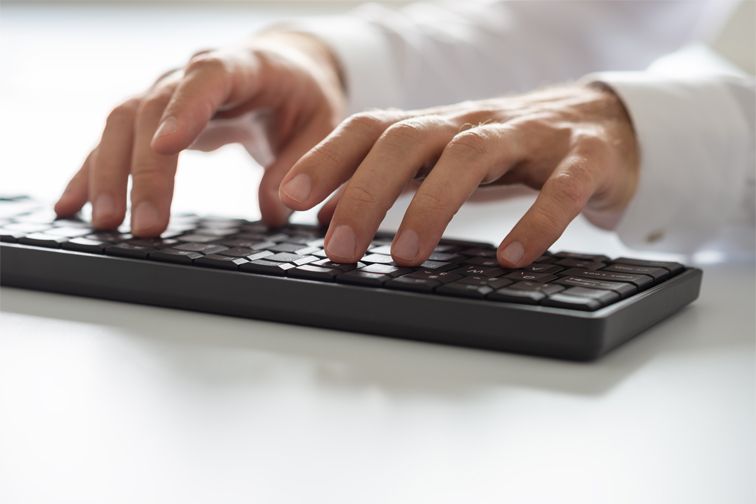 How to MSPs Work?
Managed service providers typically offer their services through a subscription-based model, which means that businesses pay a set fee for the services they need. This fee can be based on the number of devices, users, or services required. MSPs provide ongoing monitoring and maintenance, ensuring that any issues are identified and addressed before they become major problems. MSPs work with businesses to understand their unique needs, designing and implementing solutions that meet those needs while providing ongoing support.
What are the Benefits of Working with a MSP?
Working with an MSP can offer a range of benefits to businesses including:
Access to expertise: MSPs have a team of experts who are trained and experienced in managing IT systems. This means that businesses can benefit from the latest technologies and best practices, without having to hire a team of IT experts in-house.
Improved security: MSPs offer a range of security services, including network monitoring, intrusion detection, and data backup and recovery. This ensures that businesses are protected against cyber threats and can quickly recover from any security breaches.
Increased efficiency: MSPs can help businesses streamline their IT operations using the latest technology, reducing downtime and increasing productivity. This allows businesses to focus on their core operations, without worrying about IT issues.
Predictable costs: MSPs offer a subscription-based model, which means that businesses can budget for their IT costs with greater accuracy. This eliminates the need for businesses to make large capital investments in IT infrastructure.
By working with an MSP, businesses can benefit from the expertise of IT professionals, improved security, increased efficiency, and predictable costs. If you're looking for ways to streamline your IT operations and stay ahead of the competition, working with an MSP may be the right choice for your business.
Contact us for advice on outsourcing your IT. We will take the time to understand your business's requirements and find a solution that works for you
About Carrera UK
Carrera UK provide IT support, IT services, and telecoms to small businesses in Portsmouth & Southampton in Hampshire, and across the South of England.
We offer a complete suite of IT and telecoms service solutions for small and medium-sized businesses, including IT support, website design, social media management and cyber security.
We know how important IT is to your business and we will work hard as your trusted IT and telecom service provider to find the best solutions for you. Our IT support and solutions give you the assurance that your business technology will be robust, reliable, and cost-effective.