A stand-alone password is not secure enough anymore – it's easier than you think for someone to steal your passwords, putting your online accounts and data at risk. Two-Factor Authentication (2FA) adds an extra level of security to the login process.
With cybercrime on the rise, more and more online accounts are being hacked with stolen passwords. These can be at risk by using weak or the same password on multiple accounts, downloading software from the internet, and clicking links in malicious emails. Although there are steps that can be taken to reduce these risks, 2FA can add an extra layer of security to prevent hackers from accessing your online accounts and data.
2FA is a secure method of logging in by using two different authentication methods. The first is the user providing a password, then the second is a separate verification using methods such as a security code, fingerprint, or face identification. To access the account, factors must be provided – a password alone is not enough to gain access to the account.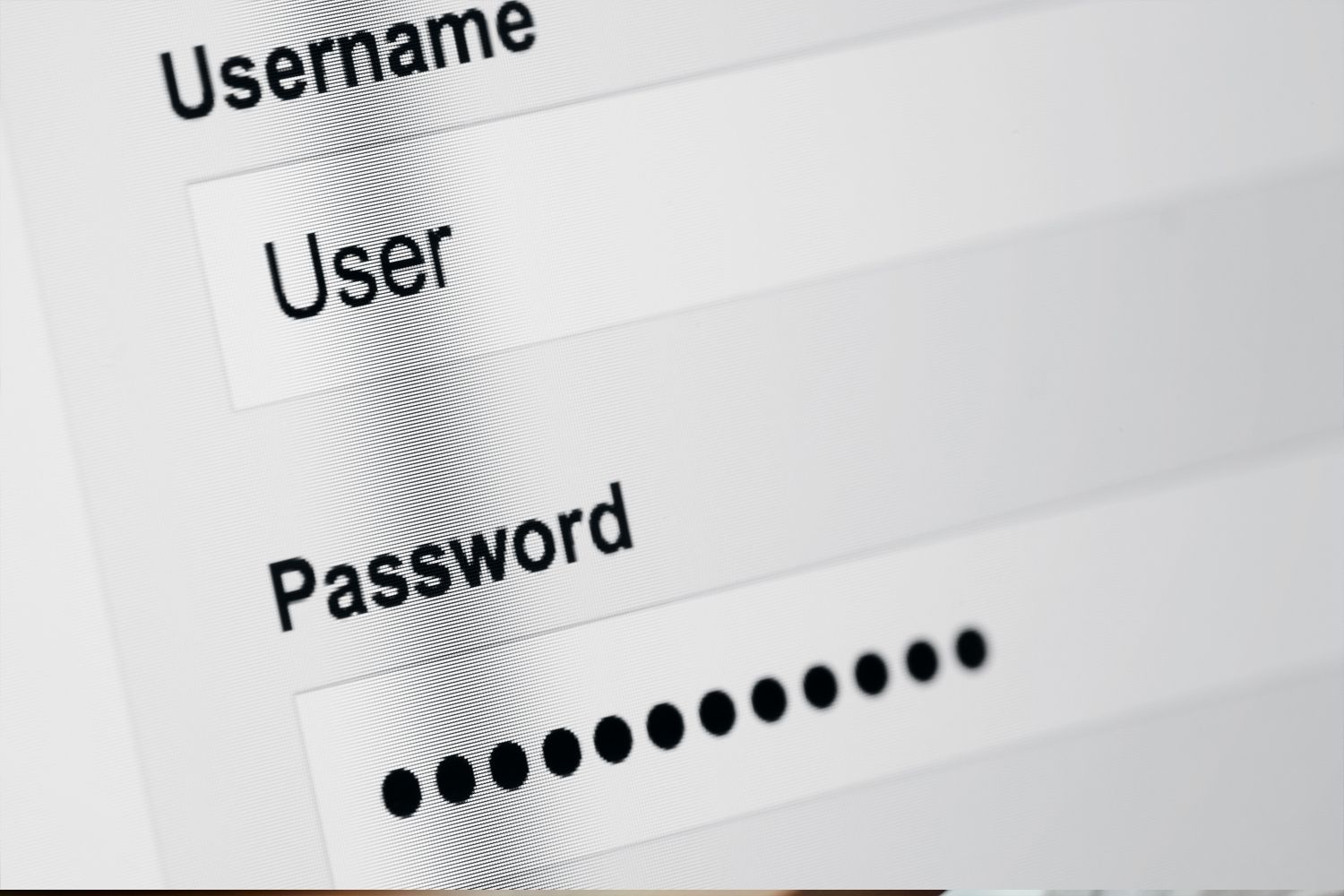 2FA has been around for a while (you may have had to use a PIN machine or a code texted to you to access your online bank account for many years), but more companies such as email providers and social media are offering it to increase security on customers' accounts. There are several methods that can be used in 2FA, usually decided by the company you are logging into, such as a separate code, physical ID card, fingerprint or face scan, or more recently authentication apps. For example, you might be asked to add your phone number to your Facebook account for security. This means that when you log in with your password, a text will be sent to you with a code that you also have to input to access the account.
We at Carrera UK, offer 2FA on our Microsoft email accounts using a code either sent by a text or the authenticator app, meaning it is harder for hackers to access your emails and Microsoft account. Of course, there are downsides to using 2FA, such as taking longer to log in, but it is a small price to pay for the extra level of security, and protecting your data.
2FA is now offered by many companies such as Google, Yahoo, WhatsApp, Amazon, Facebook, Instagram, Twiter and Paypal. You can check the security settings when you are logged in to see if 2FA is offered, and what extra steps you can take to secure your data.
About Carrera UK
Carrera UK provide IT support, IT services, and telecoms to small businesses in Portsmouth & Southampton in Hampshire, and across the South of England.
We offer a complete suite of IT and telecoms service solutions for small and medium-sized businesses, including IT support, broadband, home working support, business phones, and websites.
We know how important IT is to your business and we will work hard as your trusted IT and telecom service provider to find the best solutions for you. Our IT support and solutions give you the assurance that your business technology will be robust, reliable, and cost-effective.