Do you know which of your products are best-sellers and which are the slowest moving? Which products should you be investing your time and money in? Which products would benefit from an advertising campaign?
Data and reports are vital for informed and strategic decisions when running and evaluating your business. Without them, you could be investing your time and money in non-profitable products, missing promotional opportunities, or inefficiently managing your stock.
EPOS till systems collect a huge amount of data from every transaction carried out to allow you to analyse your sales, stock levels, and busiest times through a wide range of reports. All your sales data, order logs, journals, and more are accessible via integrated back-office software ready for you to use and analyse. This data can help you to decide on price calculations, the best days to run promotional offers, and which products generate the most profit. By predicting when the busiest times will be and adjusting your staff rota accordingly, customer satisfaction can be improved by reducing wait times.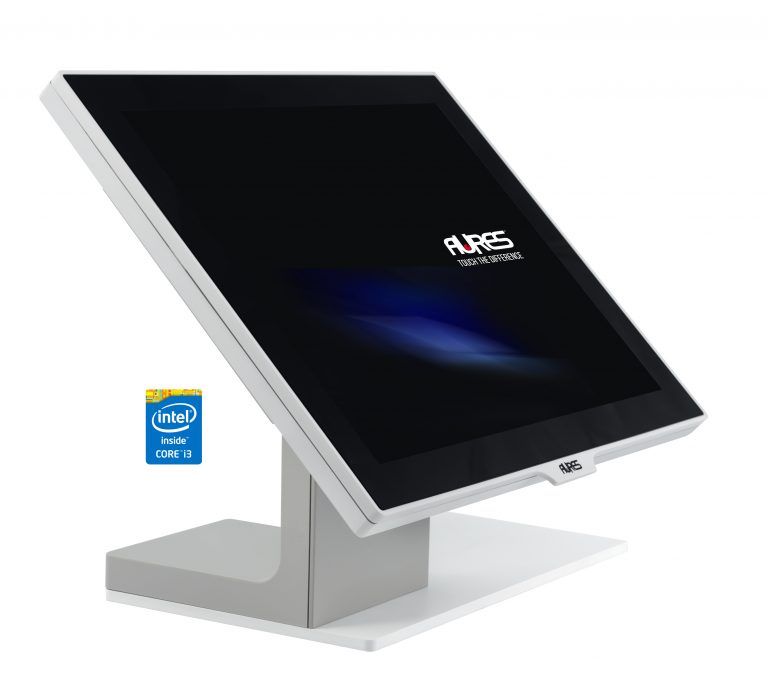 About Carrera UK
Carrera UK provide IT support, IT services, and telecoms to small businesses in Portsmouth & Southampton in Hampshire, and across the South of England.
We offer a complete suite of IT and telecoms service solutions for small and medium-sized businesses, including IT support, broadband, home working support, business phones, and websites.
We know how important IT is to your business and we will work hard as your trusted IT and telecom service provider to find the best solutions for you. Our IT support and solutions give you the assurance that your business technology will be robust, reliable, and cost-effective.