For small businesses today, email is a vital communication and productivity tool, so if one of your email accounts is compromised, it can cause serious problems for your business. A compromised account can result in anything from lost data to identity theft. Here's what to watch for and how to respond if you suspect an email account breach.
Signs an Email Account Has Been Compromised
There are several signs that may indicate an email account has been accessed by an unauthorised person:
Suspicious activity like emails being sent from your account that you didn't write.
Log-in alerts for your email from unfamiliar locations and devices.
Password reset emails you didn't initiate.
Not being able to log-in to your account due to changed credentials.
Messages to your contacts asking them to send money or gift cards.
Malicious links sent from your compromised account.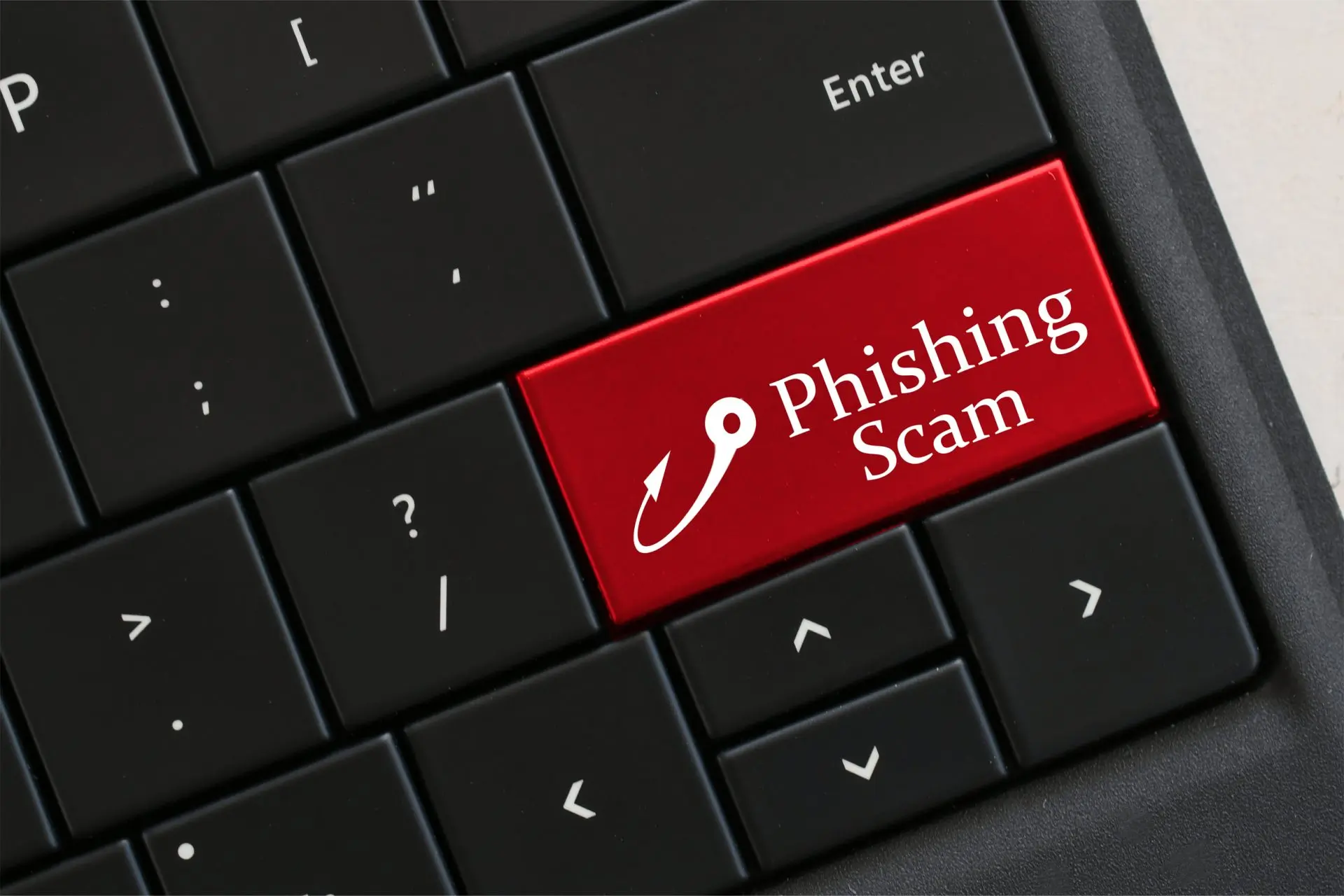 If you see any of this activity in your account, someone has unauthorised access to your account, usually through stolen login credentials.
Risks of a Compromised Email Account
Sensitive company data being stolen like customer information, financial records, or product designs.
Confidential internal communications being leaked.
Company and customer funds being stolen via phishing scams.
Malware or ransomware being spread throughout the network by malicious links.
Fraudulent emails damaging relationships with contacts.
Company reputation being tarnished.
For these reasons, dealing swiftly with a compromised email is crucial for protecting your business.
Responding to a Compromised Account
If you suspect an email breach, follow these steps:
Change your password and ensure multifactor authentication is enabled - your email or IT service provider (Carrera UK) will be able to help with this.
Review the 'Sent Items' folder and notify the recipients of illegitimate messages.
Inform any contacts whose details may have been accessed to be vigilant for phishing scams.
Check the account settings and mail forwarding rules for anything suspicious and remove them.
Check the account recovery details like phone number and security questions.
Work with your IT service provider (Carrera UK) to trace the source of the attack and scan for malware. Identify and fix any wider security gaps.
Monitor account activity closely over the next weeks and months for further signs of unauthorised access.
An email compromise can be stressful but following the proper response plan will help minimise risks and get things under control quickly. Contact us if you think your email account has been compromised for a fast and effective response!
About Carrera UK
Carrera UK provide IT support, IT services, and telecoms to small businesses in Portsmouth & Southampton in Hampshire, and across the South of England.
We offer a complete suite of IT and telecoms service solutions for small and medium-sized businesses, including IT support, website design, social media management and cyber security.
We know how important IT is to your business and we will work hard as your trusted IT and telecom service provider to find the best solutions for you. Our IT support and solutions give you the assurance that your business technology will be robust, reliable, and cost-effective.