With recent lockdown rules across the nation, we have noticed an increase in the number of clients enquiring about eCommerce websites to sell their products online.
eCommerce websites provide a virtual storefront for our client's customers to view and shop from when their physical premises are unable to open. Over the last 18 months, we have noticed an increase in the number of businesses selling their products online, through dedicated eCommerce websites, and on social media pages. The increase in demand for eCommerce websites illustrates the shift in shopping habits from high street to online stores. In 2020, nearly 30% of all UK sales in retail were online, up from 19.2% in the previous year.
Despite the sudden spike in demand caused by the COVID-19 pandemic, the shift to eCommerce websites is likely to have long-lasting effects on the retail industry. Many people who hadn't shopped online before will continue to do so for convenience, a wider range of products than in-store, and to avoid crowded places.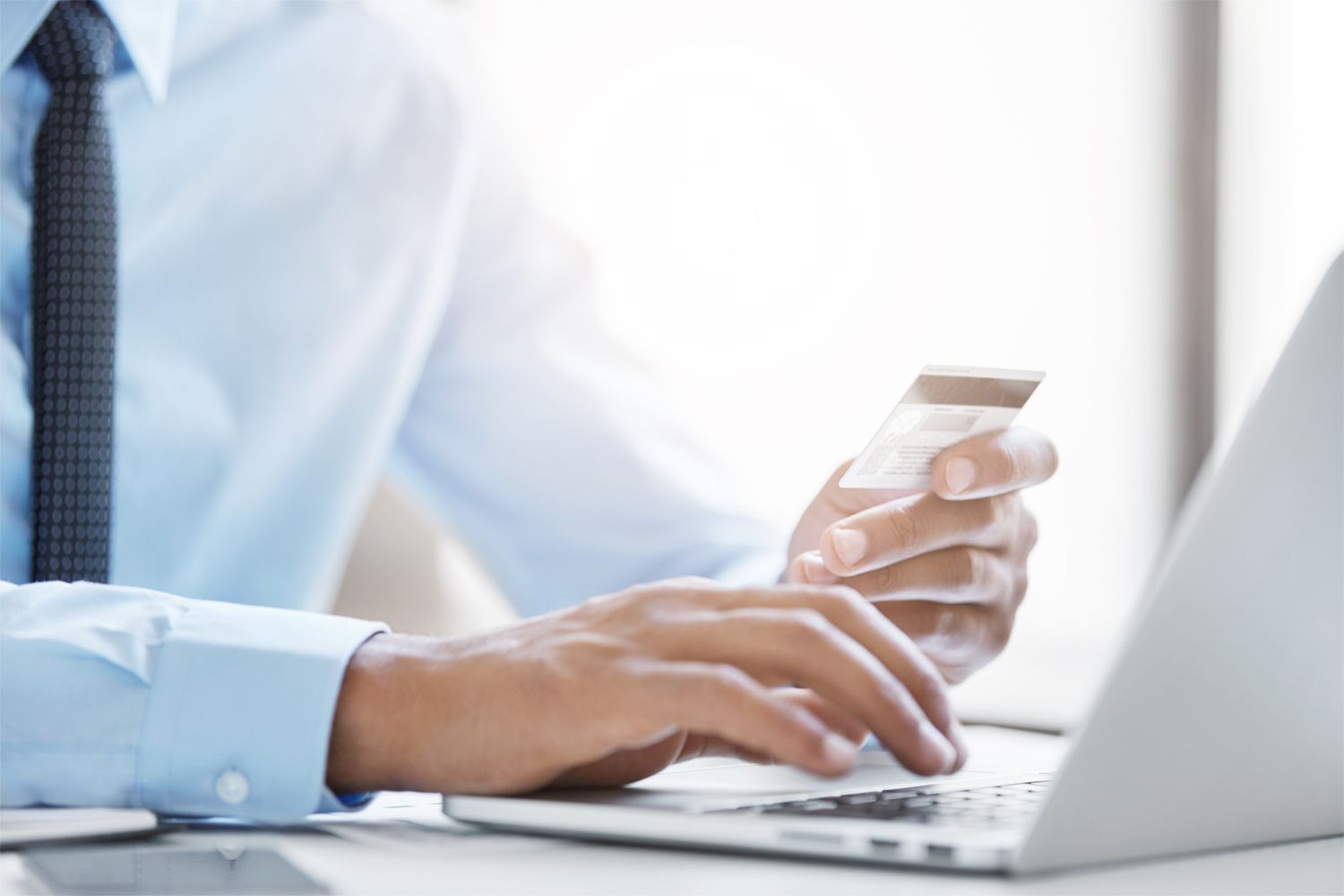 This demonstrates now more than ever, the importance of retail business adaptability and the demand to expand businesses online through eCommerce websites or shopping functions on social media. To maintain customer loyalty, buying products online should be as easy, or preferably easier than purchasing in physical stores. eCommerce websites need an easy-to-use customer-facing interface, that best showcases your products, and with clear calls to action to maintain or improve the number of purchases made. Good communication between the retailer and consumer is also vital, through confirmation emails, email marketing, and clear terms and conditions, to avoid confusion and to maintain customer satisfaction.
With shopping habits shifting to online, accelerated by the pandemic, your business should be able to adapt accordingly. If you own a store, or brand, but are not selling your products online, you could be missing out on a huge opportunity to grow your business with eCommerce websites.
About Carrera UK
Carrera UK provide IT support, IT services, and telecoms to small businesses in Portsmouth & Southampton in Hampshire, and across the South of England.
We offer a complete suite of IT and telecoms service solutions for small and medium-sized businesses, including IT support, broadband, home working support, business phones, and websites.
We know how important IT is to your business and we will work hard as your trusted IT and telecom service provider to find the best solutions for you. Our IT support and solutions give you the assurance that your business technology will be robust, reliable, and cost-effective.