Google has revealed its top trending searches of 2022. The puzzle game, Wordle reached both the global and the UK's top spot, beating major events including the death of the late Queen and the war in Ukraine.
UK Top Searches
Wordle
World Cup
Queen Elizabeth
Ukraine
Lateral Flow Test
Global Top Searches
Wordle
India vs England
Ukraine
Queen Elizabeth
Ind vs SA
The popular world puzzle game, Wordle, was the most popular trending search on Google globally meaning it sustained a high number of searches over a prolonged period of time compared to the previous year. Many searches using this term relate to users trying to guess or find the daily 5-word puzzle's answer within the 6 guesses. As a football-loving nation, it is no surprise that the World Cup took the second spot in the UK.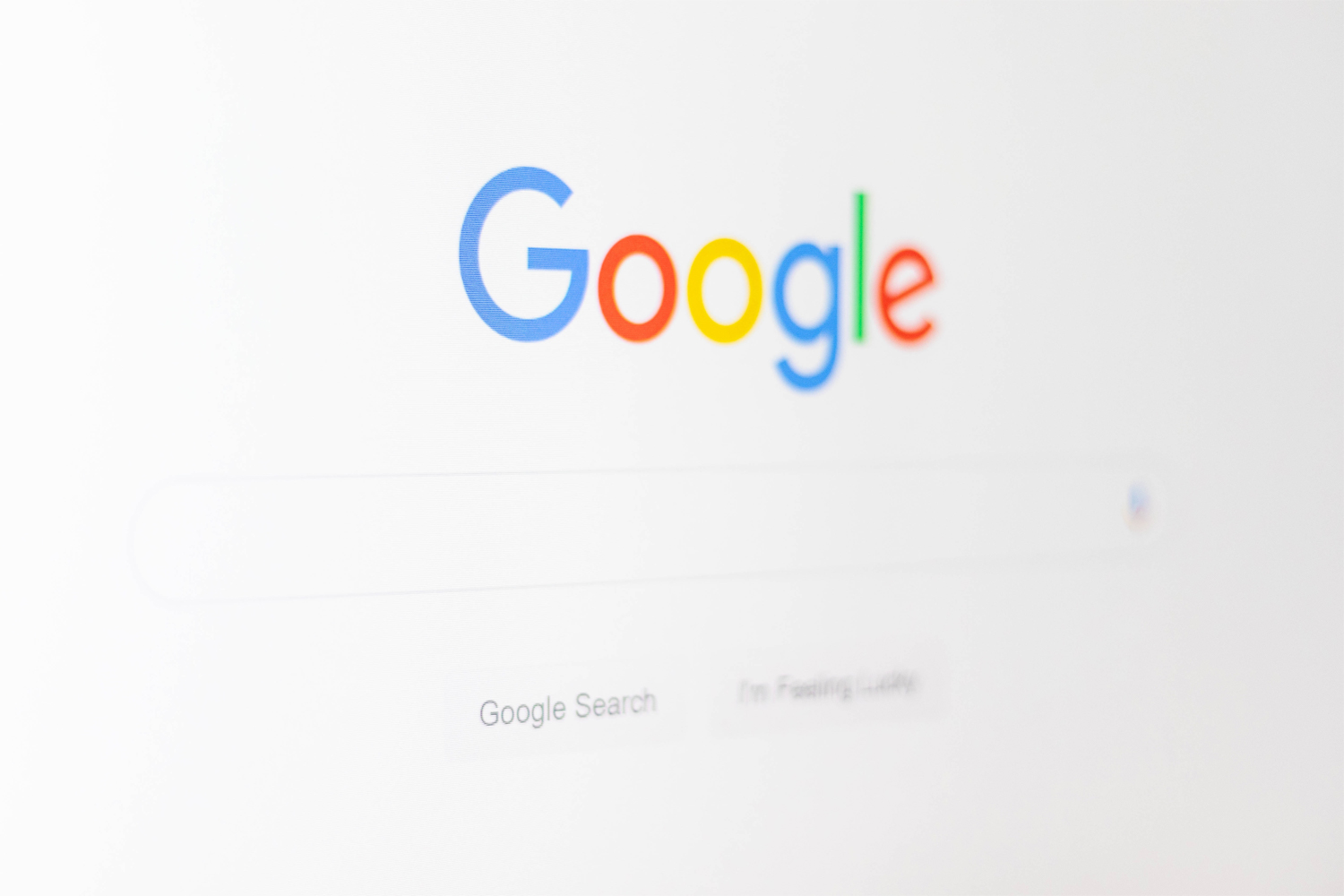 The top trending searches also relate to much sadder global events including the passing of the late Queen Elizabeth II and the war in Ukraine. Searches included people trying to find out the details of the Queen's funeral, and protocol of the death of a monarch. Users also used Google to try to learn about the Ukraine-Russia conflict and the resulting war. These results show how the national and global trending products are highly influenced by the desire to find out more information about major events.
Find out more about the top Google trending searches here:
About Carrera UK
Carrera UK provide IT support, IT services, and telecoms to small businesses in Portsmouth & Southampton in Hampshire, and across the South of England.
We offer a complete suite of IT and telecoms service solutions for small and medium-sized businesses, including IT support, website design, social media management and cyber security.
We know how important IT is to your business and we will work hard as your trusted IT and telecom service provider to find the best solutions for you. Our IT support and solutions give you the assurance that your business technology will be robust, reliable, and cost-effective.