Having a reliable and high-speed internet connection is essential for small businesses. While traditional wired connections are common, 4G Wi-Fi solutions have emerged as a viable alternative. These wireless solutions leverage the power of 4G LTE networks to provide small businesses with flexible and efficient internet connectivity.
Flexibility
One of the primary advantages of 4G Wi-Fi solutions is the freedom they offer small businesses in terms of flexibility. With a 4G-enabled router, businesses can access the internet from virtually anywhere within the coverage area. Small business owners and employees can stay connected and productive when a traditional wired solution is not available at their location.
Reliability
4G Wi-Fi solutions can be used as a back-up, failover connection in case of primary, wired, internet service disruptions. By having a reliable backup connection, small businesses can minimise downtime, ensure continuity of operations, and avoid potential disruption.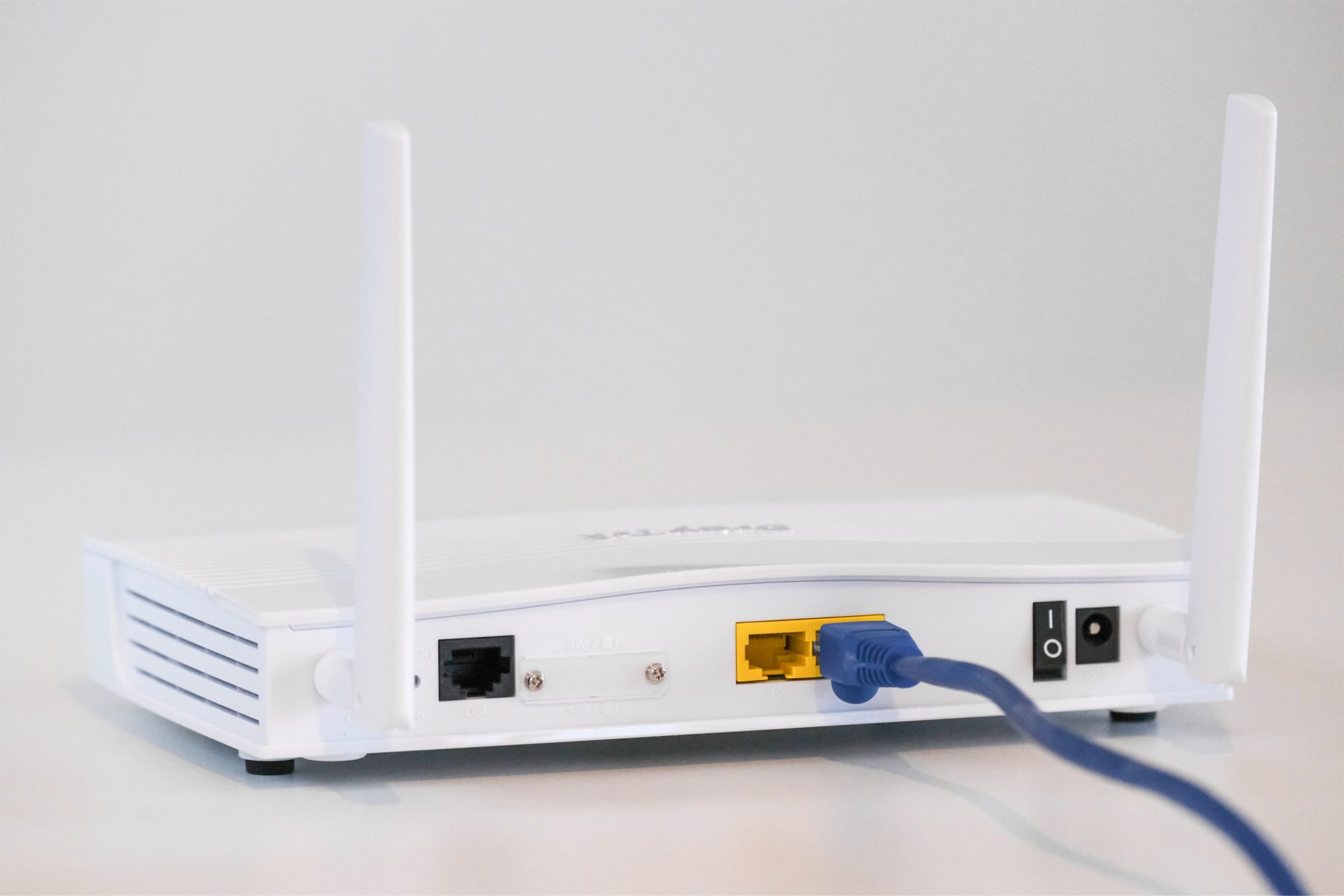 Quick and Easy Setup
Unlike traditional wired connections that require complex installations, 4G Wi-Fi solutions are remarkably easy to set up. With a 4G router, businesses can establish a Wi-Fi network in a matter of minutes. The plug-and-play nature of these solutions eliminates the need for extensive cabling or infrastructure modifications, saving time and reducing installation costs. Small businesses can usually get their operations up and running quickly.
Cost-Effective
4G Wi-Fi solutions can offer a cost-effective alternative to traditional wired connections. They eliminate the need for expensive infrastructure installations and allow businesses to avoid long-term contracts and excessive upfront costs. Some small businesses can also opt for flexible data plans that suit their usage needs, paying only for the data they consume, or choose unlimited data sims.
By embracing 4G-enabled routers, small business owners can empower themselves with reliable and high-speed internet connectivity. Contact us to discuss your business's connectivity options.
About Carrera UK
Carrera UK provide IT support, IT services, and telecoms to small businesses in Portsmouth & Southampton in Hampshire, and across the South of England.
We offer a complete suite of IT and telecoms service solutions for small and medium-sized businesses, including IT support, website design, social media management and cyber security.
We know how important IT is to your business and we will work hard as your trusted IT and telecom service provider to find the best solutions for you. Our IT support and solutions give you the assurance that your business technology will be robust, reliable, and cost-effective.