It has become increasingly important to continuously improve your business's cyber security as cyber threats become more common and more advanced, especially in remote and hybrid working environments. One of the most effective tools for online privacy and security is a VPN.
A VPN (virtual private network) is a tool that allows you to create a secure and private connection to the internet. When you use a VPN, your internet traffic is routed through an encrypted tunnel, which protects your online activities from unauthorised access. It allows users to access their organisation's network remotely, as if they were directly connected to the network, while keeping their activity and data private and secure.
There are two main types of VPN:
Remote-access VPN: This type of VPN allows remote users to connect to an organisation's network over the internet, and access resources as if they were directly connected to the network. This is commonly used by employees working remotely, or by organisations that have employees in different locations.
Site-to-site VPN: This type of VPN allows organisations to connect their networks together, creating a secure and private connection between different locations, such as between a company's headquarters and a branch office, or between an organisation and a partner or supplier.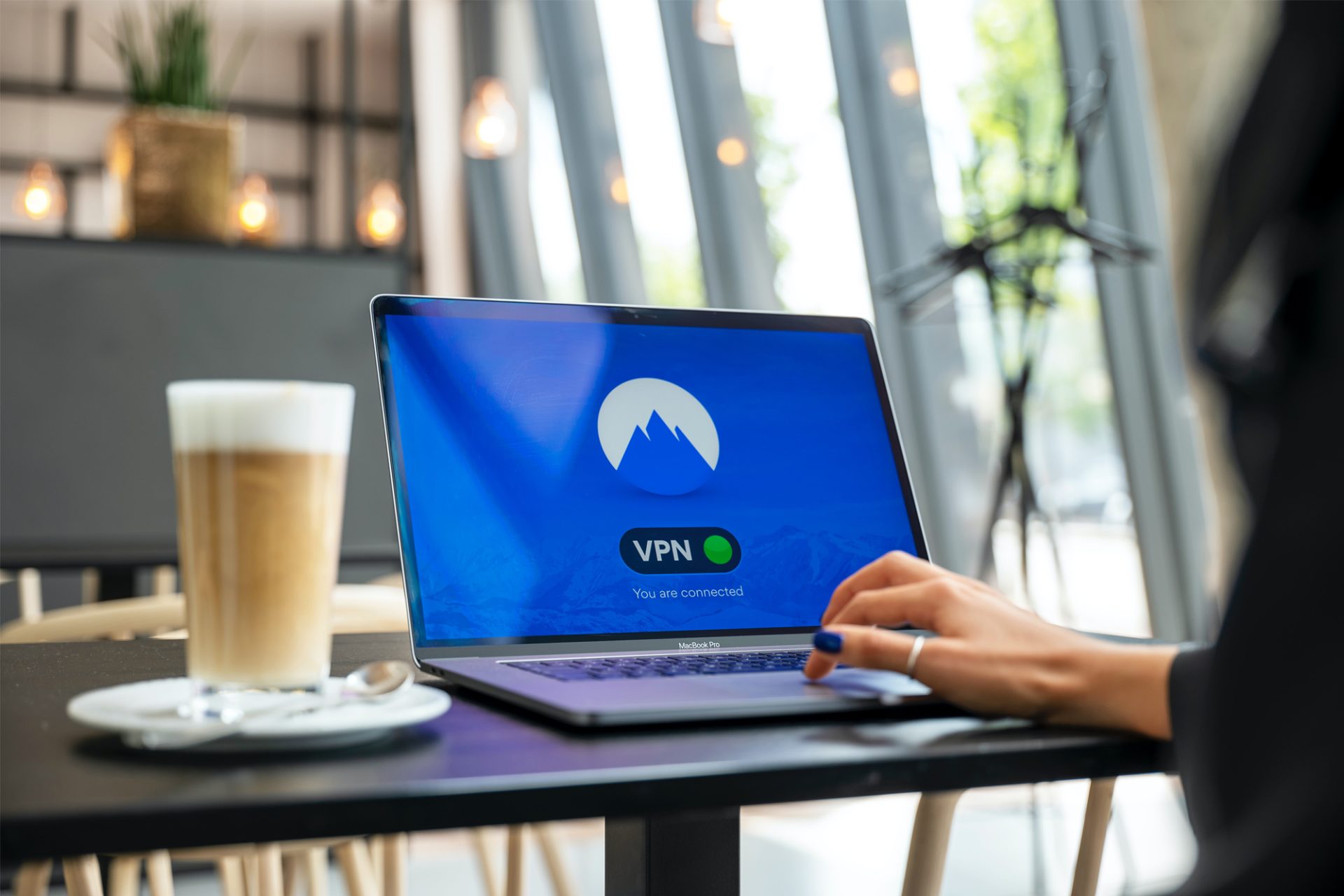 About Carrera UK
Carrera UK provide IT support, IT services, and telecoms to small businesses in Portsmouth & Southampton in Hampshire, and across the South of England.
We offer a complete suite of IT and telecoms service solutions for small and medium-sized businesses, including IT support, website design, social media management and cyber security.
We know how important IT is to your business and we will work hard as your trusted IT and telecom service provider to find the best solutions for you. Our IT support and solutions give you the assurance that your business technology will be robust, reliable, and cost-effective.