ITasS is the concept of a third-party company delivering an IT support to another company through paid contracts or subscriptions. This model is becoming more common as Small and Medium-sized businesses (SMEs) outsource their IT services rather than having an in-house IT helpdesk team.
What is IT as a Service?
IT as a Service (ITaaS) is a delivery model in which an organisation outsources its IT functions to a managed service provider (MSP) that manages and operates IT systems on behalf of the client. ITaaS provides SMEs with a flexible, cost-effective way to access and use IT services, allowing them to focus on their core competencies while the service provider handles the technical aspects of IT. ITaaS can encompass a range of services including infrastructure, software, and applications. It is commonly delivered as a subscription-based service, with the service provider responsible for maintaining and upgrading the IT systems.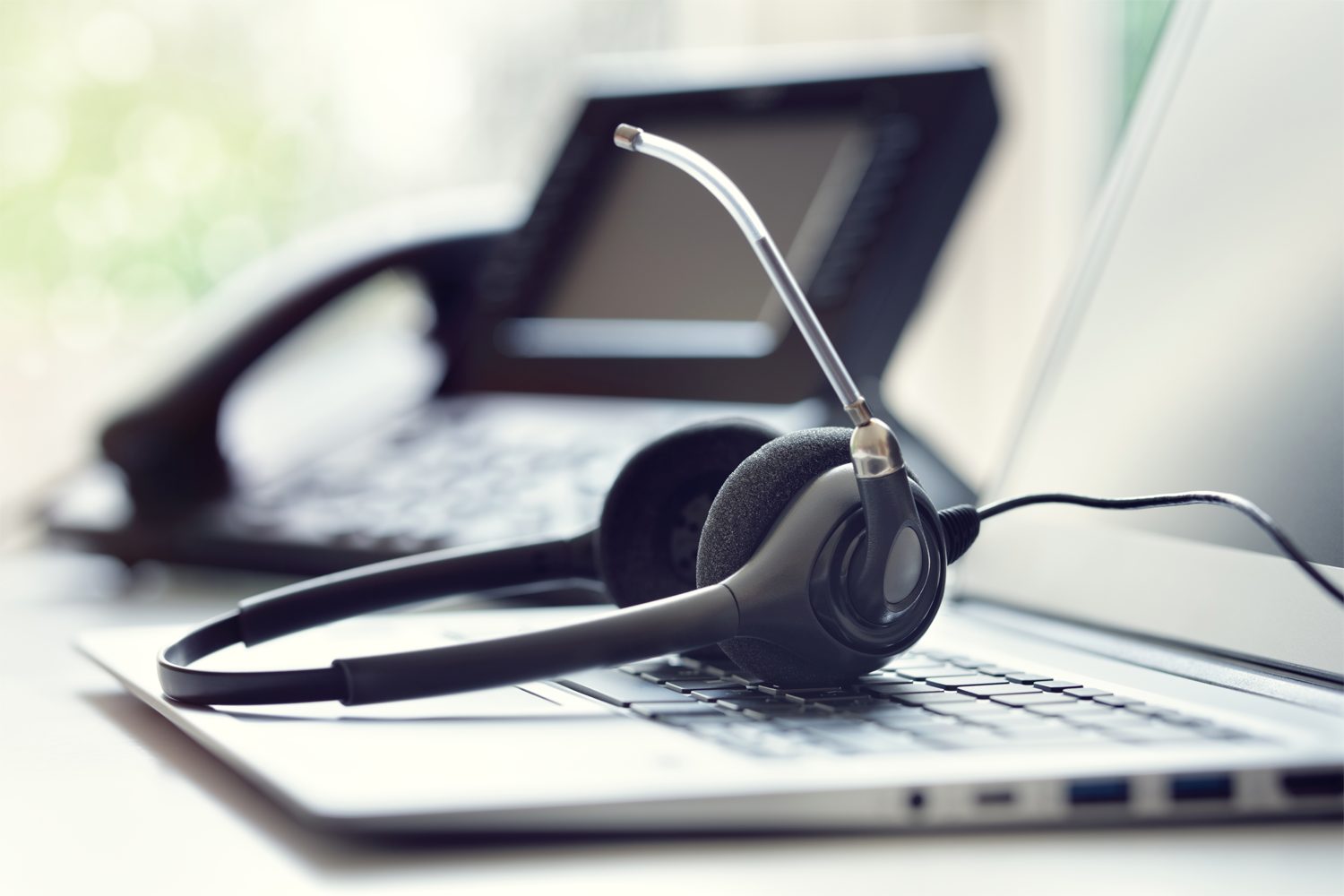 Is IT as a Service a New Concept?
IT as a Service is not a new concept: The idea of delivering IT services as a utility has been around for several decades. Many MSPs have been providing a form of ITaaS to SMEs for many years in the form of IT support and IT system set up and maintenance. The term "IT as a Service" gained popularity with the advent of cloud computing and the widespread adoption of the internet. Cloud computing has made it possible to deliver IT services over the internet, making ITaaS more accessible and convenient for organisations of all sizes.
What are the Benefits of ITaaS for SMEs?
IT as a Service (ITaaS) can be highly beneficial to small and medium-sized businesses in several ways:
Cost savings: SMEs can reduce their capital expenses by accessing IT support and resources as and when required, without having to invest in their own infrastructure.
Scalability: ITaaS solutions can be easily scaled up or down as the business grows, providing the flexibility SMEs need.
Improved efficiency: SMEs can focus on their business, as ITaaS providers handle the maintenance and upgrades of IT systems.
Access to expertise: SMEs can access the expertise of IT professionals without having to hire their own IT staff.
Does Carrera UK Provide ITaaS?
Carrera UK have been providing ITaaS for over 25 years. From our days of building computers to our customer's requirements in the 1990s, to setting up businesses on Microsoft Azure now, we provide nearly all aspects of IT for SMEs.
To find what IT services will help improve your business, contact our team of IT technicians.
About Carrera UK
Carrera UK provide IT support, IT services, and telecoms to small businesses in Portsmouth & Southampton in Hampshire, and across the South of England.
We offer a complete suite of IT and telecoms service solutions for small and medium-sized businesses, including IT support, website design, social media management and cyber security.
We know how important IT is to your business and we will work hard as your trusted IT and telecom service provider to find the best solutions for you. Our IT support and solutions give you the assurance that your business technology will be robust, reliable, and cost-effective.