If you're spending time working from home, participating in online meetings, or taking calls over the internet, fast broadband speed is vital to your work's productivity. If you're finding that your slow broadband is holding you back, there could be a fault in your service. How can you check that you're getting the correct broadband speed?
Available broadband speeds in the UK vary greatly from 8Mbps up to 1000Mbps, depending on where you live, your provider, and if you have access to cable or fibre broadband. How much data (Megabits, Mb) that can be transferred to your device per second will affect how fast you can upload and download things from the internet. For example, slower broadband speeds of 8Mbps will take much longer to download a file from the internet, or can cause sound and image lags in video calls.
When signing up for a broadband package, your provider will usually tell you the speed you can expect in your area, and may also tell you a minimum speed guarantee. You can usually find this on your broadband bill. If not, you can contact your provider to find this out.
By running a speed test at your business or home, you can find out what broadband speed you are actually getting, and if it could be a hindrance to your working.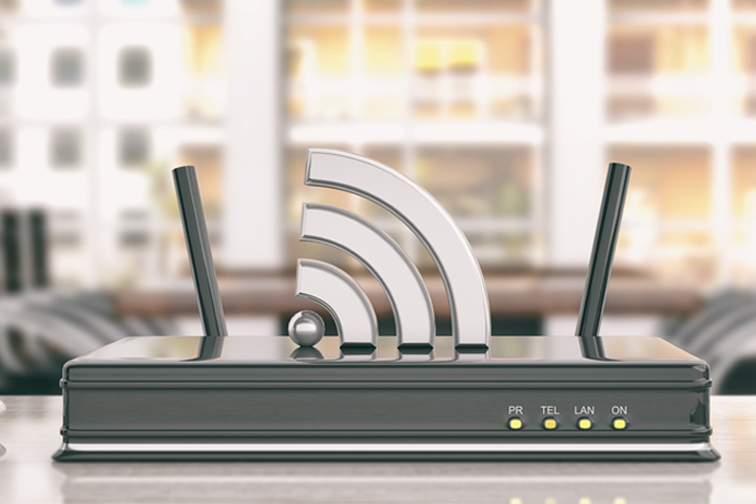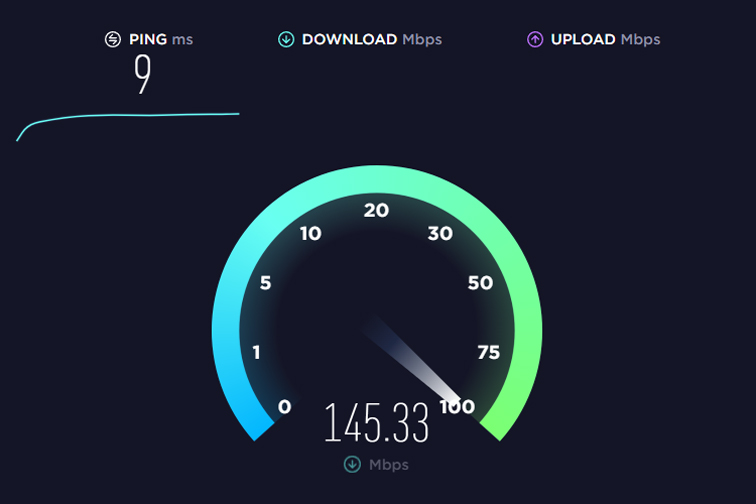 Online tools such as www.speedtest.net are available to use for free to test what speed you are getting. To get the most accurate result, you should do the following:
Stop any downloads and streaming.
Stand close to the router if you are using a wireless device.
Stand still if you are using a wireless device.
Ensure that all cables are plugged in correctly to your router.
Switch off any devices that constantly use the internet such as an Alexa, Ring Doorbell, or baby monitors.
Your broadband speed can vary throughout the day depending on internet usage, but if your speed result differs significantly from your minimum speed guarantee, you should speak to your provider.
There are various reasons for slow internet speeds such as area faults, faults on your lines, or faulty equipment. If your provider is not meeting your guaranteed minimum broadband speed, they usually have 30 days to resolve the problem (depending on your contract).
For advice your on broadband speed and contacting your provider, you can speak to our team. Alternatively, Carrera UK provide and manage various types of broadband connections to suit the needs of every business. Wherever you are, we will provide the fastest most cost-effective solution available to you.
About Carrera UK
Carrera UK provide IT support, IT services, and telecoms to small businesses in Portsmouth & Southampton in Hampshire, and across the South of England.
We offer a complete suite of IT and telecoms service solutions for small and medium-sized businesses, including IT support, broadband, home working support, business phones, and websites.
We know how important IT is to your business and we will work hard as your trusted IT and telecom service provider to find the best solutions for you. Our IT support and solutions give you the assurance that your business technology will be robust, reliable, and cost-effective.