If you want to build your business but you're spending too much time trying to figure out why your email isn't working properly or how to fix your slow WiFi, then it might be time to reconsider getting assistance from a third-party IT support company.
Whether you are a large established business or an SME that is on the verge of needing to expand your team, outsourcing IT support might be the perfect solution for you. An outsourced IT company is a great investment for any company. Most of us aren't IT experts, and don't really know a lot about what we should be doing in terms of business technology support, and what you can or can't do without.
A good IT company should help take the pressure off your shoulders to help make the important decisions for you. By choosing an outsourced IT company, you can turn all your focus onto running your business rather than spending your time Googling how to fix any technical errors that arise.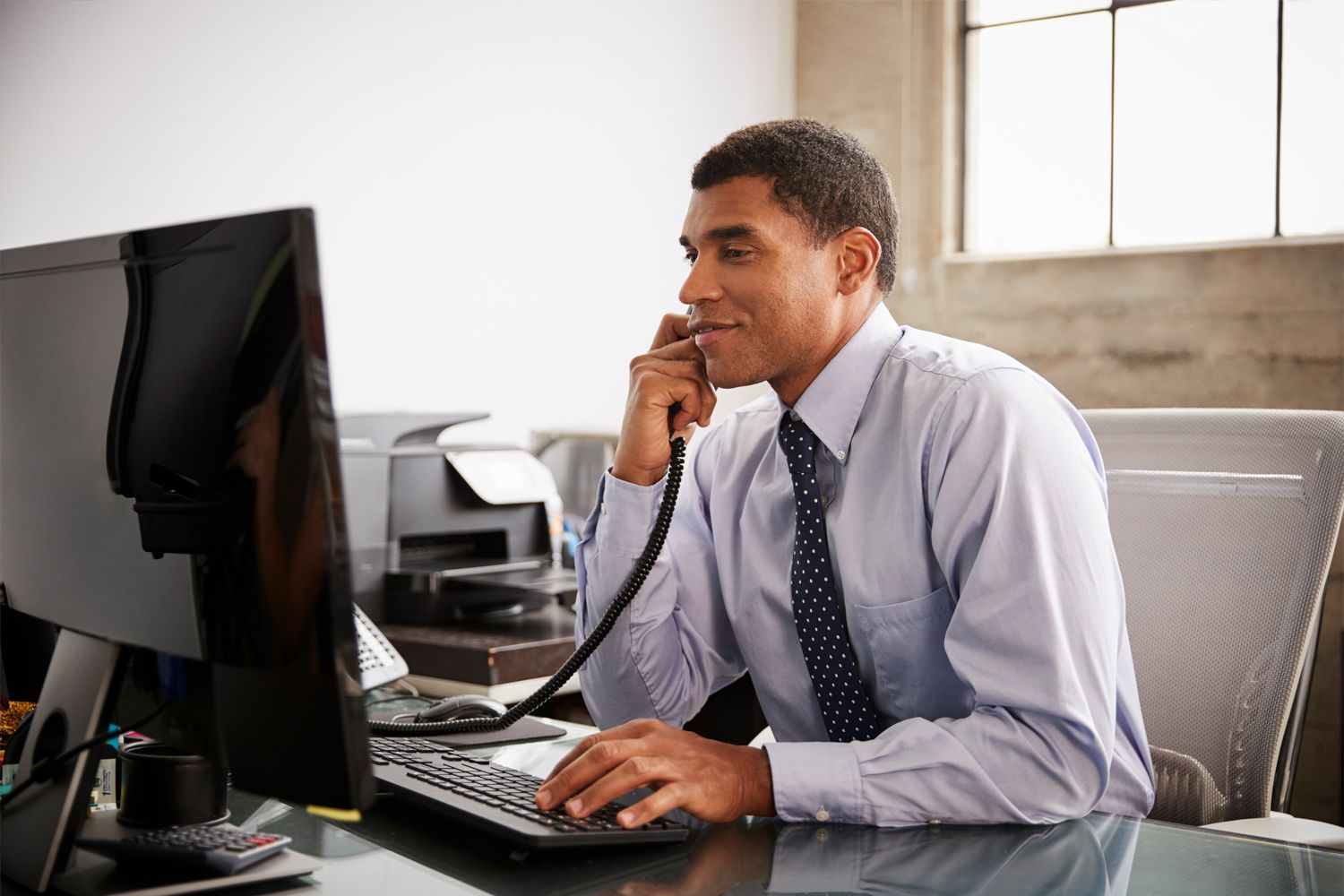 It is not just large, corporate companies that can outsource IT, there are IT companies out there created exclusively to meet the needs of small and medium-sized businesses too.
If you're running a small business, it might not be feasible to hire a full-time in-house IT manager or IT department. Hiring an outsourced IT support service from an experienced company can make better sense financially by saving costs on IT wages, training, and technology and cyber security investments. There are advantages to maintaining an in-house IT department, but if you don't have the time or expertise to handle your companies' computer issues or you're working on a limited budget, outsourcing IT work to an outside IT support company can be a good option for you.
About Carrera UK
Carrera UK provide IT support, IT services, and telecoms to small businesses in Portsmouth & Southampton in Hampshire, and across the South of England.
We offer a complete suite of IT and telecoms service solutions for small and medium-sized businesses, including IT support, broadband, home working support, business phones, and websites.
We know how important IT is to your business and we will work hard as your trusted IT and telecom service provider to find the best solutions for you. Our IT support and solutions give you the assurance that your business technology will be robust, reliable, and cost-effective.