Cyber-attacks can be a devastating threat to businesses and can affect businesses of all sizes. In fact, cyber criminals often target small businesses deliberately as they are less likely to invest in cyber security or have the correct policies in place to prevent attacks. Therefore, it is important that your business takes cyber security seriously and works to constantly improve the security of your business.
Update Software
Developers work continuously to improve software, and its security, against the latest cyber security threats as they are discovered. By keeping your software up to date, you are ensuring that your system has the latest protection against cyber security threats. If you are not sure how software updates will affect your IT systems, you can talk to our IT support team. Our team will also be able to run updates for you to ensure a smooth process.
Update Hardware
As software gets updated with the latest available technology, it becomes too advanced for outdated hardware. To ensure that you are able to utilise the latest, secure software, your hardware such as computers, laptops, and mobile phones should be updated regularly. Contact our team to check if your devices are compatible with the latest software updates.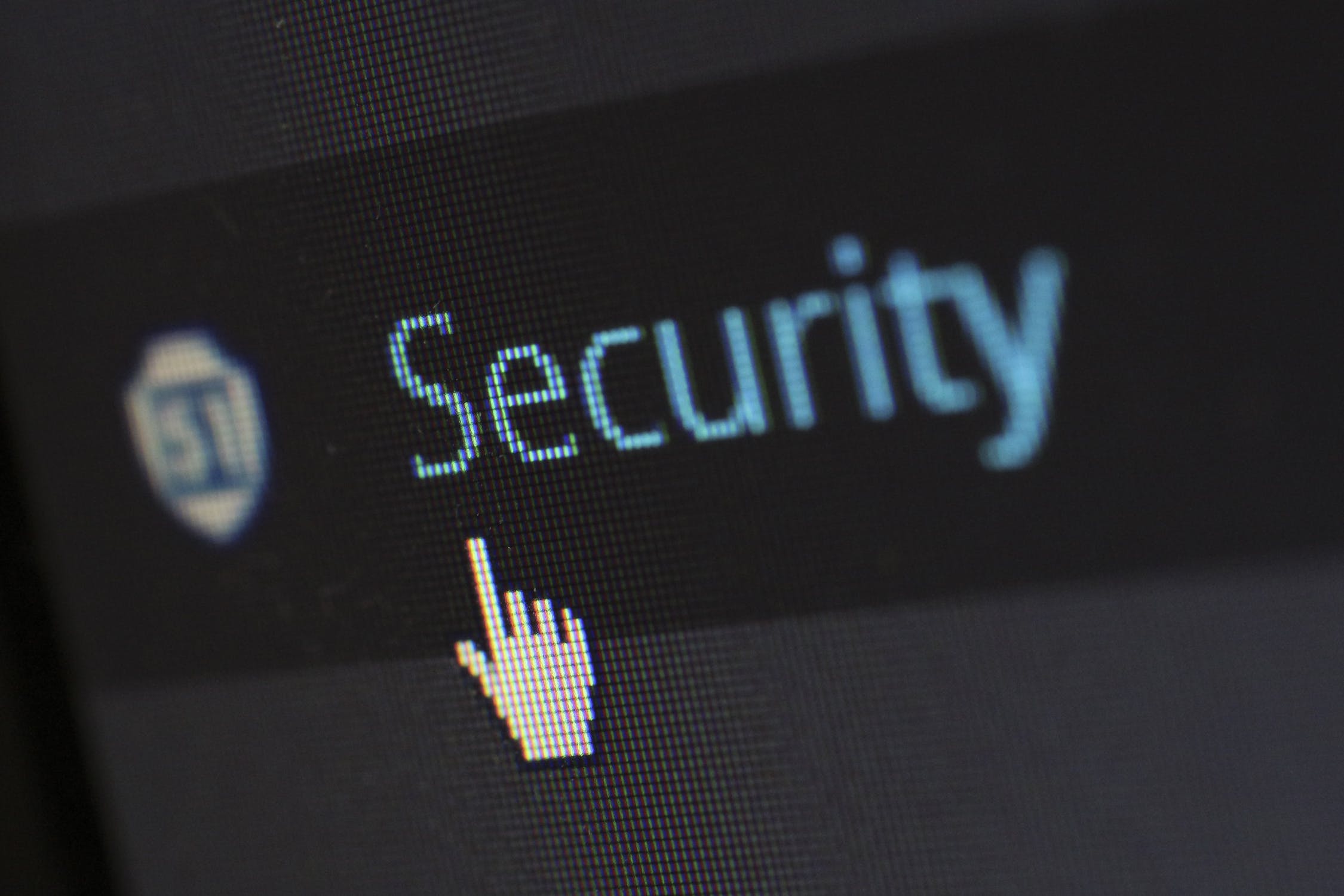 Strong Passwords
Compromised passwords are one of the most common causes of data breaches, therefore, it is important that your password is as secure as possible. It should be at least 8 characters, with a mixture of upper and lowercase letters, as well as numbers and punctuation. It should not include common phrases such as pet names or dates of birth. It is also good practice to have unique passwords for each account, so that if a hacker guesses one password, it is only one account they have access to rather than all of them.
Antispam
Antispam acts as a layer of protection to prevent most malicious emails from entering your inbox. It helps to secure your IT systems against spam, virus, phishing, ransomware, and malware attacks by filtering out harmful emails. Intelligent antispam solutions will continuously apply updates to detect new spam and malware outbreaks to keep up to date with new threats. Find out about Carrera's antispam solution for your business here.
Protection
Many modern operating systems have antivirus or antimalware software built in that act as a good defence for your business computers. It is therefore important that it is updated when the updates become available. Antivirus scans can also be run at regular intervals or in response to a suspected security breach. These scans will check for any malicious software installed on your computer. Your network provider may also establish a secure firewall on your business's network to filter incoming traffic and help prevent dangerous attacks.
Education
One of the biggest risks to cyber security, and the biggest cause of security breaches, is due to human error. Whether this is falling victim to realistic phishing scams, or using weak passwords, it is often little mistakes that can lead to your business's biggest security breaches. With technology and scams becoming more sophisticated, mistakes like these are becoming more common. It is important that you and your staff are educated on the latest cyber security risks, and scam tactics, to reduce the risk of human error leading to cyber security breaches.
By taking all of the above steps, you are reducing the risk of cyber attacks on your business. It is important that your business takes cyber security seriously and works to constantly improve the security of your business.
Contact our team to find out how your business can improve its cyber security.
About Carrera UK
Carrera UK provide IT support, IT services, and telecoms to small businesses in Portsmouth & Southampton in Hampshire, and across the South of England.
We offer a complete suite of IT and telecoms service solutions for small and medium-sized businesses, including IT support, website design, social media management and cyber security.
We know how important IT is to your business and we will work hard as your trusted IT and telecom service provider to find the best solutions for you. Our IT support and solutions give you the assurance that your business technology will be robust, reliable, and cost-effective.