CYBER ESSENTIALS FOR SOUTHAMPTON BUSINESSES
Demonstrate your commitment to cyber security while guarding against the most common cyber-attacks with a Cyber Essentials accreditation.
Through our trusted partners, Carrera UK, based near Southampton, have IT engineers that will assess your IT systems against the Cyber Essentials criteria and help adjust your systems (if needed) to secure your certification. Our technicians provide an in-depth consultancy service to ensure that your business gains its Cyber Essentials accreditation quickly.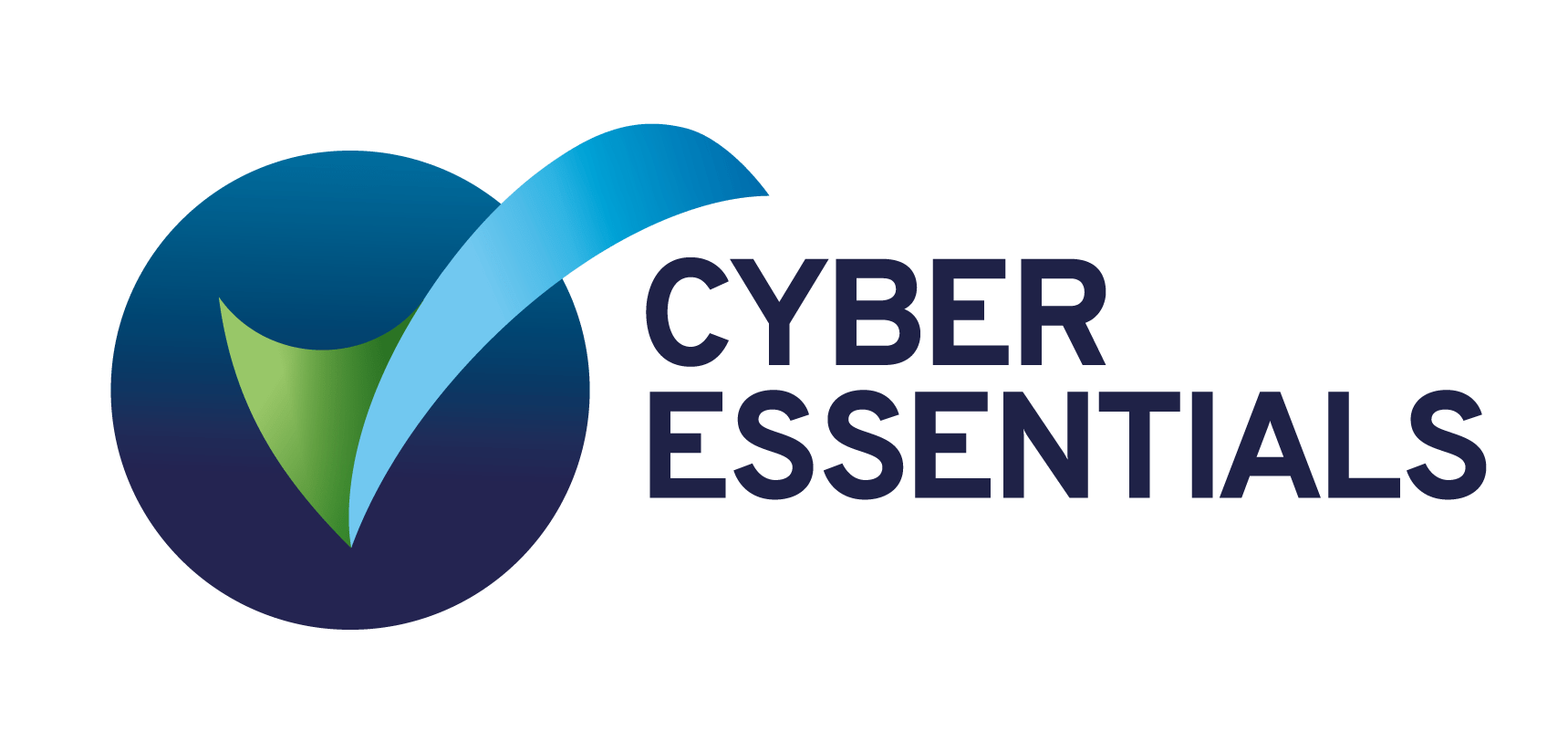 Cyber Essentials is a UK government-backed cybersecurity certification scheme that was created to help businesses protect themselves against common cyber threats. The Cyber Essentials scheme consists of a questionnaire to verify that your business's IT system meets the requirements. The five areas assessed are:
Secure Configuration: ensuring that systems are configured securely and that vulnerabilities are kept to a minimum.
Boundary Firewalls and Internet Gateways: making sure that firewalls are in place to protect your business's networks from unauthorised access and that traffic is filtered effectively.
Access Control: making sure that there are appropriate controls in place to ensure that only authorised users can access systems and data.
Malware protection: protecting systems from malware and other malicious software, including viruses and Trojans.
Patch Management: ensuring that systems are kept up-to-date with the latest security patches
The Cyber Essentials certificate is valid for one year. Businesses should renew their certification annually to continue demonstrating their compliance and maintain their accreditation.
Steps to Gaining Your Cyber Essentials Certification
Our Partners Guarantee Your Cyber Essentials Certification
Our IT engineers, based near Southampton, have vast experience in gaining Cyber Essentials accreditations for our customers – we know exactly what is required from the assessment and how to make sure your IT system passes. Not only this, if you are an existing Carrera customer, our engineers will know your infrastructure, how your business uses it, and it is likely that we built and configured it for you, therefore, we will be able to earn your certification quicker than other providers.
If your IT systems are built correctly, many of the security features required for Cyber Essentials will already be built into your system so may only need small (if any) adjustments to pass. If in the unlikely event your business fails the assessment, for example, if you are using unsupported software, a report will be provided with changes that need to be made to your system. Our engineers will make the necessary changes within resubmit your assessment at no extra charge.
Cyber Essentials Plus
Once you have gained your Cyber Essentials Certification, your business may wish to go one step further and gain its Cyber Essentials Plus Certification. The Cyber Essentials Plus certification takes the 5 areas assessed in Cyber Essentials, and verifies that they are in place and working. This is verified by an external vulnerability scan on your business's network. The Plus certification demonstrates to your clients and other stakeholders that your business has taken extra steps to ensure that the cyber-security measures are effective. Cyber Essentials Plus may also be required to meet contractual or regulatory requirements.
Cyber Essentials Plus follows a similar process as Cyber Essentials. Our team will recommend and make necessary adjustments to your IT systems, and complete and submit the questionnaire on your behalf. Through our trusted partners, an external vulnerability scan will be carried out on your IT systems to verify the answers provided in the questionnaire. Our expert team are on hand to guide your business through the process, making it as smooth as possible.