When someone first finds out about your business, before contacting you, they will look up your business online. If your website is poorly designed, it can put potential customers off, and cause you to lose business.
If a customer has not heard of your business before, their perception of your business is likely to be generated from your online presence. If your website is poorly designed, out of date, or difficult to use, it can damage your business's credibility.
Your website should best represent your business. If your business is smart and professional, so should your website be. If your business is fun and creative, so should your website be. If your website, is old, slow and clunky, it gives the impression that your business may also function in this way. It can also tell the customer that you're too busy or do not have the resources to update your website, so you may not have the capacity to take on new customers.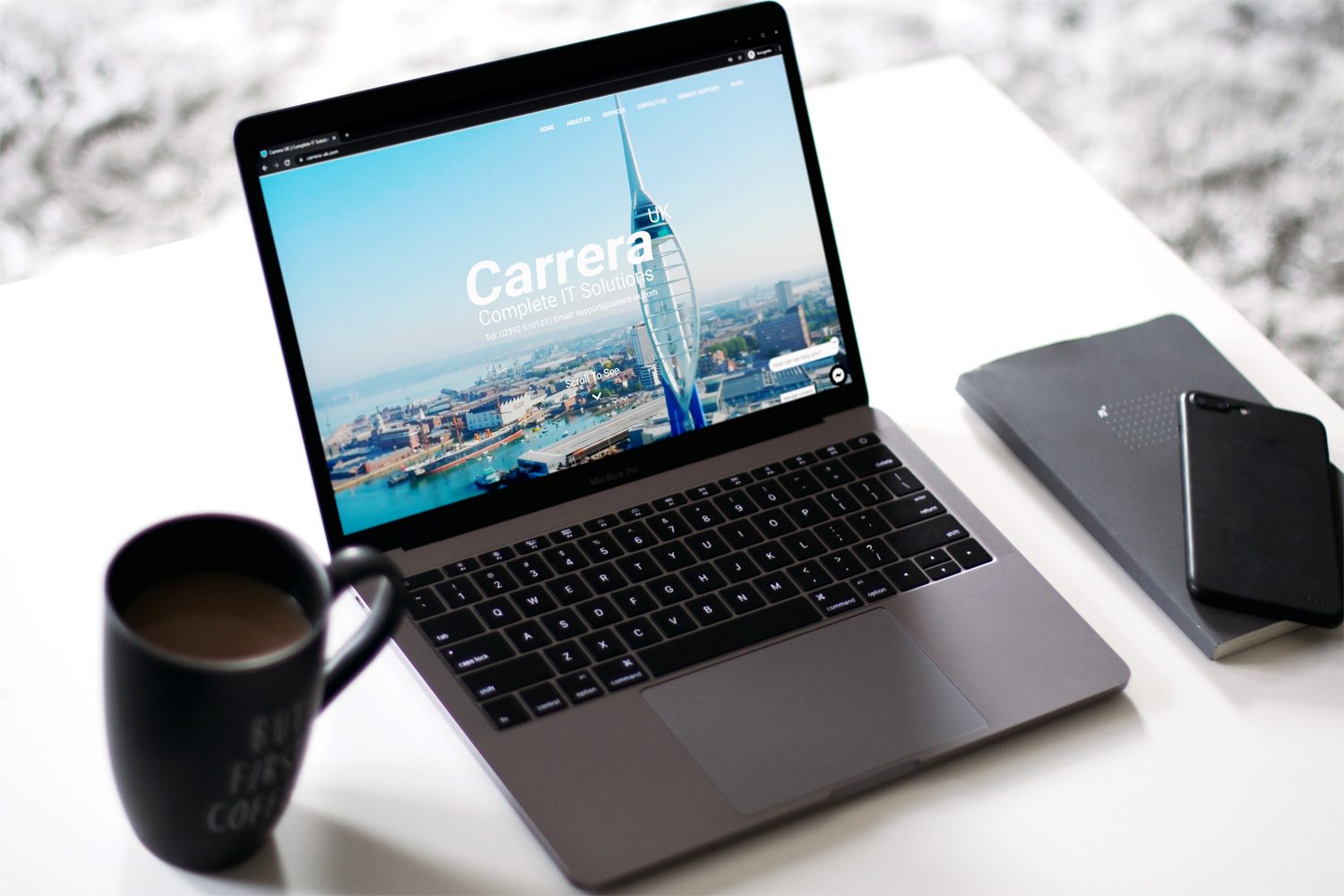 On the other hand, if you do not have a website, people are less likely to discover your business, limiting your potential audience, and restricting your business's growth. Older, established businesses may not have a need for a website if they have a sufficient, existing customer base, or rely on word-of-mouth referrals, though this can still restrict the business's growth. If your business operates in this way, but still chooses to have an online presence, it is important to ensure that it represents your business well. For example, if an existing customer searches your business online to quickly find your contact number, and finds a website that is not secure, or designed poorly, it may cause them to move their business away from your company.
If you've spent years building your business, you do not want it to be negatively impacted by a bad website. If you are struggling to grow your business, the problem may lie with your online presence. To maintain and expand your customer base, your business should invest in a website that best showcases your business to its full potential. It should contain relevant, engaging content, responsive on all screen sizes, and be easy for your customers to navigate.
Carrera UK can design websites bespoke to your brand for a low weekly fee. Find out more about websites designed Carrera UK here.
About Carrera UK
Carrera UK provide IT support, IT services, and telecoms to small businesses in Portsmouth & Southampton in Hampshire, and across the South of England.
We offer a complete suite of IT and telecoms service solutions for small and medium-sized businesses, including IT support, websites, ecommerce websites, digital marketing, and leased computers and laptops.
We know how important IT is to your business and we will work hard as your trusted IT and telecom service provider to find the best solutions for you. Our IT support and solutions give you the assurance that your business technology will be robust, reliable, and cost-effective.