Remote IT support provides technical assistance to customers who are in a different location to the IT engineer. Assistance can be provided through communication with the customer by phone and emails, and through remote access to their devices and IT systems.
For businesses, it is vital that IT issues are resolved as quickly as possible to prevent them from affecting business operations. Through remote IT support, our engineers can instantly log onto the affected devices to diagnose and resolve the issues, and even prevent them before they begin to affect your work.
Remote Monitoring
Through hardware monitoring, our IT engineers can monitor the health of your devices and network and proactively run fixes before you start to notice any system failure when working. Remote monitoring management (RMM) is used to install the monitoring agent, that feeds back information to our engineers such as hard drive health, disk space, and required updates. RMM can also be used to run software updates, backups, and automate maintenance tasks.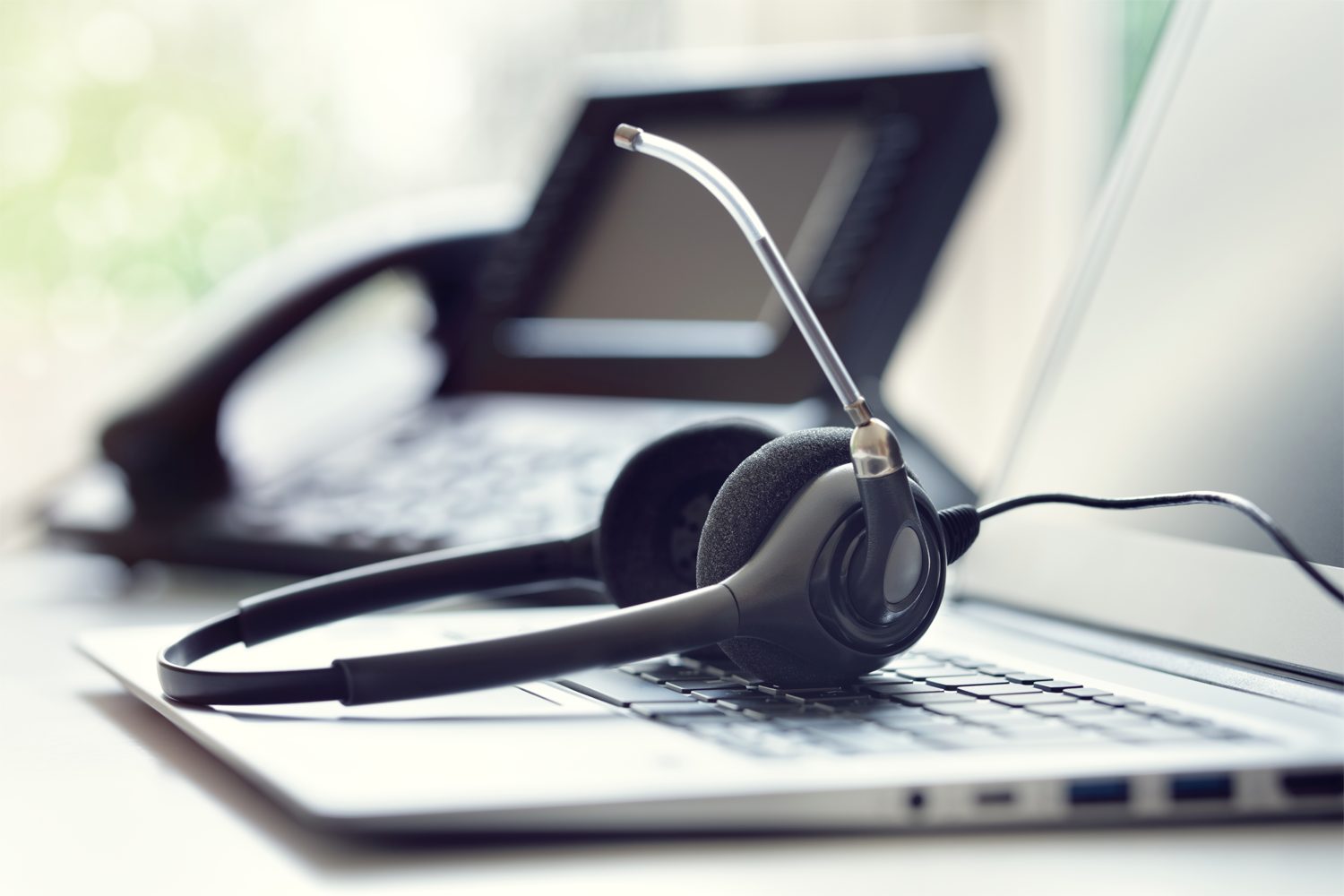 Remote Access
If you encounter any IT issues, you can phone or email our expert IT engineers to arrange for them to log onto your device via our remote access software. Remote access software allows our engineers to view and control your machine, and diagnose and resolve issues as easily as they could if they were sat at your desk. By accessing your computer remotely, the engineer can begin to diagnose issues with your IT systems instantly, rather than waiting for the engineer to travel to your office. Therefore, your issue can be resolved quicker, allowing the affected staff to return to their work.
Managed Services
Carrera UK will act as your managed service provider, setting up, managing, and monitoring cloud services like Microsoft 365 and Azure for your business. Our engineers will acquire all the necessary licences on your behalf before accessing your machine remotely to complete the setup. Any issues such as synchronisation problems and storage limits are resolved remotely either through online portals, RMM, or remote access to your machine.
Other Hardware
Other devices with an internet connection can also be connected to remotely to diagnose and resolve issues. Office equipment including VoIP phones and printers can be accessed by our IT support team through IP addresses and online portals, to make changes to the devices and settings, run updates, and diagnose issues. For example, this means that changes to call routes, or a printer that is not printing can be dealt with efficiently without the need for a site visit. Remote access can also be used for other devices with an internet connection including routers, EPOS tills, and CCTV systems.
There are some issues that cannot be solved remotely such as hardware failure. These issues are often still diagnosed remotely, before sending an engineer on site or returning the equipment to our workshop for repair.
Through remote IT support, Carrera are able to provide assistance and resolve issues quickly, reducing down time for your business. Remote support also means that we are not limited to providing IT services and support to only local business – we are able to help SMEs across the country and even internationally.
About Carrera UK
Carrera UK provide IT support, IT services, and telecoms to small businesses in Portsmouth & Southampton in Hampshire, and across the South of England.
We offer a complete suite of IT and telecoms service solutions for small and medium-sized businesses, including IT support and cloud services such as Microsoft Azure, Microsoft 365 and online backups.
We know how important IT is to your business and we will work hard as your trusted IT and telecom service provider to find the best solutions for you. Our IT support and solutions give you the assurance that your business technology will be robust, reliable, and cost-effective.