We've all been to cafes, bars and shops with signs up stating there is WiFi available for their customers to log on to, but how do you know that it is safe for users? How can you offer WiFi to your customers without putting your own network at risk?
With most people using smartphones when they're out and about, customers expect an internet connection wherever they are, whether it's a shop, pub, or café. If you're considering whether to offer your customers public WiFi, then there are some serious considerations that you'll need to take into account.
No business should be putting their WiFi users at risk whether they are internal staff members or customers. It's important not to put your own business at risk by giving out unsecured access to guests.
If you are offering WiFi to your customers, the WiFi available to the public should also be completely isolated from your own, private business connection. Your customers should be able to access the internet on their devices whilst you keep your business protected and secure.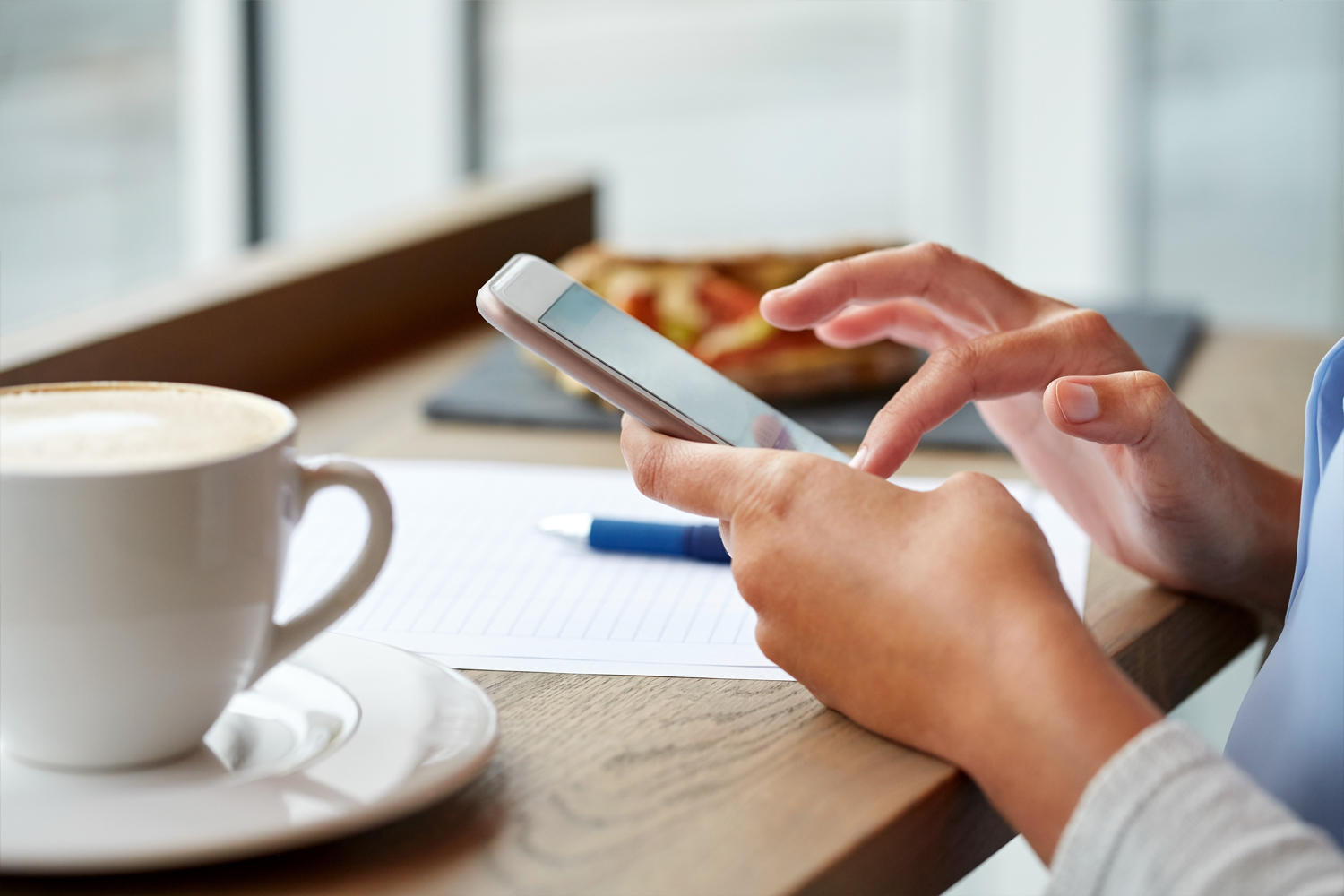 One solution is the UK Government-backed Friendly WiFi scheme. Friendly WiFi is a certification that meets minimum filtering standards that blocks any illegal activity and websites on the network. This is especially important where there are children present. Venues that have Friendly WiFi installed have a WiFi service that is safe for all users to access, whilst protecting their business from liability of illegal sites on the network. The Friendly WiFi symbol can be found throughout cafes, shops, restaurants, hotels, and on public transport. Customers (particularly children) can have peace of mind knowing that they are using a connection with industry-recognised standard level of filtering that protects both customers and business owners.
About Carrera UK
Carrera UK provide IT support, IT services, and telecoms to small businesses in Portsmouth & Southampton in Hampshire, and across the South of England.
We offer a complete suite of IT and telecoms service solutions for small and medium-sized businesses, including IT support, broadband, home working support, business phones, and websites.
We know how important IT is to your business and we will work hard as your trusted IT and telecom service provider to find the best solutions for you. Our IT support and solutions give you the assurance that your business technology will be robust, reliable, and cost-effective.