Leasing IT equipment such as laptops and desktop computers can be an ideal option for SMEs wanting to invest in the latest technology, without the large initial outlay cost. We've outlined some key reasons why leased IT equipment could be good for your business.
Lower Initial Expense
Rather than paying a large cost to initially purchase and set up the equipment, the cost is split into smaller monthly payments. This is especially helpful if you need to invest in a large number of machines at once through replacing old equipment or adding new equipment. This makes leasing IT equipment great for start-up businesses.
Predictable Monthly Costs
By paying regular, small payments, you do not experience sudden spikes in outgoing costs. Expenses for installing new equipment or replacing old or faulty equipment are generally included in the monthly costs. Predictable cash flow can be great for businesses looking to minimise uncertainty.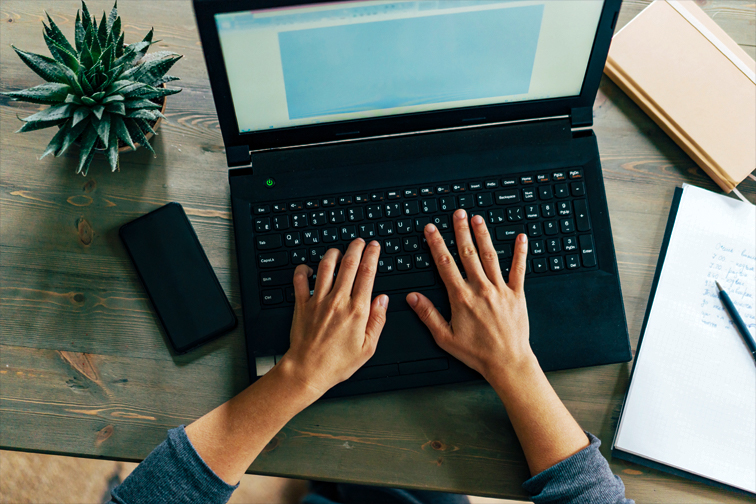 Tax Benefits
As well as the predictable cash flow, leasing can provide tax benefits to your business. Payments for leased equipment can be tax-deductible as operating expenditure. Speak to your accountant for advice on this.
Access to the Latest Equipment
Your business could potentially gain access to newer, and better equipment than budgets would allow if you had to pay a large initial outlay. You could also use new technology as it is released through updates from your leasing company. This is usually included in the monthly expense.
Find out if your business can benefit from leased IT equipment here.
About Carrera UK
Carrera UK provide IT support, IT services, and telecoms to small businesses in Portsmouth & Southampton in Hampshire, and across the South of England.
We offer a complete suite of IT and telecoms service solutions for small and medium-sized businesses, including IT support, home working support, business phones, and leased computers and laptops.
We know how important IT is to your business and we will work hard as your trusted IT and telecom service provider to find the best solutions for you. Our IT support and solutions give you the assurance that your business technology will be robust, reliable, and cost-effective.