Cloud computing delivers services and infrastructure including databases, servers, and networks through the internet. These services are available to everyone who uses the internet, from large corporations to small and medium-sized enterprises (SMEs).
It is often assumed that Cloud Computing is reserved exclusively from large, established companies but in truth, businesses of all sizes can benefit from using cloud services. Businesses may find that they are already using cloud services – it is likely your business's emails are already hosted through Software as a Service applications such as Microsoft 365 – Many are now making the transition to Infrastructure as a Service to boost productivity, collaboration, and to future-proof their business. We've outlined some of the key benefits that cloud computing can have for your business.
Flexible Working
Rather than having your company data stored in a physical server or computer, your data is stored securely on the internet. This means that anyone with verified credentials can access the data and files from anywhere, not just in your office, so they can be accessed by those working remotely.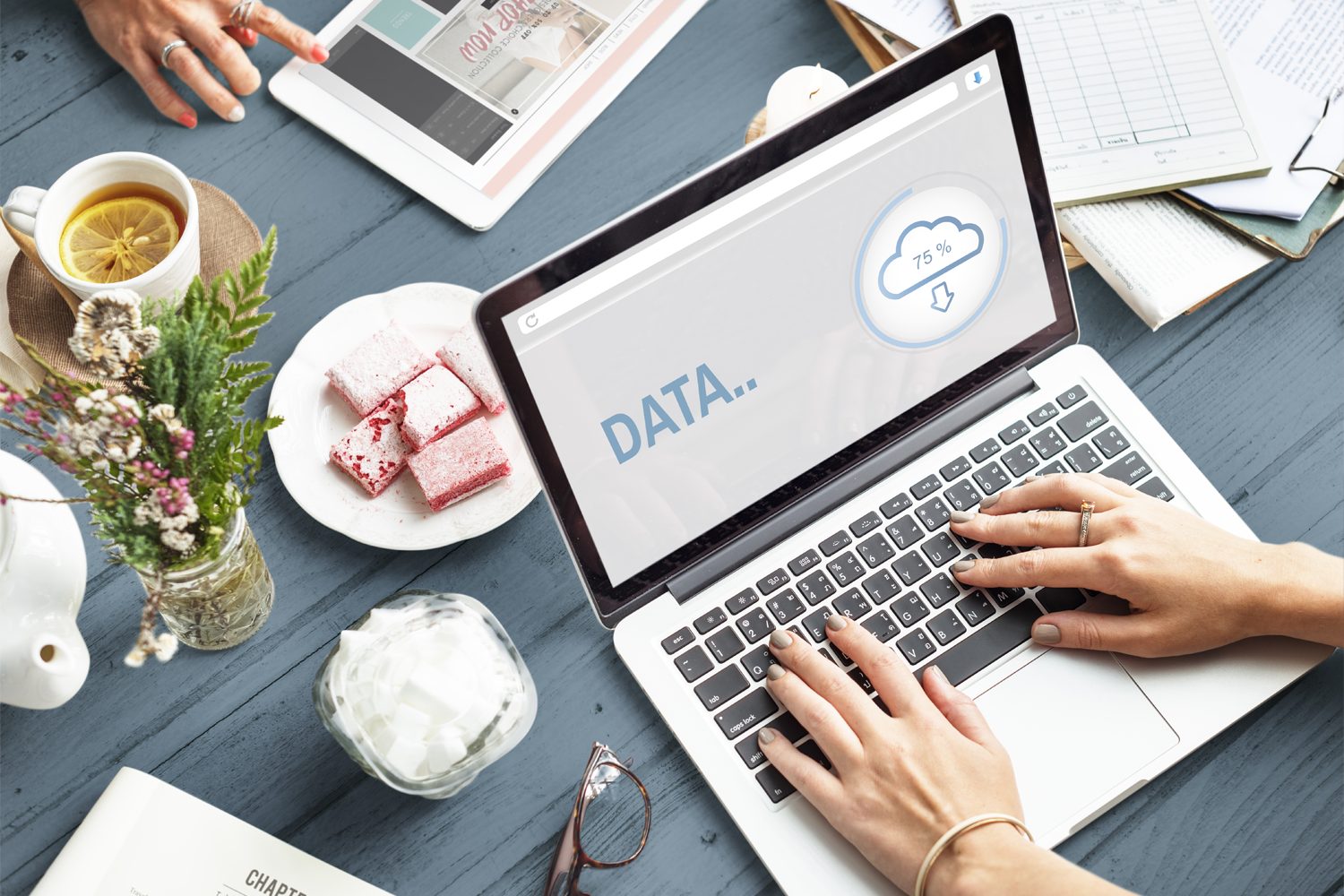 Backups and Data Recovery
One of the most common causes of data loss is hardware failure. By storing your data remotely in secure, third-party cloud storage, your data is safe even if your hardware fails. Systems like SharePoint and OneDrive can also protect data from accidental deletion through a reliable restoration process.
Scalable
It is quick and easy to scale up and down the number of accounts, or storage as and when required by your business, without the expensive outlay of additional hardware. The account, and therefore the associated data, can be accessed from any device so employees are able to share or use their own devices if needed.
Cost-Efficient
Buying, building, and maintaining equipment like servers are costly, time-consuming, requires expertise, and can be prone to downtime. Cloud services are usually provided through Managed Service Providers who will deal with the infrastructure setup and maintenance for you. The cloud services are provided as a manageable, predictable monthly expense, rather than large spikes in costs for equipment and repair.
Security
Big tech companies make big investments. By using cloud services provided by these companies, you're benefiting from years of research, experience, and training carried out by these tech giants. Although your business and its physical devices should also have a high level of security, by storing your data in a central location with a Manages Service Provider, they can take care of most of the data security for you.
Business Continuity
Disruption such as being displaced from your office is likely to have less of an impact on your business if you can still access all of your business data and systems via the internet. Your employees will still be able to work effectively and collaboratively through emails, instant messaging, internet phones, and shared files.
Carrera UK provide Microsoft Cloud services such as Microsoft Azure and Microsoft 365 to small and medium-sized businesses (SMEs). Find out more here.
About Carrera UK
Carrera UK provide IT support, IT services, and telecoms to small businesses in Portsmouth & Southampton in Hampshire, and across the South of England.
We offer a complete suite of IT and telecoms service solutions for small and medium-sized businesses, including IT support and cloud services such as Microsoft Azure, Microsoft 365 and online backups.
We know how important IT is to your business and we will work hard as your trusted IT and telecom service provider to find the best solutions for you. Our IT support and solutions give you the assurance that your business technology will be robust, reliable, and cost-effective.