Over the last few years there has been an increase in the number of businesses selling their products and services online, via their own dedicated eCommerce website or via online marketplaces. More and more people have enjoyed shopping from the comfort of their own home and the convenience of buying products online. To ensure that your business doesn't miss out on a major market, you should take advantage of eCommerce platforms and sell your products online. Here are 5 reasons why:
Larger Customer Base
By moving your business online, you are able to attract customers from further afield rather than those that are close to a physical business premises. This means that you can expand your target market to people who would otherwise not visit your store, whether you reach them organically or through paid advertising. By increasing your operational area, you can increase your customer numbers and therefore, your profit.
Scalability
It is easy to expand your online store as your business grows. Rather than investing in larger physical shop floor space, you can simply add more products to your website and increase the stock quantity of you best -selling products. It is also easy to expand your customer base through online advertising that direct customers to your website. This will allow you to grow your business in terms of sales, customer base and profits.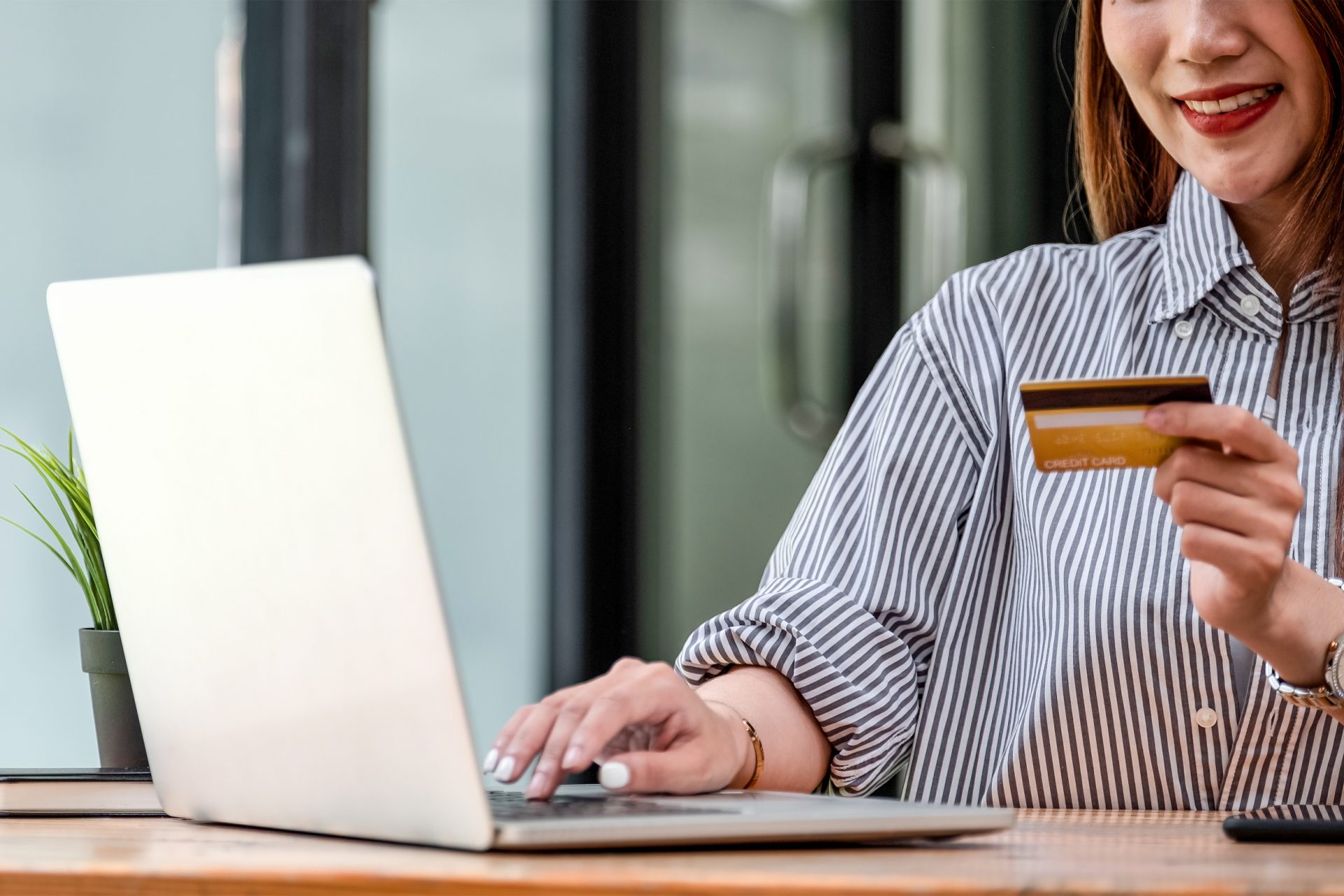 Analytics
Making sales through your online store creates an instant products and customer database for you to gain vital information from. You will be able to easily find out your best and least-selling products, so you know which ones to promote and put the most investment into. It is also possible to find out where your major customer bases are located, so you are able to use online marketing targeting techniques for customers in this area. By having this information easily accessible, your business can invest more strategically to aid further business growth.
Lower Start Up & Running Costs
Costs involved with setting up a business online are usually much cheaper than those associated with setting up physical premises such as rent, staff and bills. Although large ecommerce websites with thousands of products can have a proportionately large cost, for many businesses, a small online store with fewer niche products is much more affordable. You then have the option to expand your online store as your business grows.
Shopping Anywhere, Anytime
Your store will be available to your customers 24-7. Your customers are able to shop at all times of day from wherever they are, at their own convenience. This means they can shop in the evenings after work from their sofa, without you needing to pay for an staff member to man the checkouts in a shop. Your business's interactions with customers are not limited to 9-5 operating hours, maximising your potential customer reach.
Moving your business online can be daunting but it can be very beneficial to you and your customers. Find out more about our websites and eCommerce websites here.
About Carrera UK
Carrera UK provide IT support, IT services, and telecoms to small businesses in Portsmouth & Southampton in Hampshire, and across the South of England.
We offer a complete suite of IT and telecoms service solutions for small and medium-sized businesses, including IT support, website design, social media management and cyber security.
We know how important IT is to your business and we will work hard as your trusted IT and telecom service provider to find the best solutions for you. Our IT support and solutions give you the assurance that your business technology will be robust, reliable, and cost-effective.